Online marketing strategy, also known as digital marketing, web marketing, or internet marketing strategy, refers to mechanisms and procedures used for promoting services and products through the digital space.
 Due to the additional medium and marketing channels on the internet, online marketing includes more marketing elements than traditional business advertising that provides for direct email campaigns, billboards, television, and radio commercials.
There is a wide range of online marketing strategies that you can incorporate into your business.
Therefore, as a marketer, it is vital to understand your products, statistics, and the business in-depth before settling for an online marketing strategy that will suit your needs.
Here is a list of the most effective online marketing strategies you can incorporate in your business that yield results.
Social Media Marketing (SMM)
Social media marketing is an online marketing strategy that uses the power of popular social media platforms like Facebook, Instagram, and TikTok. YouTube, Snapchat, Twitter, and LinkedIn to achieve your branding and marketing goals.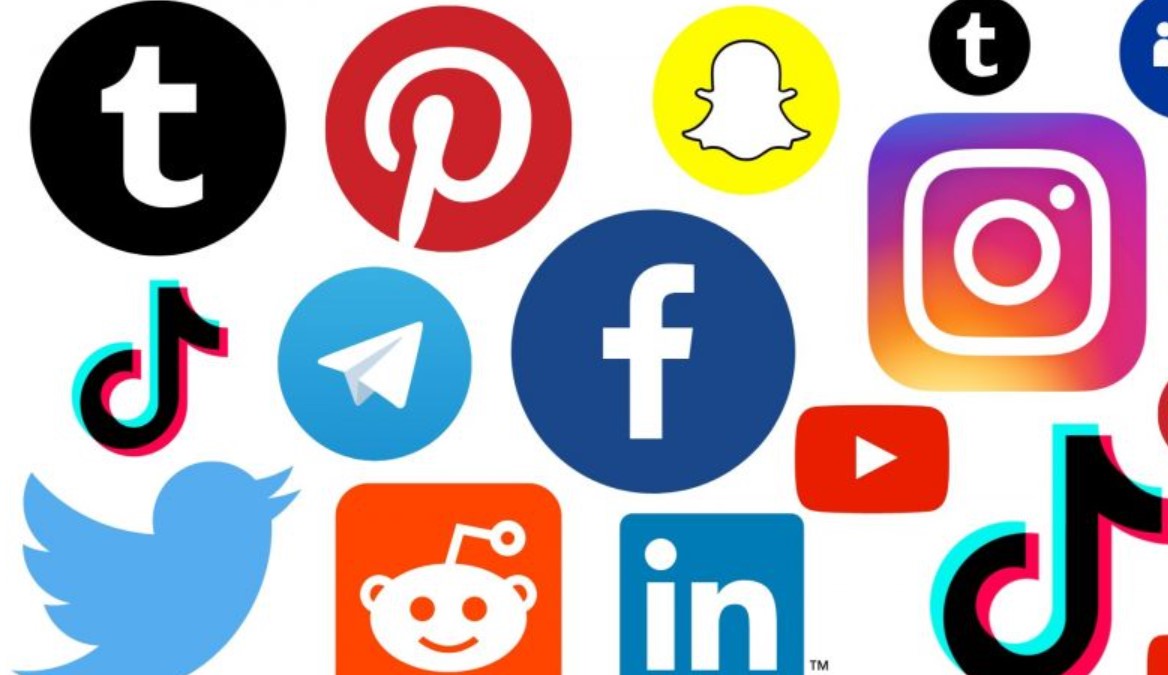 According to the 2018 Digital Marketing Plan Survey Ascend2 and Research Partners research conducted by Smart Insights, Social Media Marketing was the most effective online marketing strategy in 2018.
Social media marketing is a more cost-effective way of widening your audience than any other marketing strategy.
You can sponsor adverts and content to reach past website visitors and create organic posts for your business page.
Additionally, Social Media Marketing humanizes your business, increases brand awareness, drives traffic, and builds relationships.
Search Engine Optimization(SEO)
Search Engine Optimization refers to using phrases and keywords related to your business to increase visibility when people search for services and products in Yahoo, Google, Bing, and other search engines.
According to BrightEdge Research, 68% of online experiences are started by search engines as they influence how people find new information, their entertainment choices, shopping habits, and how they live.
Therefore, SEO should be key when considering which online marketing strategy to incorporate into your business to increase sales and brand visibility.
Email Marketing
Email marketing is important for any business as it promotes repeat customer transactions by staying on top of mind with current customers and establishes brand awareness for prospective customers.
 This strategy helps your current and prospective customers remember the products and services you offer even when they are not ready to make a transaction and whenever they are ready.
For example, sell an electronic device to a client, and you keep sending them emails of new arrivals and any other products.
They will eventually purchase others or recommend someone to buy from your business over time.
According to Optinmonster, email marketing is the best way to retain and attract customers as it guarantees an average of 4400% return on investment.
Content Marketing
This strategy involves outlining and distributing your business's marketing materials through creating case studies, eBooks, infographics, and blogs, among others, that guide current and prospective customers through the buying process.
 However, the information relayed should aim at informing your audience rather than transacting from them.
Doing this helps consumers get answers to problems they are seeking answers to and creates credibility.
 Ensure you create content that suits the needs of your users.
Conclusion
In conclusion, ensure you choose your business's right online marketing strategy according to your budget.
These strategies work best when integrated with others. You can use email and social media marketing to achieve the best results.