In a recent radio interview, Lisa Christoffersen, a cast member of The Real Housewives of Nairobi, demonstrated her outstanding command of the Swahili language.
Lisa was born in Tanzania but has lived much of her adult life in Kenya despite being Danish by birth.
In an interview with co-star Minne Kariuki, Lisa demonstrated her proficiency in Kiswahili. She even threw Minne a curveball by disclosing that while she speaks Kiswahili Sanifu, Minne only speaks in the common street slang Sheng.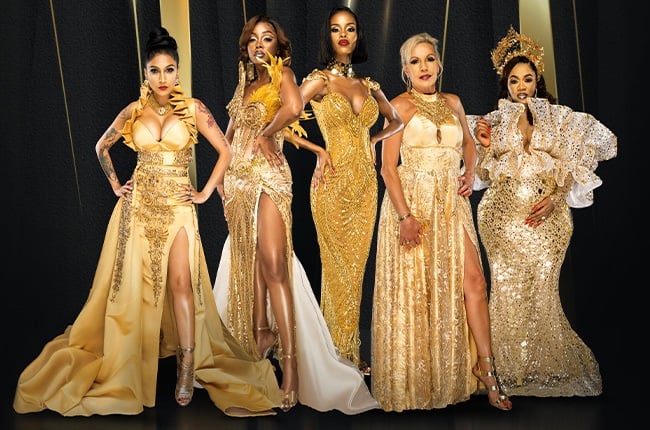 In Episode 2, her interactions with Minne are particularly hilarious. More polar opposites exist than the two. And you can sense some tension between them that will undoubtedly explode in upcoming episodes.
Where Was Lisa Born?
In any case, Lisa Christoffersen was raised on the slopes of Mount Kilimanjaro and is a third-generation Danish citizen born in Tanzania. She resembles a 1920s version of the Karen Blixen, Out of Africa, baroness type. What else would you name someone who was raised with a pet zebra? She was known as Chui because of her safari lifestyle.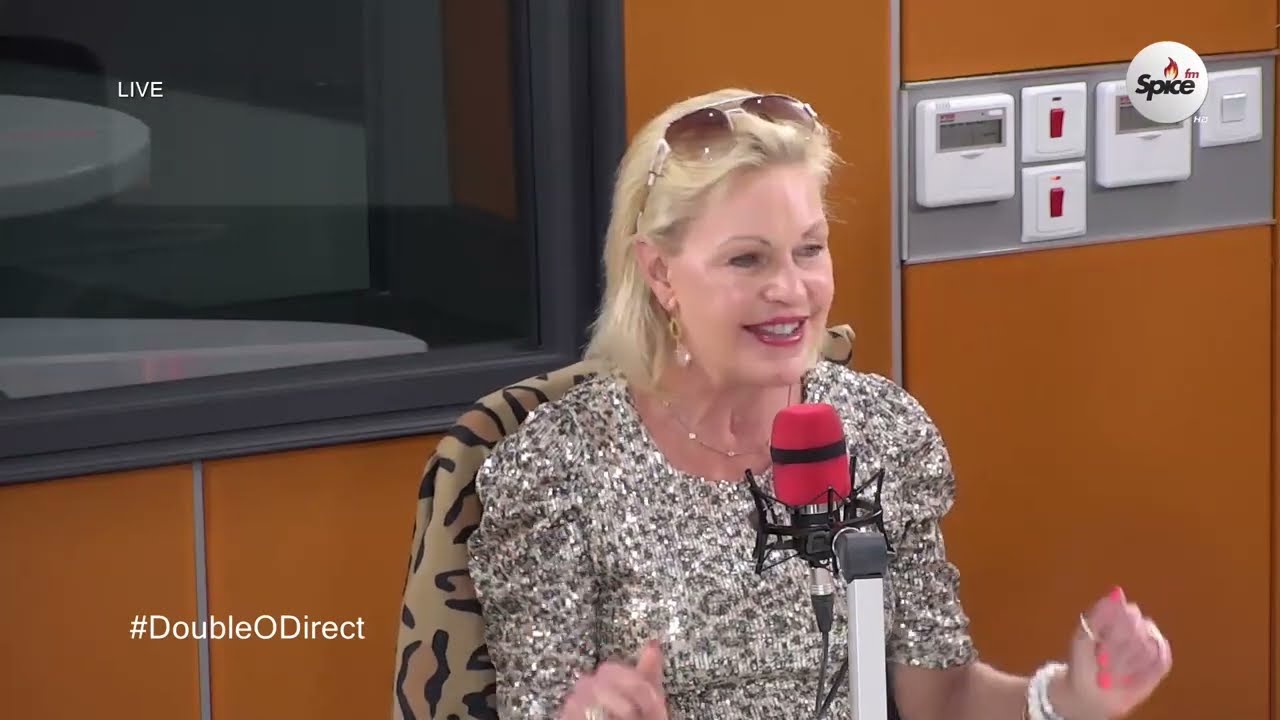 Her biography states that she and her family returned to Denmark in 1974. Yet, she gathered 22 pieces of luggage at the age of 22 and purchased a one-way ticket to return to Africa. Lisa has traveled the entire continent and investigated every possibility since that tragic return trip home, from business to the African bush.
She is proficient in Kiswahili, and we hear bits and pieces of it in Episode Two when she invites the other RHONairobi ladies to Machakos for a "Let's Go Dirty" rallying event.
She claims that her goal with RHONairobi is to change the perceptions of her fellow Europeans about Africa rather than pursue celebrity or wealth.