Controversies have mired Qatar's bid to host this year's world cup. A small million managed to win the bid against many first-world nations. the competition began on the 20th of November and will run till the 18th of December.
The move to ban the sale of alcohol in football stadiums just 24 hours before the commencement of the games with a lot of resistance and critics. Qatar, a Muslim-majority country, is against the consumption of alcohol since it is haram according to their religion.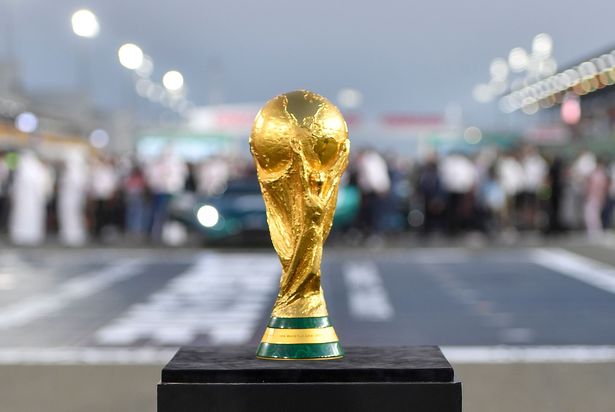 Diego Anbric, 29 said it is a disaster. He is attending his first World Cup. It's terrible news. It's part of the stadium's environment, the beer. many fans are worried that if the officials can change their minds this randomly, what else can they expect? They had earlier agreed to sell alcohol to foreigners in the stadium, but they changed the rule.
Budweiser says World Cup beer restrictions are 'beyond our control' after FIFA confirms stadium concourse booze ban 'following pressure from Qatari royals' - prompting an immediate outcry from fans.
The officials stated that people could purchase alcohol at designated hotels and accommodations outside the stadium and stay for a few hours without drinking.
Another contentious point was the kind of accommodation offered by the Qatari government; western media portrayed the conditions as inhuman and unsuitable for most people.
However, as fans started to trickle in and check out the accommodations, they were pretty pleased with what they had to offer. The structures are temporary and eco-friendly, and Qatar delivered that.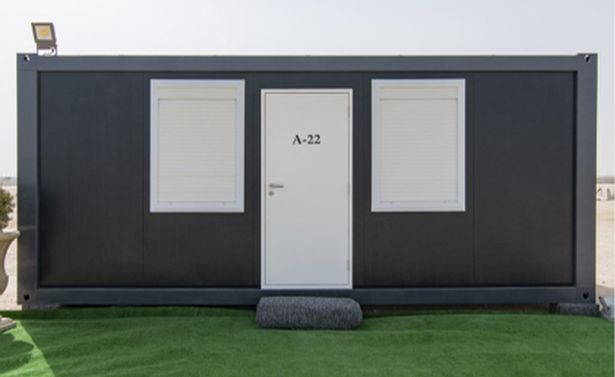 The hosts have been welcoming the guests with various people showing them around. During the first game, the attendees received goodies in a bag. Many fans are pleased to experience a new culture and enjoy various Arabian cuisine.
So far, the Qatari are doing a great job of being good hosts and accommodating various cultures and religions. Let's see how this progresses.