Deputy President Rigathi Gachagua has called upon farmers holding their maize anticipating high prizes to release it into the market to bring the price of unga down.
Speaking during a roundtable interview with the media, he stated that if the farmers from the food baskets release their maize, the price of unga will come down.
" If the farmers in the 16 food basket counties release the maize they are holding into the market, the prices of unga will come down to Kes140 per 2kg packet," he pleaded.
Gachagua noted that the farmers are holding their maize anticipating high prices.
However, he noted that there is a ship on the seas to arrive in the country in three months saying that once offloaded maize prices will come down.
"There are two ships on the high seas with maize. I told the people of Eldoret and Kitale that holding maize when the ships arrive in the country and maize is offloaded into the market, maize prices will come down. Please, release your maize," he pleaded.
A 2kg packet of Unga is currently retailing between Kes190 and Kes250.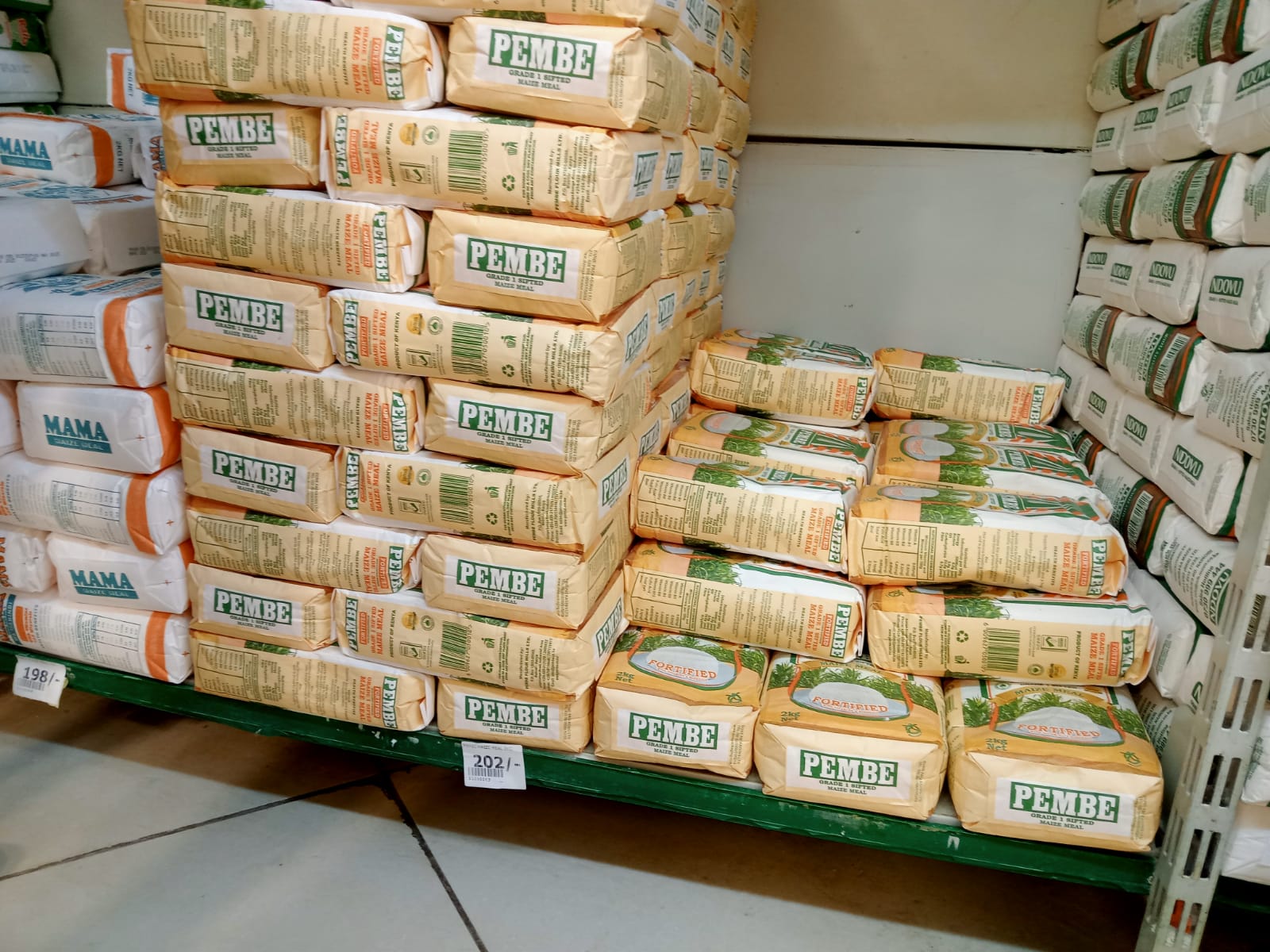 He pleaded after stating that the earliest the government can get cheap maize is from Zambia which is the largest maize producer in September.
He said Kenya engaged the Zambian government to decide on a government-to-government programme to enable the importation of the maize and the earliest they can get the maize in September
While speaking on the importation of cheap maize to cushion the shortage of valuable commodity, Gachagua lamented that cheap maize for importation is not available anywhere in the world.
"The Cs for Agriculture and the PS were in Zambia that produces maize and there's no maize available. The only maize that is available is in South Africa and we are in competition with Angola nad Rwanda for the same maize," he said.