The feud between Amber Ray and Vera Sidika is escalating day by day. The two socialites are humiliating one another by disclosing personal information on social media.
Vera revealed that Amber Ray forced Kennedy Rapudo to wed her in order to gain entry into the Real Housewives of Nairobi, and Amber shot back with some of her own juicy rumours.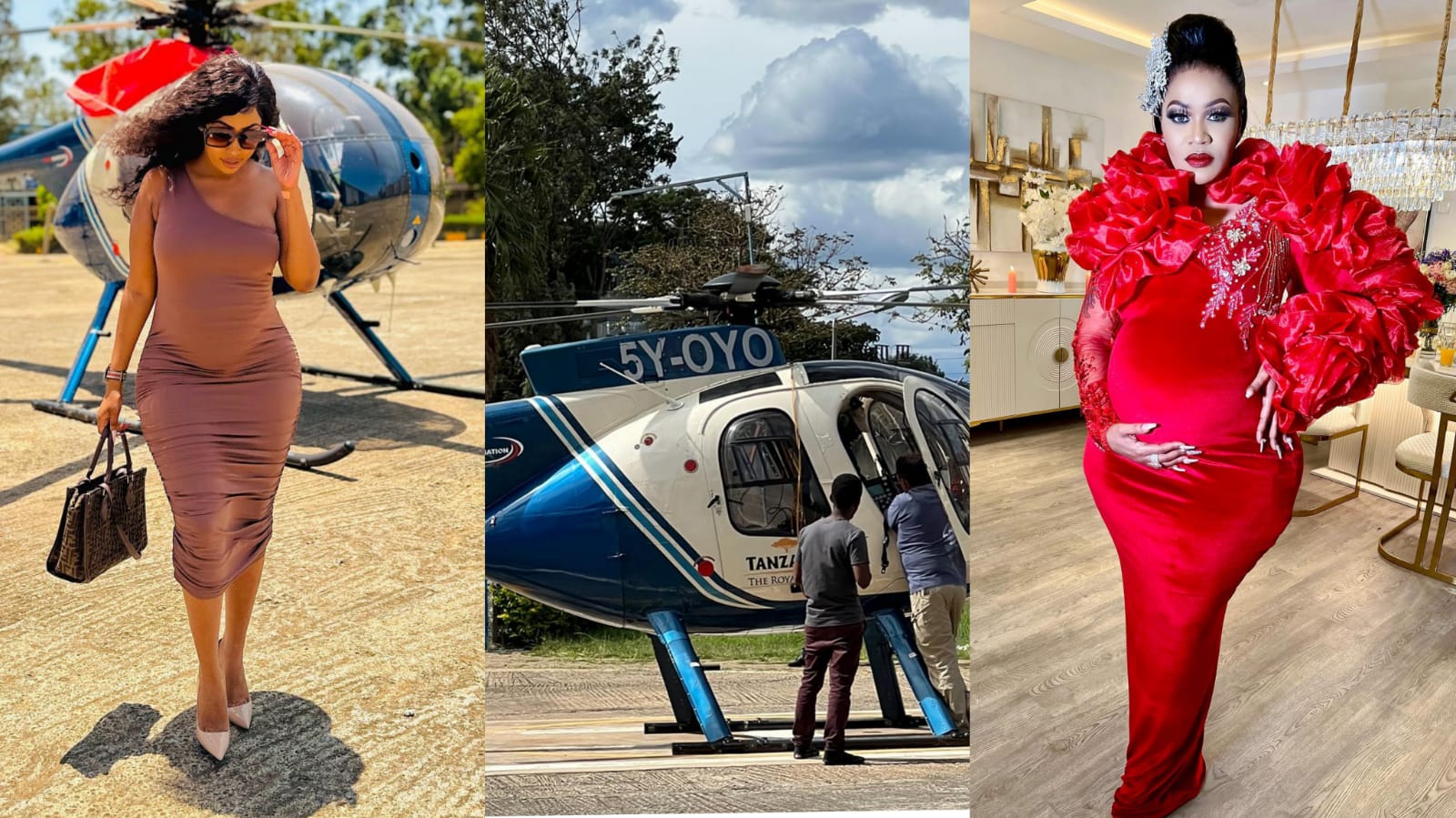 Vera allegedly went to Mombasa a few years ago after being kicked out of her Ksh 60 million Kitisuru residence due to unpaid rent, according to Amber Ray. Famously, Vera abruptly moved from Nairobi to the coastal town, where she established her own beauty salon and even settled down with her current husband, Brown Mauzo.
Amber claims that Vera lost the sponsor who was supporting her lavish lifestyle and was now too poor to survive in Nairobi.
Addressing Vera, Amber said she called people by their names. Amber goes ahead to state that she knows where Vera got her money from. Amber revealed that Vera had moved out of her Kitsuru home due to outstanding rent arrears.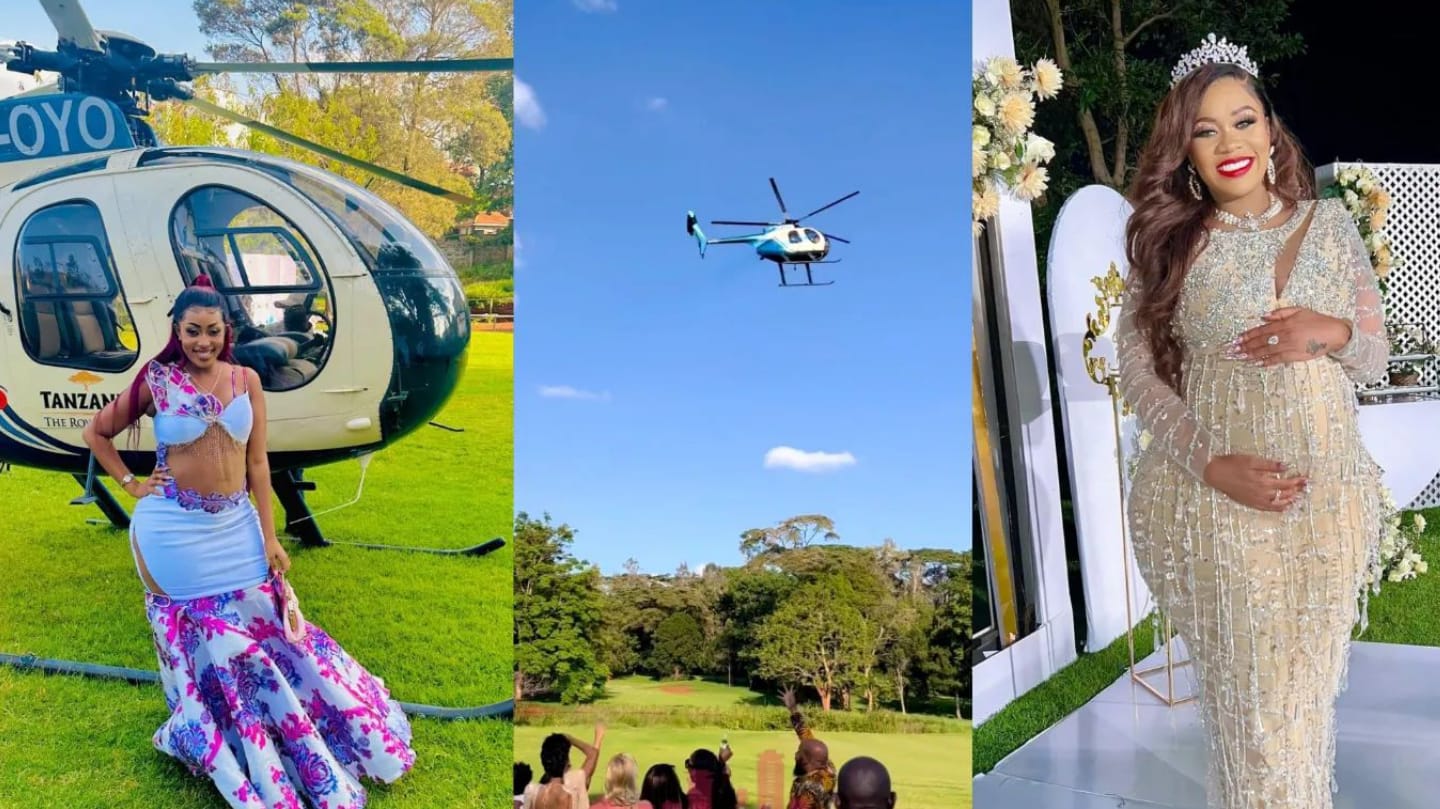 Vera and Amber have been at odds online for the past few days on claims that their gender reveal parties were similar to one another. Given that both socialites hired a helicopter for the festivities, the gender reveals for the two celebrities were undoubtedly comparable. Amber utilized the chopper to get to the venue while Vera used it to disclose the gender.
Many assumed it was a coincidence because of how similar the places were and how similar they were by a wide margin.
In the fourth Real Housewives of Nairobi episode, Vera Sidika experienced a moment of emotion. 
And it had everything to do with her husband Brown Mauzo's interactions with the rest of her children.
The ladies from RHONairobi attended Susan Kaittany's elegant luncheon event while wearing entirely white.
Nevertheless, what had initially begun as a gossip session for criticizing co-star Minne Kariuki for her dramatic outburst in the previous episode, quickly degenerated into an emotional trainwreck when Vera started talking about Susan's post-divorce arrangements and coping mechanisms.
Vera responds, "My husband has other kids," as host Susan inquires as to why the socialite is curious about her co-parenting arrangement. 
Since roughly two years ago, he hasn't been able to see his children and Vera said she felt awful.
Sonal then inquires as to why it is taking place and whether Brown  Mauzo's baby moms are abusing him for picking up Vera.