The primary suspect in the slaying of fashion designer Edwin Chiloba has been identified as Jackson Odhiambo who is said to have spent his money.
Jackson and Odhiambo shared a room and are thought to have been romantically involved. Tuko claims that the prosecution's position in the murder of Edwin is that Jackton should be executed because all the available evidence implicates him.
Jackson exploited Edwin's money to finance his drinking binge, claims Mark, a state attorney.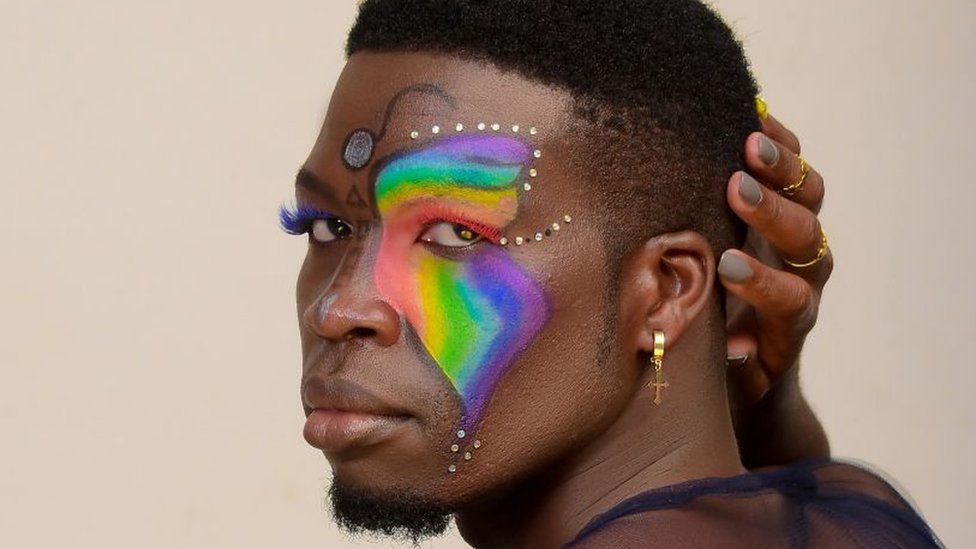 A pathologist offered several explanations for Chiloba's murder after it was discovered that his boyfriend had killed him ostensibly for infidelity.
The fashion designer allegedly stuffed pieces of clothing into his mouth and suffocated to death, according to Chief Government Pathologist Johansen Oduor. In a news conference, the pathologist asserted that Edwin had socks placed in his mouth and a pair of jeans tied around his lips and nose.
Edwin was discovered dead and hidden inside a metal box. Gay communities expressed sorrow about Edwin's death because he was gay and a cross-dresser.
According to reports, a boda boda rider witnessed an unidentified car dump a metallic box. As the crowd rushed to open the box, they discovered a man's body dressed in women's clothing. He was later recognized as Edwin Chiloba.
Politicians spoke out against homosexuality. One among those who disparaged the gay was Oscar Sudi.
In Kenya, being openly gay attracts hostility. Sauti Sol Musician Chimano is one gay celebrity who has endured physical abuse due to his sexual orientation.
On live radio, Mudigi Savara described how Chimano had been physically assaulted once for being gay at a nearby campus where the group was supposed to perform.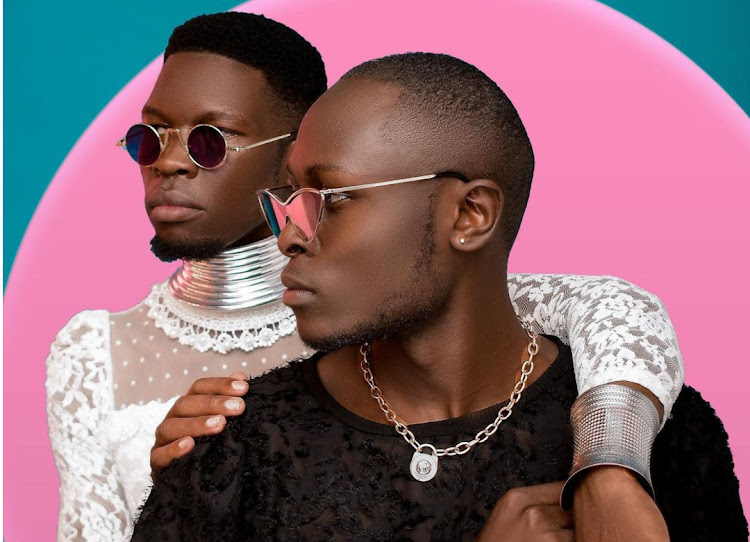 Savara claimed that Chimano was assaulted and punched in the face after he briefly exited their backstage tent to use the restroom. The other band members took matters into their own hands and started looking for the perpetrator when he returned and found the rest of the group bleeding heavily.
The culprit was soon discovered, and Savara admitted that Sauti Sol hit him in retaliation before driving away from the scene.