South Africa is set to unveil the vaginal ring. A revolutionary"vaginal ring that is to be used to prevent HIV in the country. South Africa has the world's largest population of people living with HIV/AIDS. 
The Global Fund to Fight AIDS, Tuberculosis, and Malaria announced that three NGOs participating in the country's AIDS fight had placed a first purchase of 16,000 rings, which will be accessible in the coming months.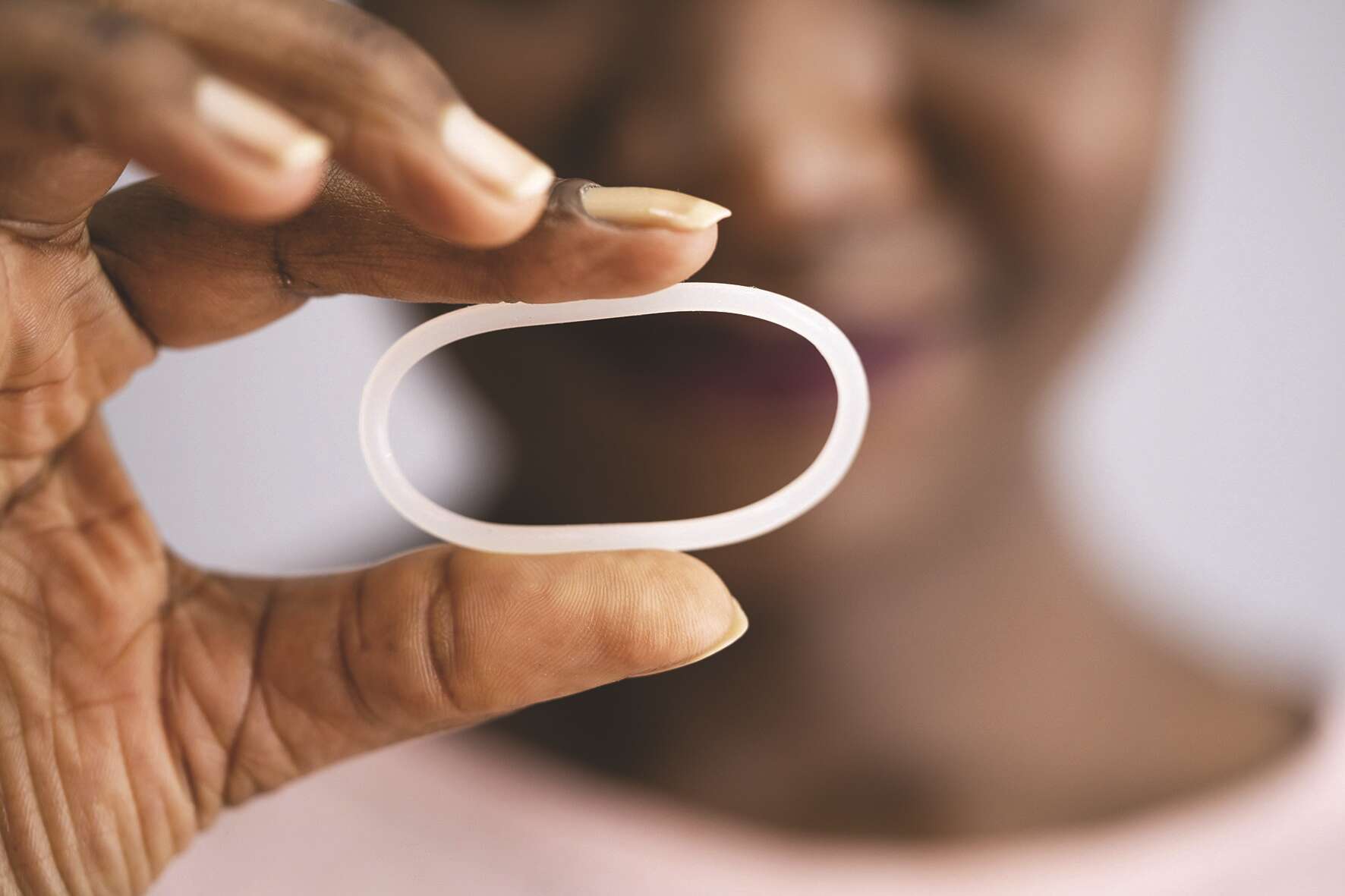 "We are convinced that this new (pre-exposure prophylaxis) ring can have a revolutionary impact on HIV prevention," Global Fund executive director Peter Sands said.

The silicone ring, which is constantly worn and replaced on a monthly basis, releases dapivirine, an antiviral medicine.
According to the Global Fund, the initial distribution will serve as a first step towards increasing access to treatment and making the rings widely available in a country where over 8 million people live with HIV.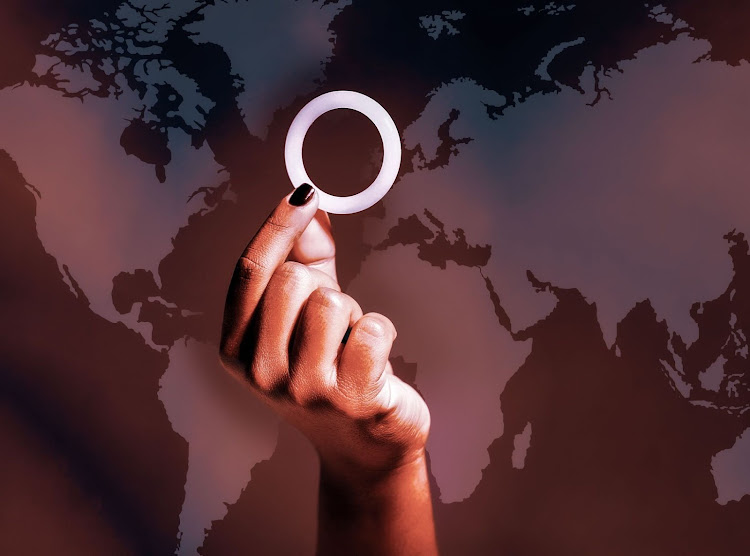 Anti-retroviral medications, which help contain the virus and keep it from infecting others, have proved critical in slowing the development of AIDS over the last few decades.

However, pre-exposure prophylaxis typically requires taking a daily tablet or having a monthly injection – procedures that, according to AIDS organizations, are unsuitable for everyone.

"Women need access to a range of safe and effective options to choose from, including the dapivirine ring, so they can decide to use what works best for them," said Ntombenhle Mkhize, CEO of the AIDS Foundation of South Africa.