The deaths of two Germans who occurred in different situations earlier this week are being looked into by police in Kajiado.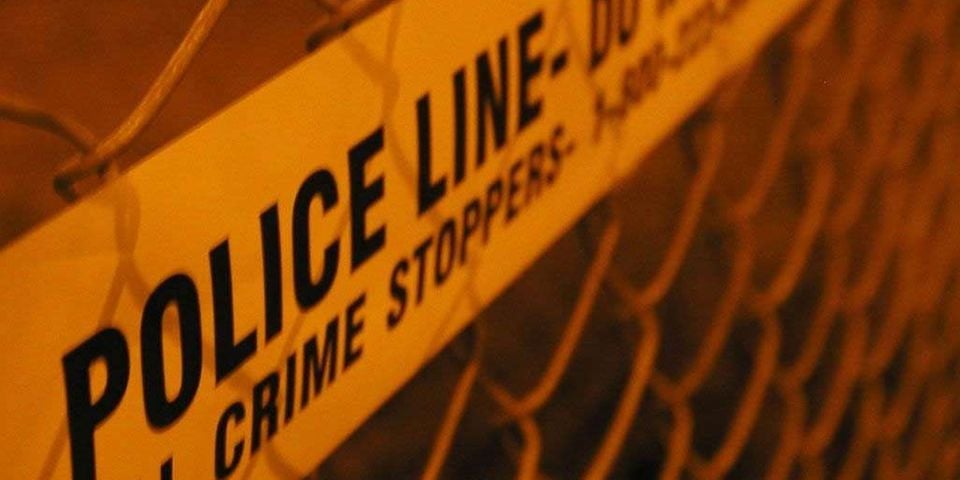 In the first incident, a house girl discovered a 74-year-old man deceased where he was staying. The German, who entered the nation on Sunday, was supposed to go to Malindi on Wednesday to purchase some land, according to a police report purportedly.
On Tuesday morning, the housegirl notified the neighbours when the guy did not awaken.
According to a police report, they discovered the dead unharmed and sleeping on his bed with his back to them when they arrived at the location.
Investigators are piecing together the German's final steps before he passed away.
"We're attempting to determine how many people were present at his death. We are also looking into any underlying medical issues that the deceased may have had "police reported.
In his suitcase, various drugs were discovered.
The German's remains were taken to Umash Mortuary to await an autopsy.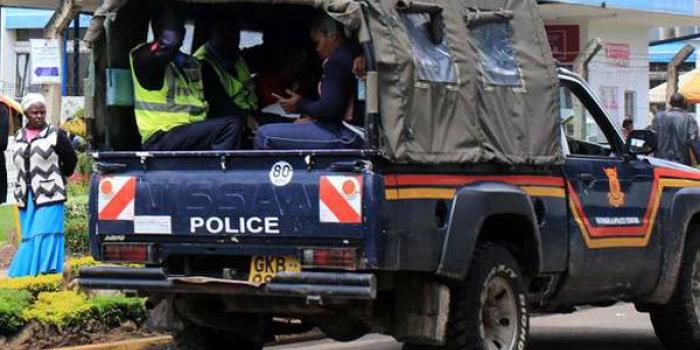 In the second instance, an 80-year-old German man died in his Esambokike, Kajiado West, home.
The deceased, who had lived in the neighbourhood for four years, was staying with his daughter-in-law at the time of the occurrence since his wife and son were travelling abroad.
A security guard entered the house after spotting bloodstains at the door, per a police complaint, to see how the man was doing. After discovering the man unconscious in a pool of blood, he called the daughter-in-law.
The man was attacked by unauthorized intruders who entered the home through the rear entrance. According to early findings, the victim's murder occurred in the sitting room before being dragged to his bedroom.
Authorities stated that they are considering the incident a homicide and conducting an investigation to determine the murderer's motive.
Regarding the homicide, no suspects have been arrested.