After a couple was brutally murdered and discovered dead in their home on Tuesday, the residents of Nyamakoroto village in Kitutu Masaba constituency, Nyamira county, are still in disbelief.
American citizen Edward Morema Nyagechi, 63, was discovered dead next to his garage with severe slashes for his skull and his hands and legs bound with binding wire.
Afterwards, his 60-year-old wife Grace Morema was discovered tied up like her husband in the bedroom with severe slashes around her neck.
Masaba North Deputy Police Commander Robert Ndambiri confirmed the occurrence and said that the two were tortured before being killed.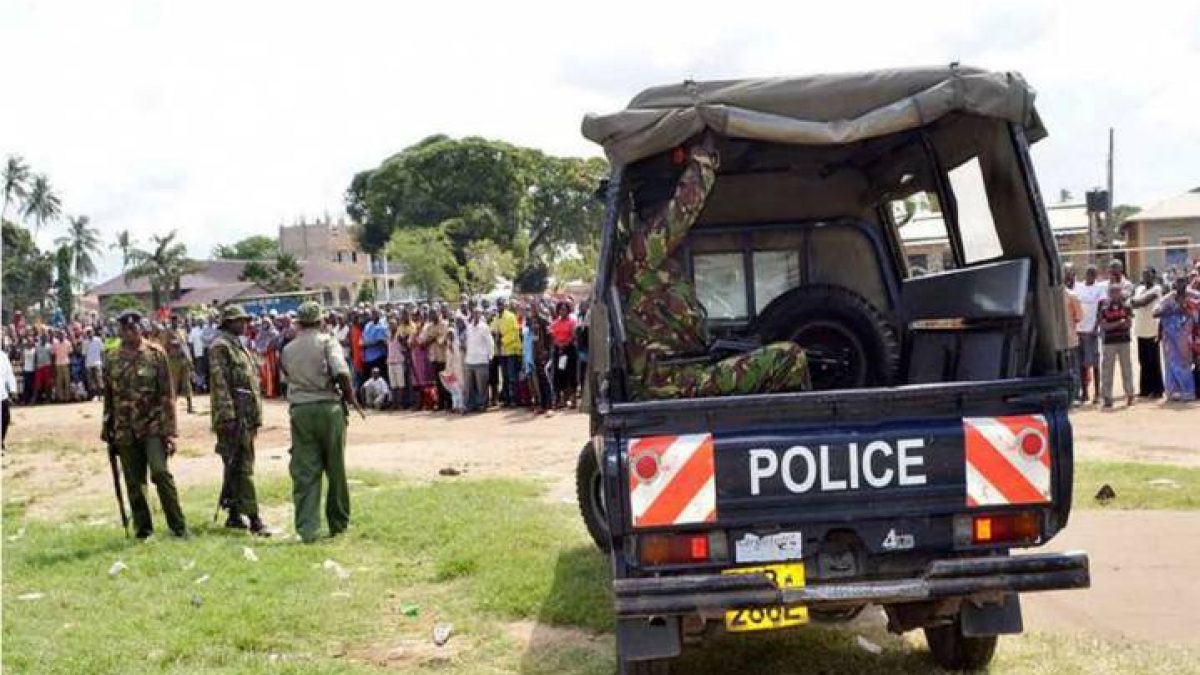 "It appears that the thieves first kidnapped them, bound their hands, and then gagged their mouths to prevent them from crying out for aid. We believe that the massive bleeding caused their demise "explained him.
Commander Ndambiri continued by saying that inquiries into the situation have been started and that two employees a maid and a farm worker—who will supply information for the investigation have already been taken into custody.
After arriving on the site, detectives from the Kisii Police Station transported the bodies to the Kisii Referral Hospital to await an autopsy.