Ahmed Rashid, a police officer accused of extrajudicial killings, can now sigh with relief after the court increased the terms of his bond.
On Wednesday, High Court Judge Diana Mochache extended the bond terms because she needed more time to review the paperwork and familiarise herself with the situation.
The judge claimed that she was unfamiliar with the facts of the case and needed more time to comprehend everything before she could decide fully.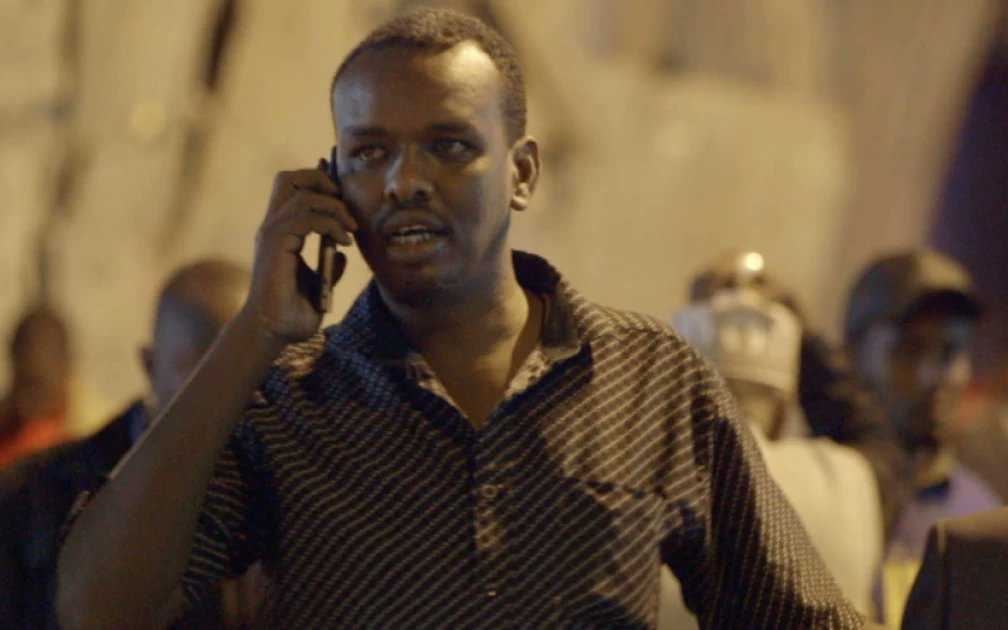 "I have made an effort to comprehend the issues at hand. Relax; even if I'm a workaholic and a super worker, you will still receive justice. She said justice is not an electric train; it moves slowly but without incident.
The attorneys who are defending the victims, nevertheless, did not support the decision to lengthen the bond terms. The attorneys argued that it would impact the case's outcome and recommended that Mr Rashid enter a plea soon to advance the proceedings.
The attorneys for Mr Rashid asserted that the High Court is not authorized to hear murder cases in new matters that are also in court.
Judge Mochache will issue more instructions when the case is discussed in court on March 29, 2023.
On March 31, 2017, Mr Rashid shot two unarmed detainees who seemed chained behind their backs in an amateur video. Later, it was discovered that the teenagers were Jamal Mohamed and Mohamed Dahir Kheri.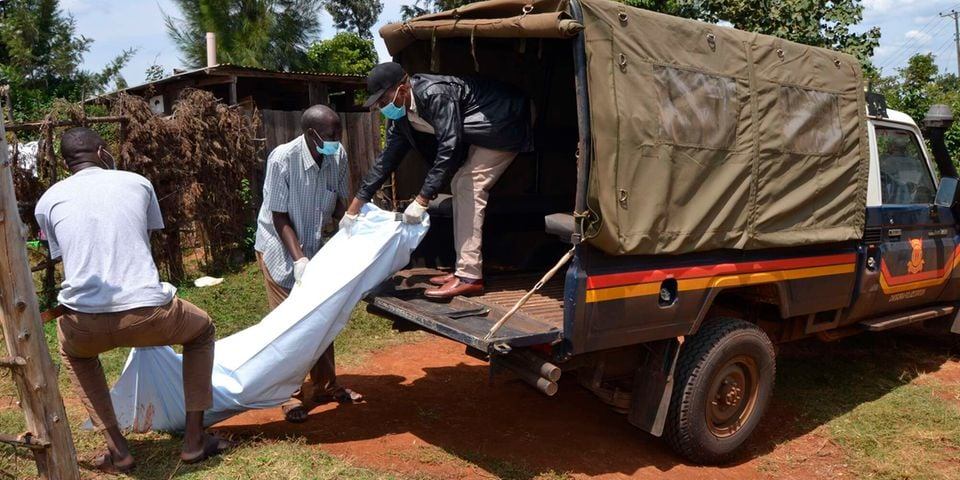 In the video, a cop can be seen fighting with a man in front of a crowd before luring him closer to himself. Shots are fired a short while later, and the man is found dead on the ground.
The police officer then commands a fellow cop to hand him his rifle. He shoots the suspect, standing over him and placing one foot on his back. In the video, two young males later lie lifeless.