Martha Mwihaki Hinga, a Kikuyu blogger made a post alleging that Jeff Maina, who is Faxto's driver, is believed to have killed Jeff Mwathi. The DCI in charge of the case has not affirmed the information or made it public.
However, the outspoken blogger claimed that DJ Faxto's driver was the one who reportedly killed Jeff by posting a picture of him online. Before they threw him out the window, the driver is rumored to have struck him with a blunt weapon.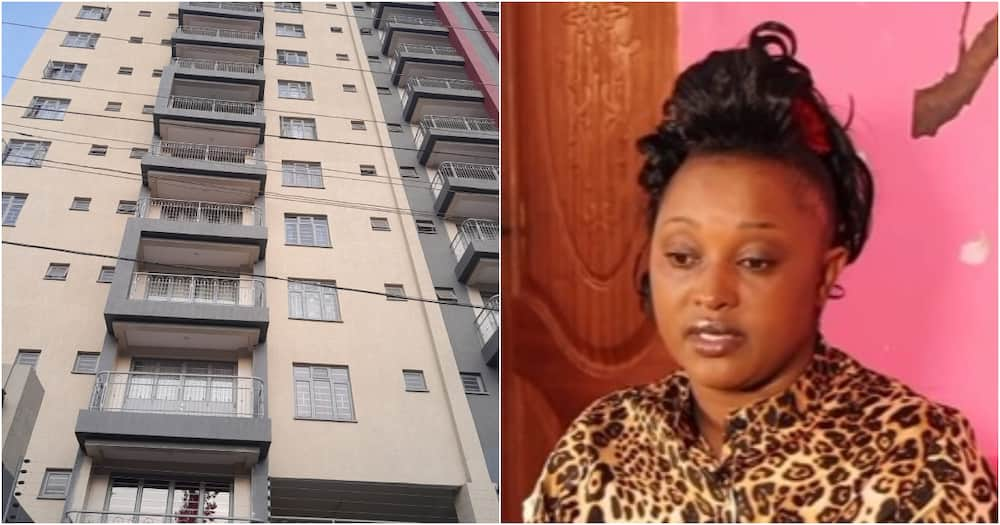 Many claims that Jeff's case has taken longer, and netizens have gotten frustrated as a result.

Using her TikTok account, Jeff's mother pleaded with her followers to exercise patience. She has faith that the DCI will uphold the law. She has pleaded with them to give the DCI some time, and when the time is right, they will come clean.

The DCI took over the case as a result of outrage from the public. Even at DJ Fatxto's flat, netizens organized a protest. According to reports, Dj Faxto was with two males and three women. His driver and his cousin, Chris Wang'ombe, who was accused of the crimes, are involved.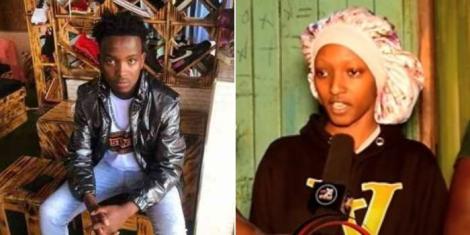 On the ground of the flat, the two men were seen on CCTV footage wandering around. The body of Mwathi was discovered on the ground seven minutes later.

DJ Faxto's driver
Faith Mutanu was named as one of the women. The woman apparently even called Jeff's girlfriend Faith to check on his whereabouts and ask if he had made it home safely in the morning.
Mutanu allegedly called Jeff's girlfriend Faith and inquired about his relationship with Kikuyu singer Samidoh. Her remark about Jeff starting a fight at night while boasting about Samidoh being his uncle just so happened to be mentioned.

DJ Faxto's cousin
Mutanu was allegedly Jeff's friend and coworker. Before their split, the two were rumoured to have been selling shoes together. Also, DJ Faxto disclosed that prior to starting to design store interiors, Jeff used to sell him shoes.
Like Jeff's mother before him, Samidoh promised the crowd that justice would be done. Samidoh claimed that he was now certain that the case had moved in the right path and that the truth would eventually come to light.