Samidoh's nephew, Jeff Mwathi's death, is still under investigation, and according to Inspector General of Police Japhet Koome, the DCI will ask for permission to exhume Jeff's body so that investigators can continue their work.
The IG said the truth would be revealed if Jeff was killed or if it was a suicide case. Japhet Koome said they are doing thorough investigations on the case.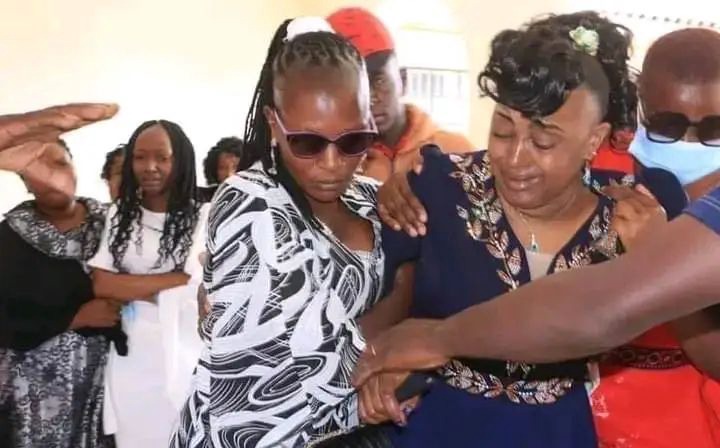 Jeff Mwathi fell from the 12th-floor stories of a residential building of well-known Kikuyu artist Dj Fatxo. Notwithstanding the DCI report's exclusion of suicide as the cause of Jeff's death, the DJ has distanced himself from the incident.
According to reports from the well-known Kikuyu blogger Martha Mwihaki Hinga, there was an underhanded power move intended to protect the musician from facing charges concerning Jeff's death because of his connections.
According to reports, the singer lost several endorsement deals from the businesses he was endorsing through his artistry as a result of the scandalous and tragic incident that resulted in Jeff's death. Also, it can be shown by a photo Jeff published from 2021 of him with Dj Fatxo that they had known one another for a very long time.
Jeff allegedly killed himself by jumping from the 12th floor of the Redwood Flats in Kasarani. Further information, however, suggests that Jeff might have been killed and that the suicide tale is only a method for his murderers to get away with their crime. The family is adamant that Jeff was killed in Dj Fatxo's residence.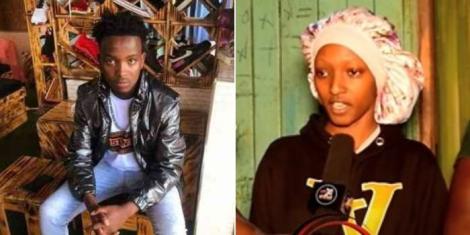 The police are examining the CCTV tape, and it appears that Fatxo is seen entering the premises where Jeff is with the help of three women. Later, around 4 AM, they check out of the apartment. Before falling from the higher story, Jeff is left there with two other men.