A 36-year-old man is in jail after reportedly assaulting a woman, robbing her of Ksh. 200, and raping her in Mbooni, Makueni County.
The suspect, Munyao Muoka, is claimed to have waylaid the woman on her way home from the market on Tuesday night, robbed her, and forced himself on her before fleeing, based to a report made by the Directorate of Criminal Investigations (DCI) on Wednesday.
"According to the victim, she was on her way home from the market where she works at around 10:30 p.m. when the man who demanded money from her accosted her," the DCI claimed.
"When she became hesitant, the man placed a knife around her neck and stole Ksh.200 from her day's sales." He then covered her mouth with a leso she was holding before performing the heinous act."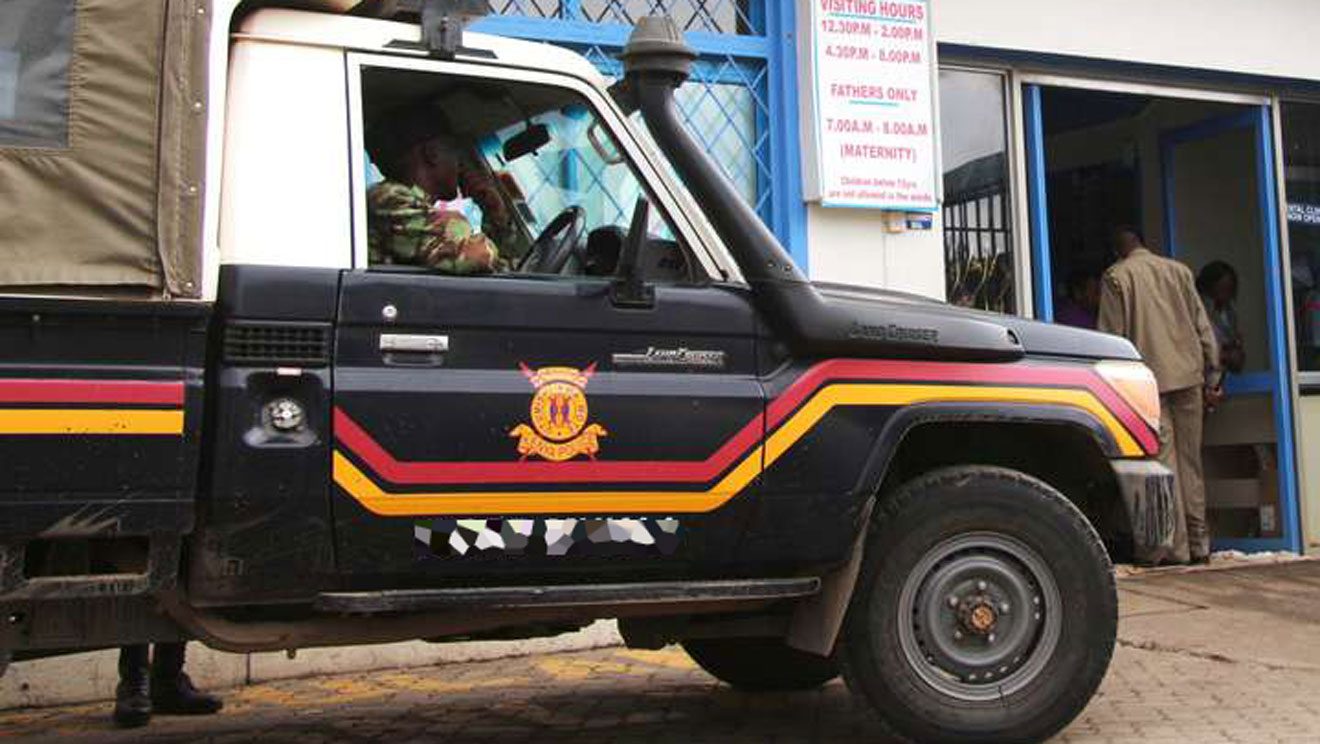 According to DCI, the victim went towards Mukelenzu market following the assault, begging for help, causing public members to chase the attacker.
Angry villagers pounced and descended on the culprit, but he was saved by police, who transported him and the woman to Kalawa Sub-county Hospital.
"Police officers based at Kalawa police station swiftly responded to the scene, rearrested the suspect, and escorted him and the victim's family to Kalawa Sub-county hospital, for required medical tests and treatment," DCI stated.
DCI further stated that a kitchen knife used by the suspect to intimidate the victim was recovered at the location of the crime and kept as an exhibit.