Following the tragic murder of their Grade Two son at Karapul village on Friday evening, a family in Alego/Usonga sub-county, Siaya County, has been overcome with grief and agony.
The small boy's body was discovered hanging from the ceiling in one of his parents' house rooms, possibly by suicide, according to authorities.
The boy's parents were gone, according to Karapul sub-location Chief Dorcas Olombo, and were astonished when they were called back by neighbours who informed them that his body was dangling from the roof.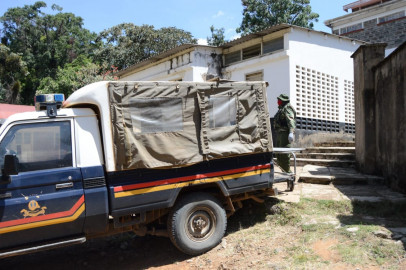 Ms Olombo told local media that the child's mother told her that she had gone to the market and left him playing with his younger sister, only to return to find his lifeless body hanging from the house's roof.
The administrator added that the deceased's mother disputed the likelihood that he committed suicide, claiming that her son was slain by an unknown individual who then orchestrated the scene to appear to be a suicide.
The administrator added that police responded to the area and transported the deceased to the Siaya County referral hospital mortuary to await a post-mortem as inquiries into the incident began.