Do you remember the chicken gate scandal? This was a dirty deal that was done via a code name "chicken" to award lucrative printing contracts.

Now, due to this scandal, Former IEBC boss James Oswago was fined Ksh.7.5M. According to a court in the united kingdom, there was a bribe to Kenyan election officials by a British company. James Oswago and Wilson kiprotich Shollei were sentenced by an anti-corruption court in Nairobi.
A London court interrogated the relationship between the British company and the  Interim Independent Electoral Commission and confirmed Smith and Ouzman were behind the Chicken Gate Scandal.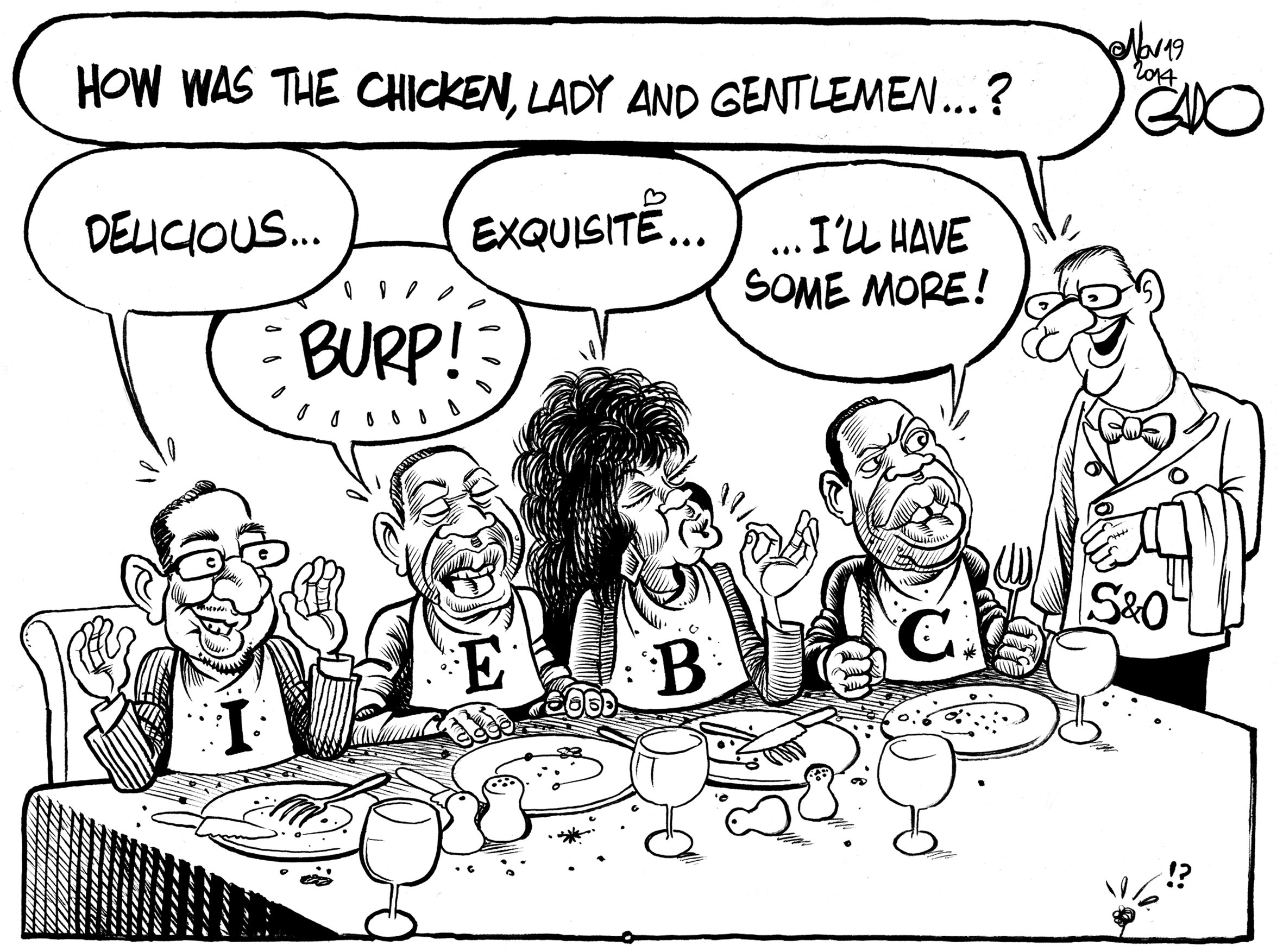 The bribes amounted to about Ksh.50M done by inflating most of the printing contracts by up to 38 percent.
The underhand cash deals had a code name in the email exchanged between the printer and election officials.
The chicken was the word that would facilitate Smith and Ouzman winning seven tenders to supply election materials such as ballot papers, voter registration forms, voter ID cards, and nomination forms to IEBC.
The revelation came out in a 4-year-long forensic investigation carried out by the UK's Serious Fraud Office which investigates and prosecutes serious and complex fraud cases including bribery and corruption.
Oswago who was the CEO and Shollei deputy commission secretary in charge of support services at the IEBC were the first offenders and had cooperated with the investigators and prosecutors during the court trial.
"The court has considered the challenges associated with elections. But elections must be handled with care. Mr. Oswago and Mr. Shollei were not faithful to the procurement process, leading to crisis," said the magistrate.