A Kisumu County Chief is recovering from injuries sustained after being beaten by furious locals while attempting to stop a 'disco matanga' over the weekend in Nduru village.
Location of Kawino South Chief Michael Buodo received panga cuts after furious teenagers attacked him when he arrived at the vigil site on Saturday night to stop them from playing loud music.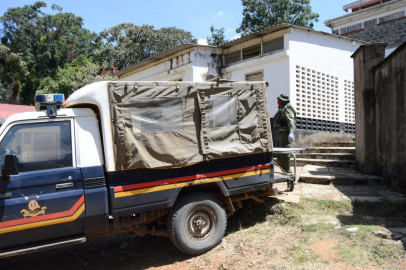 His attempt enraged the young people, who later turned on him, cutting him on the back, head, and right leg.

Buodo was then taken to Jaramogi Oginga Odinga Teaching and Referral Hospital (JOOTRH) and treated before being discharged.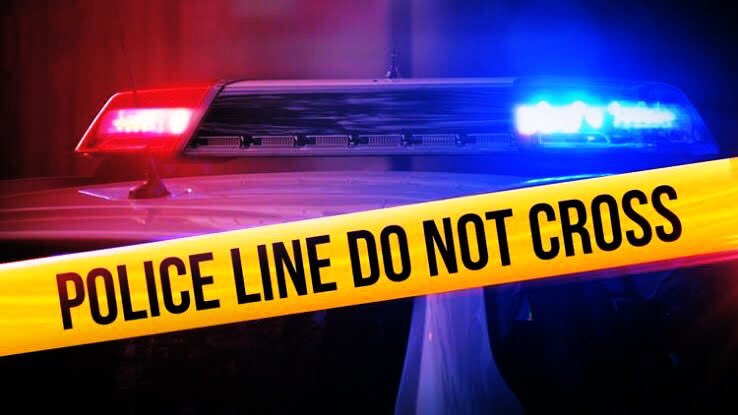 On Tuesday morning, Chief Buodo told Ramogi FM that he is still in pain but has positively identified the boisterous teenagers who committed the crime.
Sub-county of Kadibo According to Deputy County Commissioner George Onyango, the case is being investigated, and those responsible for the attack will be apprehended and charged.