Speaking about her previous relationships, former screen queen Betty Kyallo shockingly disclosed that she had never been dumped.
The mother of a famously married woman to Dennis Okari revealed in an interview with Nation that it almost happened with a certain guy.
"There is this one guy, I can't remember what I did and he started withdrawing, and when I noticed that, and because I'm not the kind of a lady to be dumped, I dumped him first before he could dump me.
I think he was scared of my maintenance, a bill here a bill there so he started acting up, and being unavailable. But we are good friends now, I'm good with most of my exes which is a good thing I think".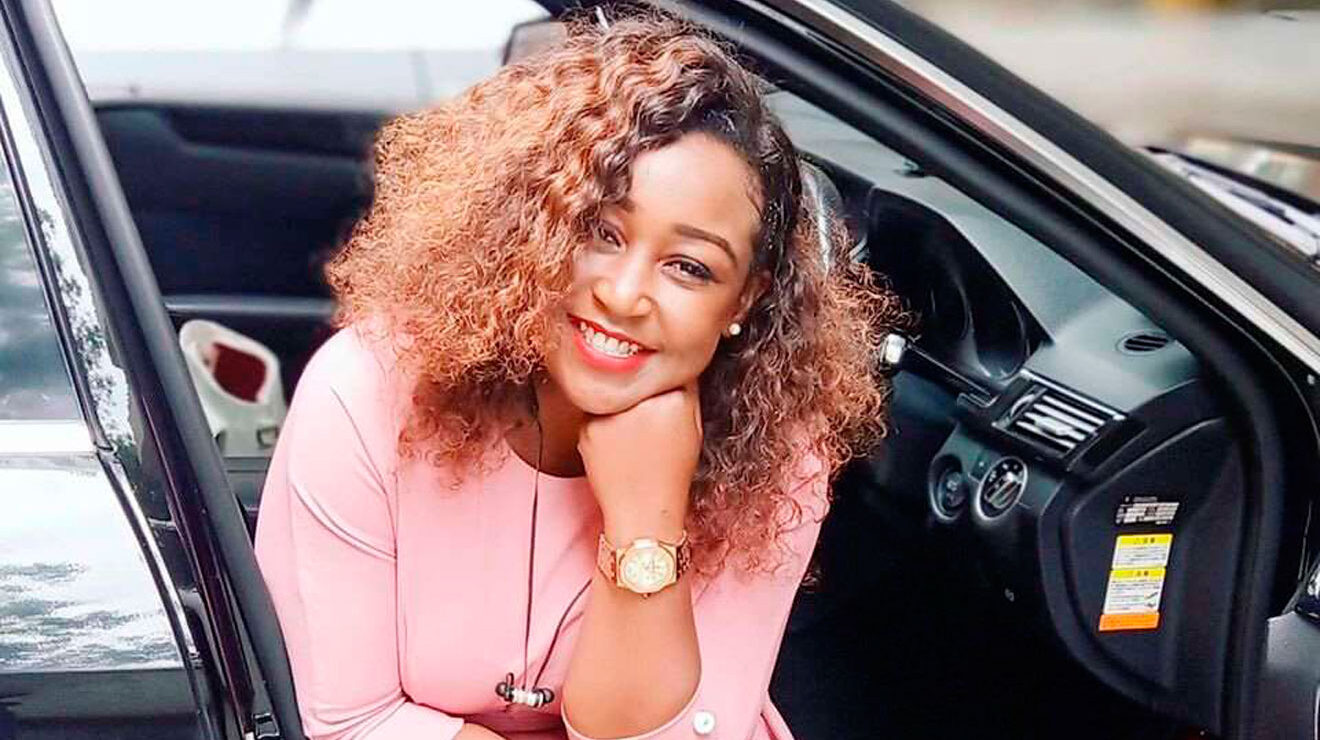 Except one, the former KTN and K24 anchor said no man had ever rejected her advances.
During the interview, she talked about her current dating life, saying that she is more cautious moving forward due to her previous relationships and that she is firmly focused on her businesses.
"There are good guys out there but for now I'm not available. I feel like when you are a celebrity or famous, you can never be sure what reason(s) brings someone to your life."
Adding,
"I say so because I have been in relationships where I'm just a trophy, by that I mean the guy doesn't want you to talk or work. He just wants you to sit there looking pretty and smile. This is why you need to go a bit slow (with being in a relationship). Right now I'm at a good space," Kyallo says.
She highlighted the negative effects of fame and wealth on her dating life.
"For women of our stature, and I have had this discussion with some of my peers, we feel like most good guys shy away from hitting on us because of the perception they have of us. They probably think we are high maintenance but I want to say to them, that they need to be confident and approach us except for me. We can always work out these things you know,"