The Real Housewives of Nairobi introduced us to some of the gorgeous women in the city with the first episode's focus on glitz and glam. Sonal Maherali was the most stylish of all. The tattooed, husky-voiced, expensive-tasting diva gave a peek inside her lavish lifestyle as a luxury aficionado. According to her on the show, everyone aspires to be like her, but those who try to fail terribly.
While she was convincing in most areas of her life—from her spirituality to her expensive shoe collection—the public wasn't buying into her bond with Susan Kaittany, another cast member of RHONairobi.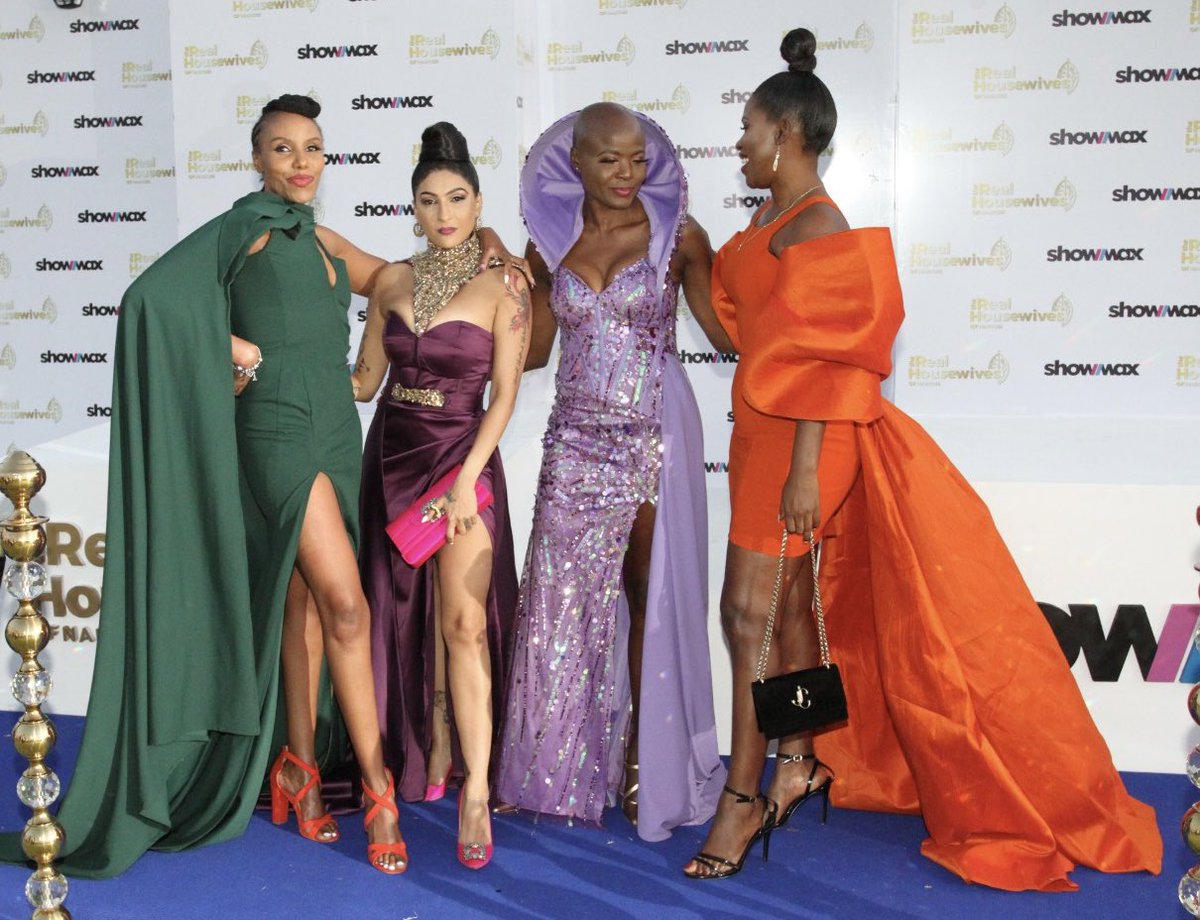 They introduced themselves to the crowd as best buddies (best friends forever). Fans, however, immediately pointed out certain contradictions in that assertion. The most significant one was that Sonal had never entered Susan's salon, Posh Palace Hair Studio & Spa. Second, Susan didn't appear to be aware that Sonal and her husband had divorced.
Sonal has now publicly denied the claims that she pretended to be friends with Susan in order to appear friendly in front of the RHONairobi cameras. She has made an effort to explain away the discrepancies that were seen on screen by attributing them to editing and her alopecia condition, which prevents her from visiting salons and necessitates the employment of a personal stylist.
"Eti, are we besties? Several issues are under question... I wonder why I haven't visited Posh Palace. Susan has known for a number of years that I had alopecia. She is aware that I require a personal hair stylist in order to feel comfortable about this. Because I have struggled with depression and anxiety for more than ten years, only a select few have been allowed to style my hair for this reason. As a result, I have never visited Susan because I would feel uneasy there, and she has been aware of this for many years."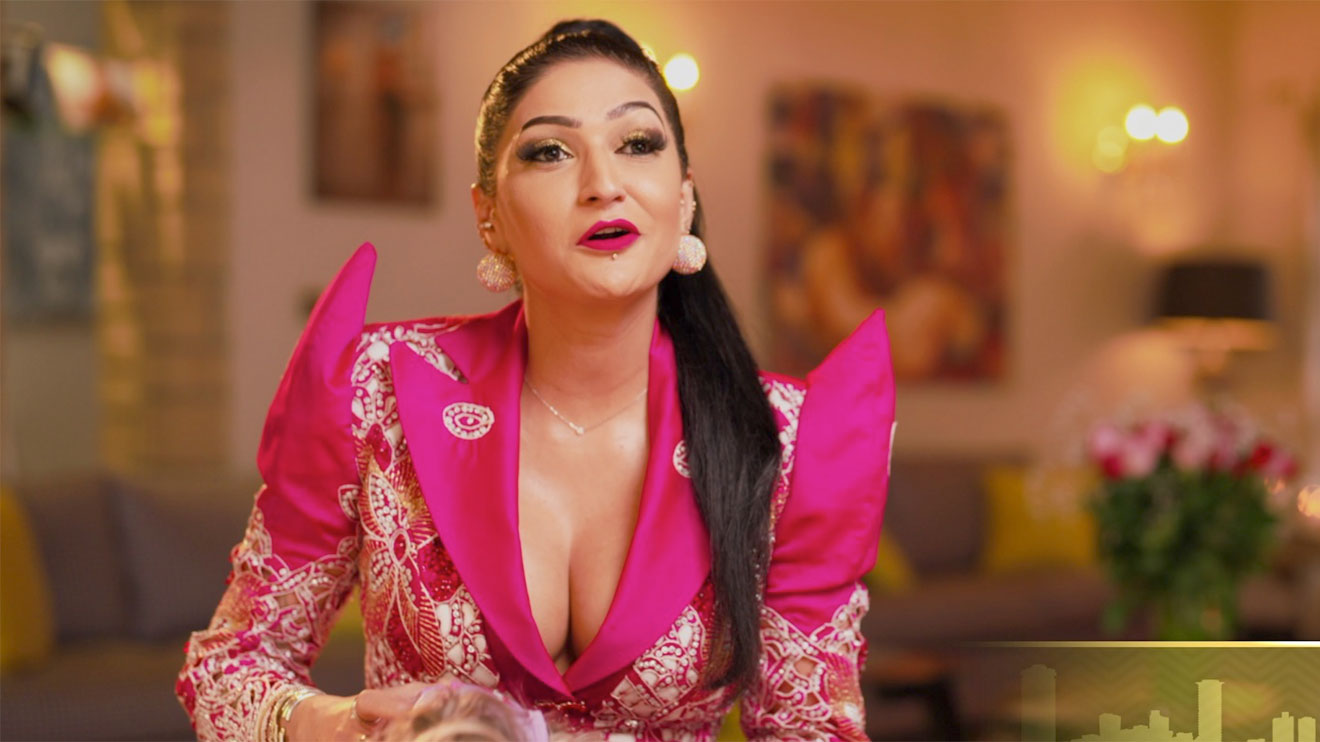 Susan claims that she was aware of Sonal's divorce because Sonal had previously disclosed it to her. She revealed that the episode's editing made it appear as if she was dismissive of the news.
"It's not news to me... however edits are done as they are. I only felt pain for her at that moment but I knew deep in my heart she was okay because we meet and talk every day. Don't get it twisted."