After stating he was compelled by the church to get married, podcaster Andrew Kibe received a reply from his ex-pastor. Kibe said he was weak and unable to say No to marriage because the church compelled him to get married.
Pastor Daniel Wabala refutes Kibe's claim on his Facebook page, claiming that he never compelled him to get married and that Kibe was the one who approached him and informed him that he had found a woman to marry. The pastor claims that he then counselled Kibe appropriately.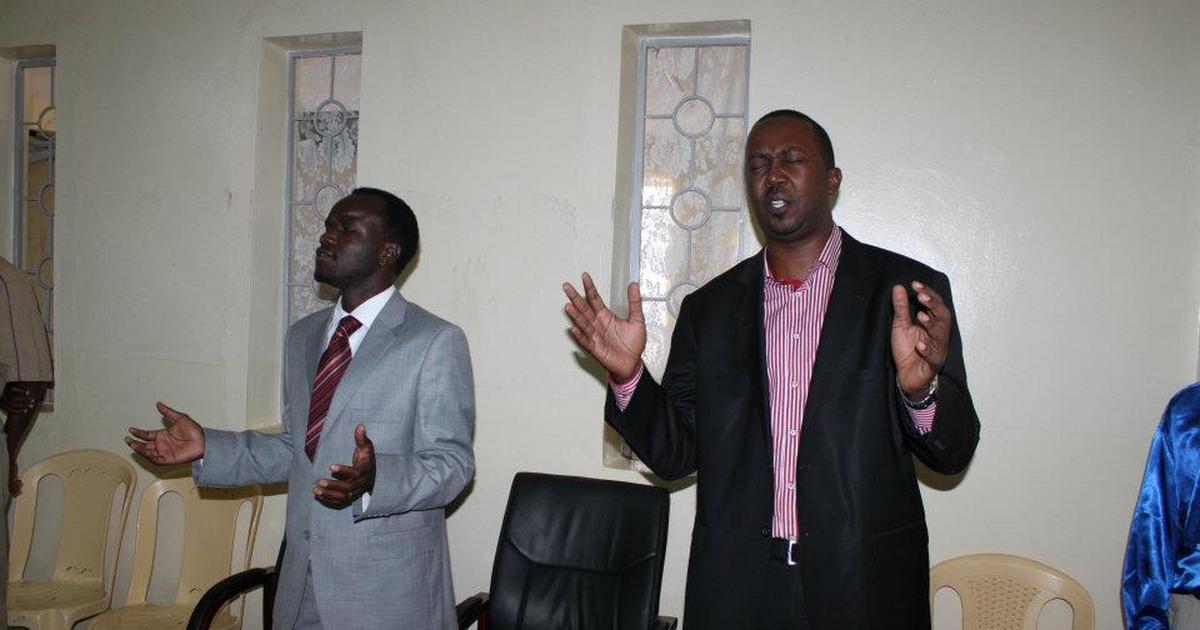 Many people believe Kibe to be resentful, especially toward women. It seems hilarious to say that Andrew Kibe was formerly a pastor. Amber Ray has even referred to him as a retired pastor. Other than that, he was a loving husband to one beautiful woman, but unfortunately, the relationship failed.
Several individuals think Kibe reverted to his former self after his marriage and developed bitterness, rage, and bad behavior.
Kibe recently disclosed how he met his wife while doing church work. His wife sang in the choir as well. When they were dating, according to Kibe, his wife was the ideal woman. According to Kibe, she started showing her true colors as they progressed.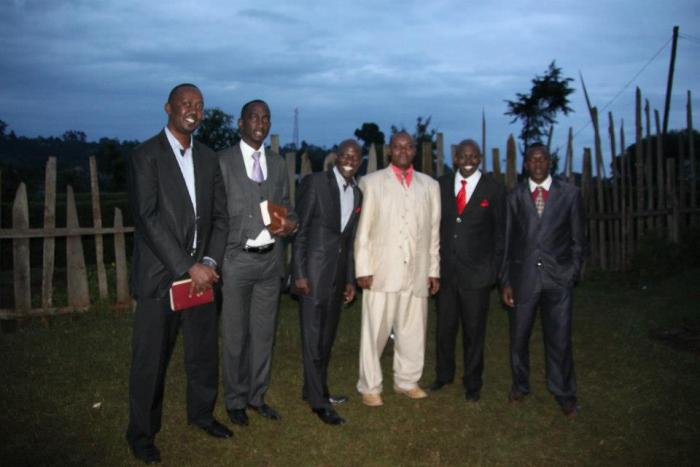 In 2019, Kibe spoke up to Kamene Goro about his feelings for ladies. Because of their strained relationship and the abrupt death of his sister, Kibe admitted on their morning show that he did not cry. The High Court's land and money cases were the main culprits.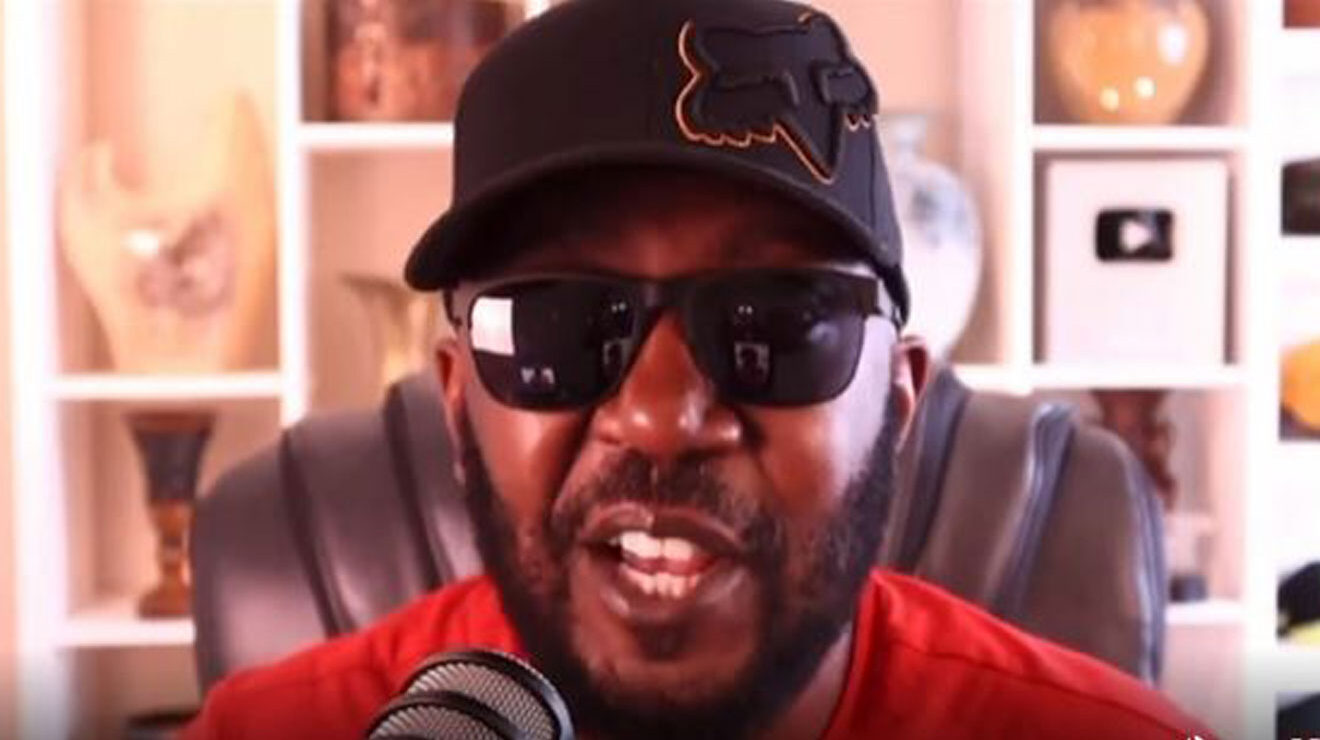 He also claims that his mother, with whom he is estranged, wanted to call off his wedding. Despite the fact that they had never spoken before, he revealed to his co-host that his mother intervened to try and stop the wedding.