Socialite Manzi wa Kibera has claimed to be sexier than Diana Marua after displaying her figure. The socialite admitted to Massawe Jappani, host of radio station Jambo, that she is not shy to admit that her nyash is fake. Many celebrities enjoy telling lies about how real their bodies are.
Manzi wa Kibera also sells nyash and hip enlargement products. She boldly uses her goods, and the outcomes are apparent.
Also, she has admitted that she did not attend school. She claims she doesn't have any memories of starting kindergarten. She claimed that she left school in class three. She has, however, purchased the necessary certificates.
She jokingly informed Massawe that she holds two degrees, one in interior design and the other in human resource management, and it's only that she lacks employment.
Manzi wa Kibera has responded to a question about whether she would welcome the idea of returning to school by saying that she detests it and that she already possesses what is necessary for survival, referring to her figure.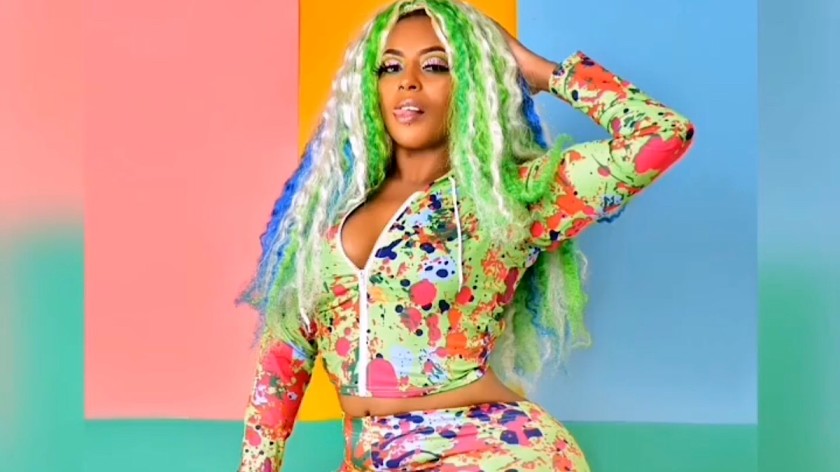 The socialite named other socialites like Huddah and Vera, who succeeded due to their attractive bodies.
Manzi wa Kibera gave an example with Diana Marua who she referred to as flat but had wababas for rent, food, and hair. Manzi wa Kibera, therefore, concluded that since she is not flat like Diana B, she stands an even better chance.
She has also admitted that she will start looking for a younger man who looks just like Diana as soon as her mubaba passes away. The man gave an NTV interview, discussing his decision to choose Manzi wa Kibera as his partner.
Manzi wa Kibera's old boyfriend said he was delighted since Manzi wa Kibera could assist her in cleaning clothes and other jobs that he cannot do.
The socialite declared that she doesn't give a damn about what other people think of her and only wants to be happy.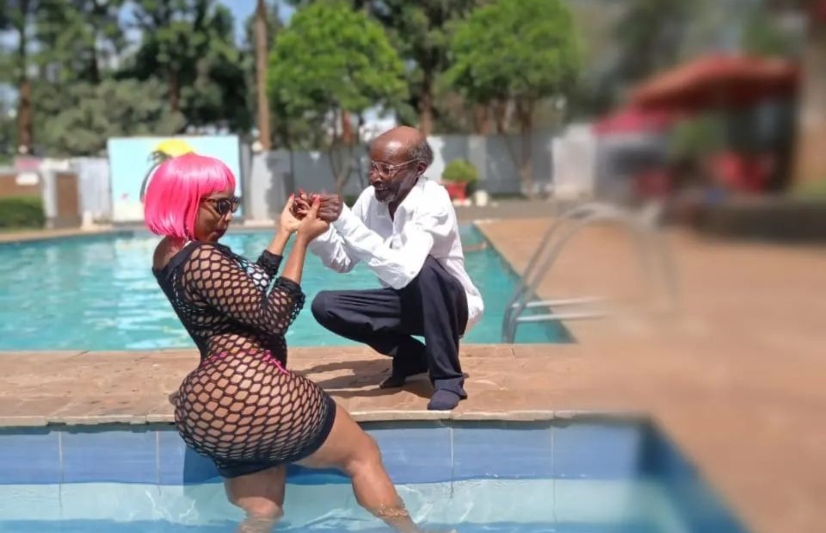 Given that the younger generation idealizes sponsors and wealthy men, the news might come as a shock. The bizarre rate card for Manzi wa Kibera may have alarmed young suitors.