More than a year has passed since the dramatic drama involving Willy Paul and Miss P, his former signee, began. Miss P said that Willy Paul had sexually assaulted her throughout the encounter.
Miss P, however, officially apologized to Willy Paul yesterday and admitted that all of her prior claims against him were untrue. She said that she had publicly accused him of something, and she was now publicly pleading with him for forgiveness.
Miss P recently said that she had changed and was devoted to leading a more honorable life. Willy Paul has declared that he has forgiven her in reaction to her public apologies, despite advice to sue her for damaging his name.
This is what Poze posted; Well I Know You've All Been Waiting For My Reaction After Miss P's Confession. I've Seen Your Comments, Most Of You Asking Me To Take Legal Action And Some Asking Me To Forgive And Keep Away From Her.
A Good Number Of You Guys Reminded Me Of What That False Story Put Me Through And Insisted That I Take Legal Action Without Having Second Thoughts.
But The Question Is, What Good Will Having Her Locked Up Do To Me? Absolutely Nothing. I Will Gain Nothing.
Being A Good Man That I've Always Been, The Good Man That Most People Fail To See The Good In. I Have Decided To Forgive This Beautiful Soul. I Know It Cost Me Alot But If God Can Forgive Then Who I'm I Not To? If You Truly Understand The Word Of God Then You'll Understand That There's Even More Peace In Forgiveness.Remember This Fam, God Used Me To Unlock This Girl's Doors And I Did Just That So Why Would I Mess What God Used Me To Make?
Bottom Line, I Still Have So Much Love For Her And Will Always Be Here To Listen To Her Whenever She Needs My Advice Or Any Other Thing That I can Help With.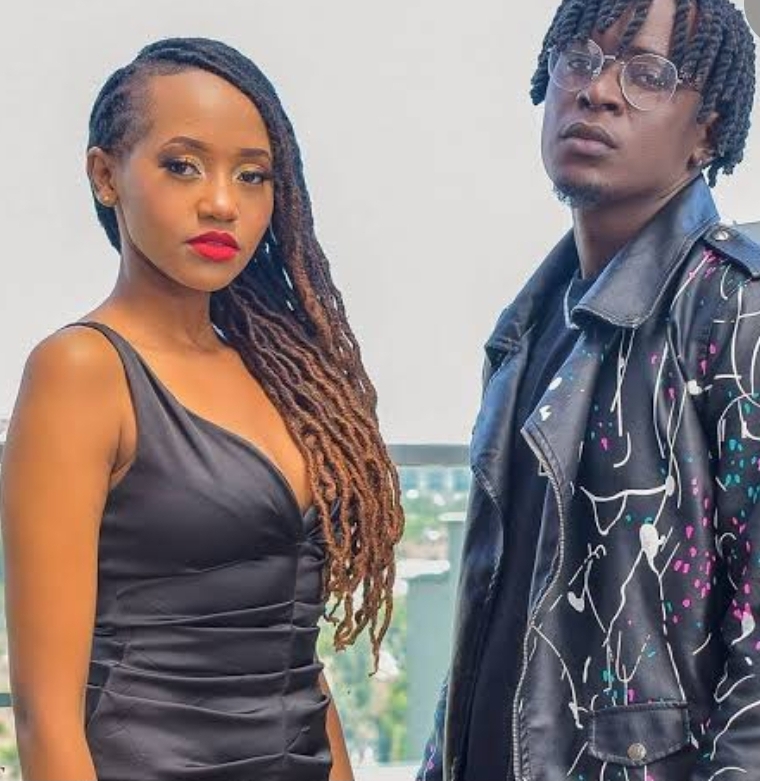 Before You Judge Her Or Even Disagree With Me, Just Remember That Mistakes Happen, People Make Mistakes No One Is Perfect And Like I said Earlier, I Still So Much Love For her And My Doors Will Stay Open For her.During an interview on Presenter Ali's show, Miss P made this public. The artist, who was speaking her truth, implied that Willy Paul wasn't a nice boss to her because he exploited her while she was trying to break into the music business. Willy Paul made the decision to sue Miss P right away and revealed his intentions during an interview with his buddy Eve Mungai on her show, The Eve Mungai Show. The musician just came out to say that the case is going his way, so it appears that he kept his word.

Court documents shared by the singer indicated that the clip featuring Eve and Presenter Ali was defamatory, and anyone found circulating it could face legal repercussions. The documents also mandated the immediate removal of the video from Presenter Ali's page.
Miss P's accusations had been circulating on the internet, causing the singer distress. In response, his manager, King Kenon, addressed Miss P's allegations.