In a recent Instagram post, Anerlisa Muigai, a successful businesswoman and Instagram model, advised her followers to avoid compromising or settling for toxic relationships. She emphasized the importance of being cautious and not putting oneself in the hands of harmful partners.
Anerlisa Muigai, the CEO of Nero Water, emphasized the importance of being selective with personal relationships, especially after experiencing healing and happiness. She cautioned against having draining and toxic partners in one's life, as they can negatively impact every aspect of it. Anerlisa also shared some lessons she has learned from her healing process after breaking up with her ex-husband Benpol. She noted that sometimes one might not necessarily want an official relationship but a companion for communication and company.
Anerlisa Muigai caught the public's attention with her unexpected confession that she has been practising celibacy for the last seven months. The businesswoman took to social media to reveal her personal journey and the advantages she has enjoyed since abstaining from sex.
After sharing her personal journey of celibacy, Anerlisa Muigai received an overwhelming response from her followers, who expressed their curiosity and enthusiasm. She mentioned that she feels better and has changed her perspective, which left many of her followers surprised and eager to know more about her experiences.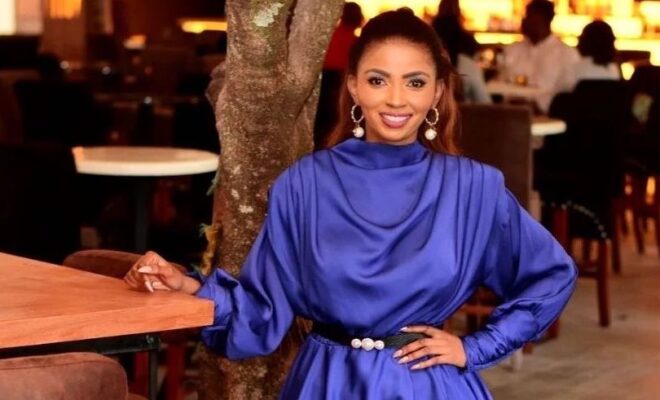 Anerlisa Muigai, the daughter of Tabitha and Joseph Karanja, founders of Keroche Breweries, is a prominent entrepreneur from Kenya. She was born in Nairobi, Kenya, on January 9th, 1988, and grew up in a wealthy household. Anerlisa attended the International School of Kenya before moving to the UK to pursue her in Media. She is renowned for her thriving business ventures, including Nero Company Limited, a well-known premium water brand bottled in Tanzania, and Executive Water, a Kenyan company that produces high-quality bottled water.
Anerlisa Muigai has had several high-profile partnerships, including romantic relationships. One of her most notable romances was with Tanzanian singer Ben Pol, which started in 2018.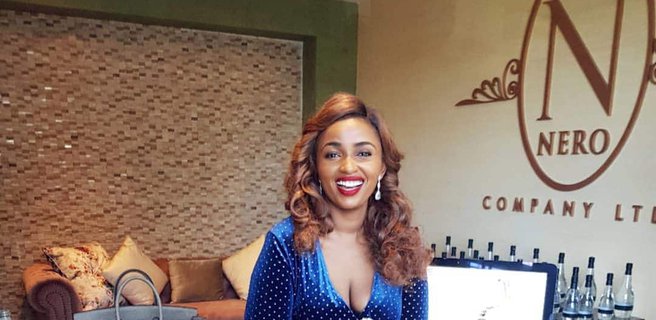 In April 2020, the couple posted on social media about becoming engaged. However, their union ended in September 2021 after Anerlisa informed her followers of the development.