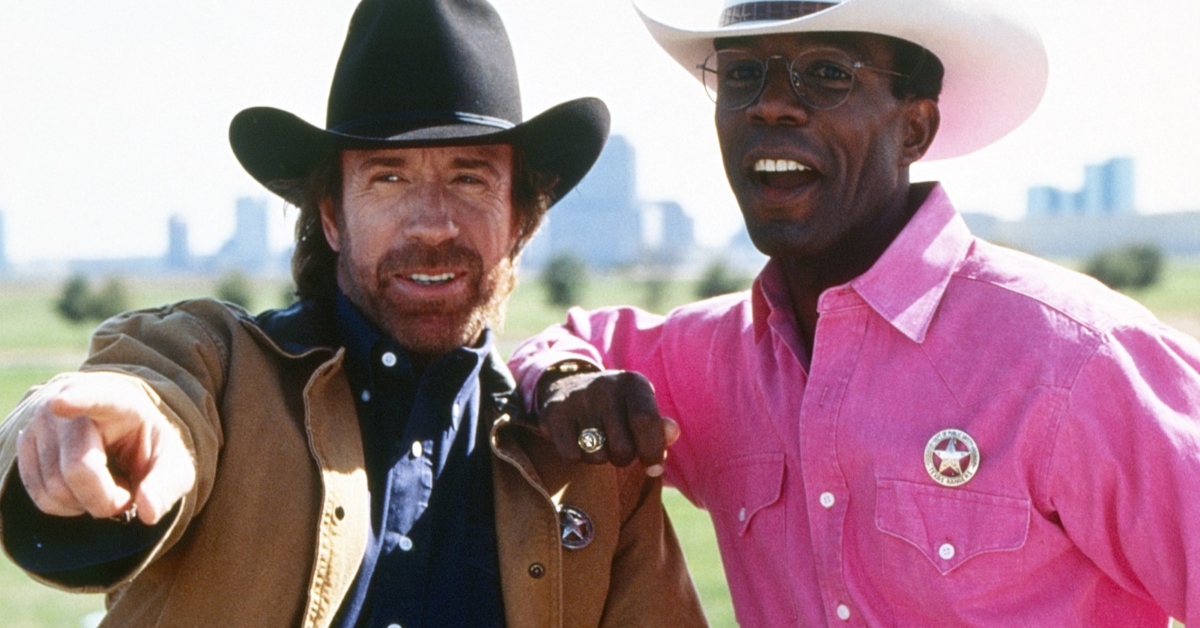 Chuck Norris is among the most popular actors in the world. He had one of the longest and most successful careers.
Introducing @RoundhouseProv
Keeping you prepared & ready. Roundhouse Provisions produces high-quality Emergency Preparedness Foods & Dietary Supplements to help maximize your effectiveness.#chucknorris #ChuckNorrisFacts #ChuckNorrisApproved #Survivalist #SurvivalGear pic.twitter.com/Ua7f99NB1Y

— Chuck Norris (@chucknorris) April 13, 2022
His last film was the Expendables. Chuck Norris rose to fame as a martial artist. He was born in Ryan, Oklahoma to Wilma and Ray Norris, a truck driver. His parents got divorced when he was 16 years old and he moved to Kansas and California with his mother and brothers. 
🕊 R.I.P Clarence Gilyard.

The 'Walker, Texas Ranger,' Actor, Dies at 66. pic.twitter.com/bFK98HZB2j

— Adam Maina ™ 🌱 (@AdamMaina_) November 29, 2022
Norris joined the Us Air force at the age of 18  and was stationed in South Korea where he began to learn Tang Soo Do.  He left the army at twenty-two and later opened his own martial arts school.
Chuck Norris married Dianne Holechek in 1958, they were blessed with two kids before divorcing in 1988.  
His second wife was Gena O'Kelley and together they had twins in 2001. Chuck Norris and his wife Gena O'Kelley have been married for 20-plus years. Gena is a TV model. 
Unfortunately, Gena's sickness is the reason why chuck departed from the industry. He has been caring for his sick wife for a very long time.
The couple is a happy one in the United State of America despite being 23 years apart. Recently, his acting partner Clarence Gilyard passed on aged 66 and has been mourned by many.