Tanzanian singer Zuchu, has recently made it clear that she isn't ready to let Diamond go, despite rumors suggesting his interest in the Ghanaian artist Fantana. During a YouTube interview, Zuchu mentioned that she wouldn't be bothered if her partner cheated on her as long as she wasn't aware of it happening.
One of Zuchu's followers recently commented on her page, inquiring about her reaction to Diamond kissing Fantana on the Young African and Famous show. Zuchu's response was evident from her displeasure, expressed through the use of strong language.
Romy Jons posted on her wall asking her if she had watched the show to which Zuchu responded with, "nimeangalia Mwaya tell him I said F*ck you," referring to Diamond.
Netizens have been flooding the singer's page, asking her to move on and forget about Diamond, as this is his character and who he is.
It is understandable why Zuchu might be mad at Diamond; first Diamond denied ever having a relationship with her, even when it is an open secret that the two had a thing between them until when he later came out to deny it.
There are numerous videos and photos of them being intimate online to confirm that.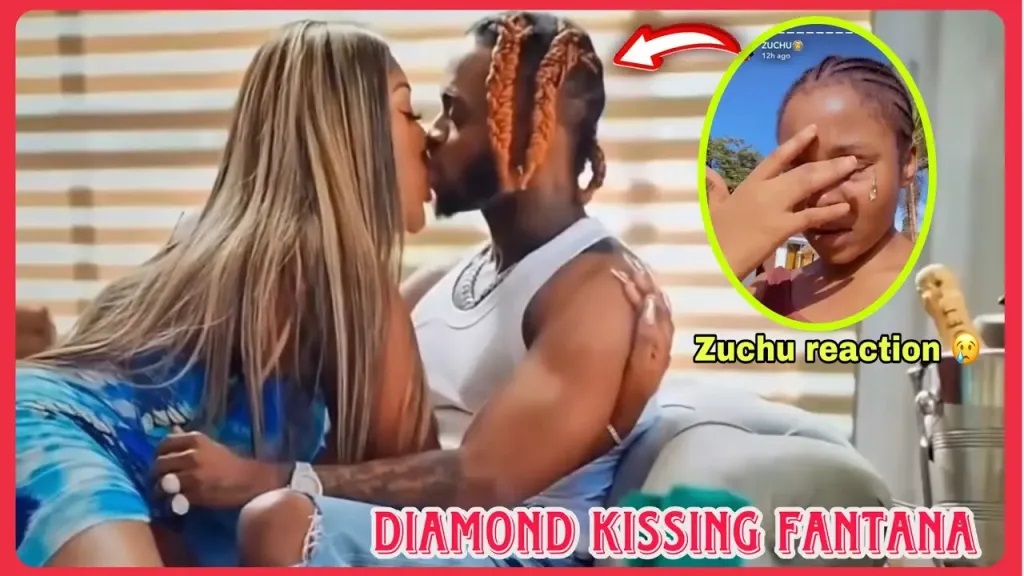 Weeks ago, Diamond poured cold water on a rumoured spicy romance between him and Zuchu. After months of leading Zuchu with shopping trips to Paris and lurid expressions of passion, Diamond ended up friend-zoning Zuchu and calling her his "sister".
Diamond had this to say about himself and Zuchu: "Kwa pamoja na Zuhura tunaomba tuwataaarifu ya kwamba, kwa sasa sisi ni dada na kaka na si wapenzi kama ilivyokua ikidhaniwa ama wengine kujua."
The news came as a shock to many as they believed that she is going to be Diamond's baby mama after revealing that he is ready to have another kid. The singer made this statement in his Insta stories and fans are in disbelief.
Diamond is already a father of four known children with three different baby mamas. There is, however a possibility of him having another child that is not known to the public going by his past revelation in the reality show Young Famous and African.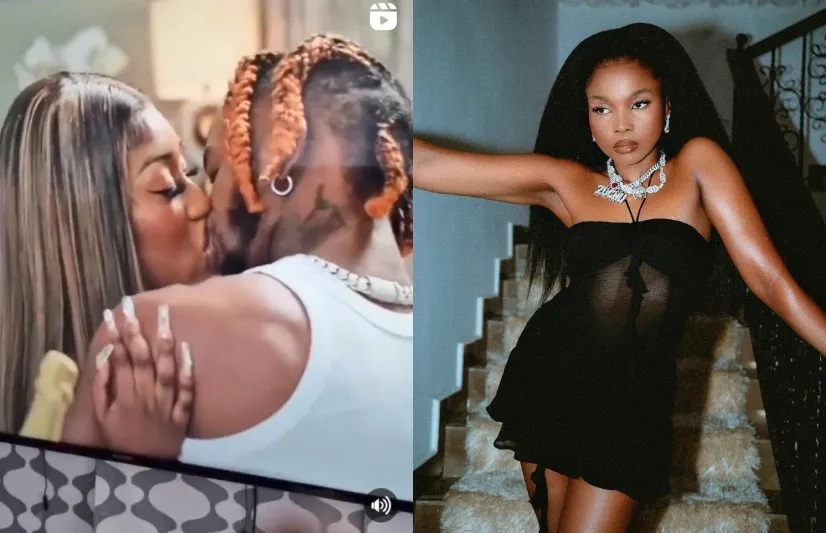 Zuchu isn't the only one who is angry with Diamond; his ex-partner and mother of his child, Zari, is even more furious with him, particularly due to his lies on the show.
Zari accuses Diamond of fabricating a story about her desire to have a third child with him. However, it's widely known that she is now married, and Diamond's statement is now causing turmoil in her marriage.
In response, Zari took to writing a lengthy post, firmly putting Diamond in his place. She referred to herself as the "boss lady" and made it clear that Diamond is now canceled from her life. She advised him to address any concerns through her lawyer.
Zari didn't hold back in expressing her thoughts, emphasizing that she is now a married woman who expects Diamond and everyone else to respect her new relationship. She added that Diamond's recent remarks have created problems in her marriage with Lutaya.