Jacob Obunga, nicknamed Otile Brown, a Kenyan R&B artist, has confirmed the death of his child. Otile wrote on his Instagram status that his infant did not survive.
The Nabbayet hitmaker announced last weekend that he would become a father for the first time. But a short while ago, he declared this would not be his favourite year.
"Our baby did not survive... It's no longer my favourite year. All is well...You know I never question or ask You anything, God. I only smile and am optimistic.
The 30-year-old made a promise to his child last weekend when he announced that he was about to become a parent. However, he chose to keep his co-parent and the baby's gender a secret, leading gossip columnists to speculate about the identity of the mystery woman expecting the songbird's child.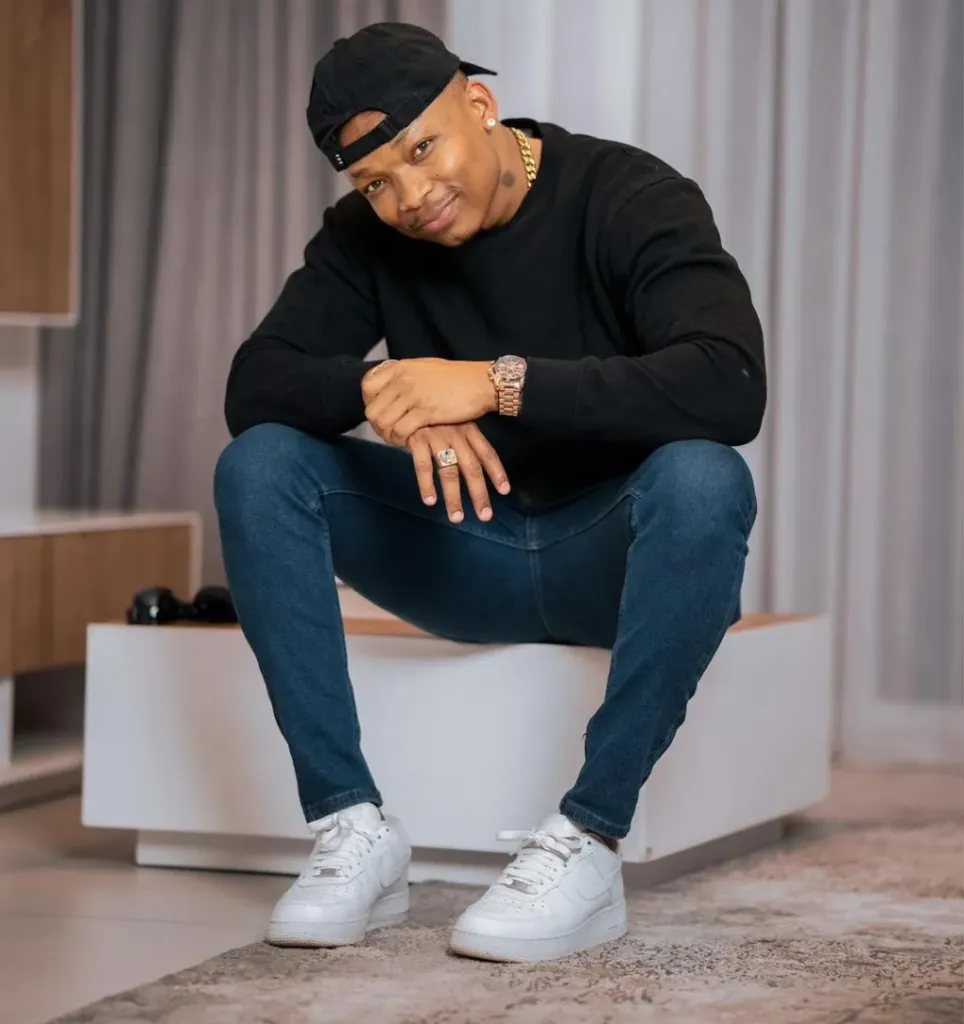 "Inshallah, Bizeee will soon be a pop star... Insha Allah, I shall love you so much, he wrote on Instagram.
Since declaring the dissolution of his romance with Ethiopian beauty Nabbayet alias Nabbi last year, the gifted musician has kept the details of his partnership to himself.
Otile, who confirmed the breakup in January 2022, said they decided to separate ways because of the difficulties their various occupations presented and the strain living apart caused on their relationship.
After then, in January 2023, the two were seen together, which led to rumours of a reconciliation.
However, some admirers conjectured that Nabbi might be carrying Otile's child and even flooded her postings with congratulations after the news of his pregnancy became viral.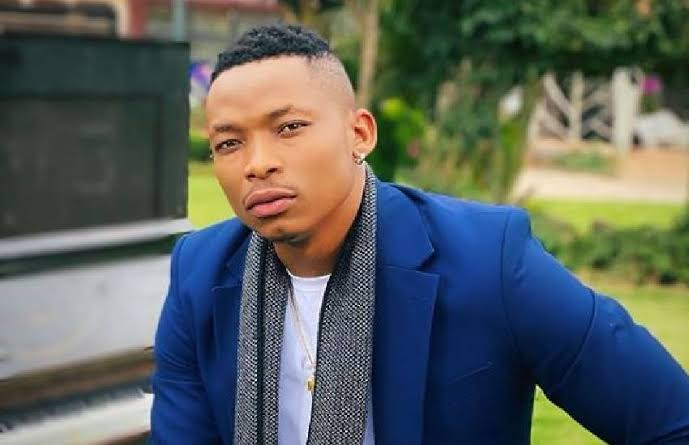 In a quick rebuttal, Nabbi clarified that she was unaware of any pregnancy but expressed gratitude for the well-intentioned messages.
"Lol, I didn't know but thank you," she responded, adding a laughing emoji.