Roger Whittaker, a Kenyan-born British folk musician best known for his 1982 hit song "My Land is Kenya," has died at 87.
Whittaker was also recognized for the songs 'The Last Farewell' and 'New World in the Morning' from 1971. His biography claims that he sold over 50 million records globally.
On March 22, 1936, he was born in Nairobi, Kenya. His parents were born in Staffordshire, England, and his father came from a grocer's family; his mother was a teacher, according to his biography.
After serving his national service in Kenya, the multilingual singer studied medicine, and while pursuing his degree, he sang in local bars and wrote his songs.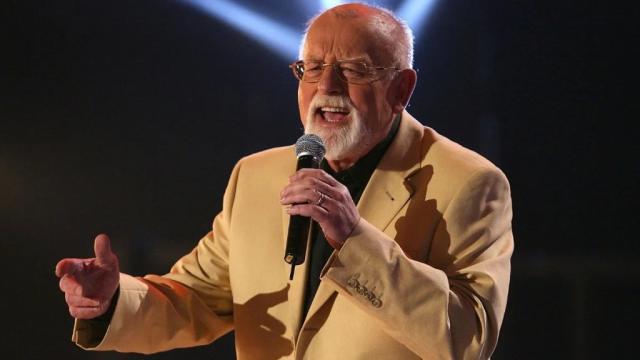 "The music of East Africa left a mark on Roger's childhood," the biography continues.
After 18 months, he dropped out of medical school and relocated to the University of Bangor in Wales to teach.
Whittaker first began creating music in Wales. He quickly received airtime while still a student and a TV job followed.
Whittaker had a massive success in England, South Africa, and the United States, and he was especially popular in Germany in the 1970s.
After successful tours in Ireland, Canada, Scandinavia, and Germany, he retired in France with his wife Natalie in 2012.
According to the German newspaper Bild, the musician was cremated on Saturday. He leaves behind five children and twelve grandchildren.