A coroner has confirmed that Euphoria actor Angus Cloud died from an accidental drug overdose.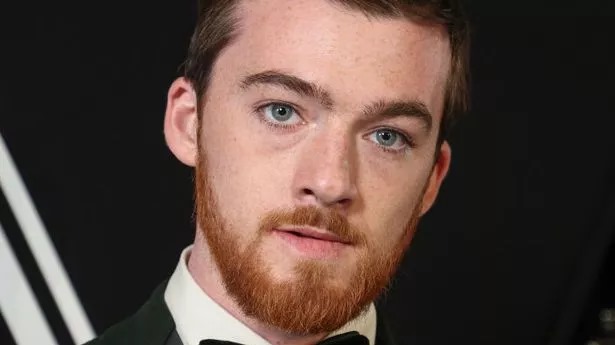 The Alameda County Coroner's Office confirmed that Angus died from acute intoxication due to the combined effects of methamphetamine, cocaine, fentanyl, and benzodiazepines. he was twenty-five at the time of his death.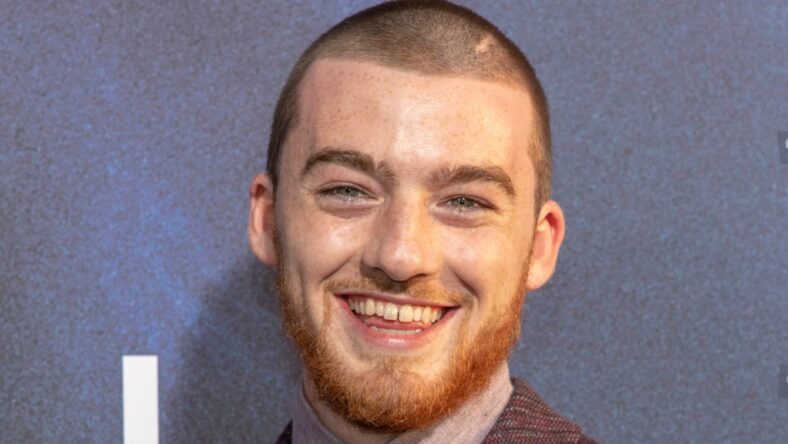 According to the actor's family, he was struggling with losing his father and trying to cope.
"The only comfort we have is knowing Angus is now reunited with his dad, who was his best friend," Cloud's family said in a statement.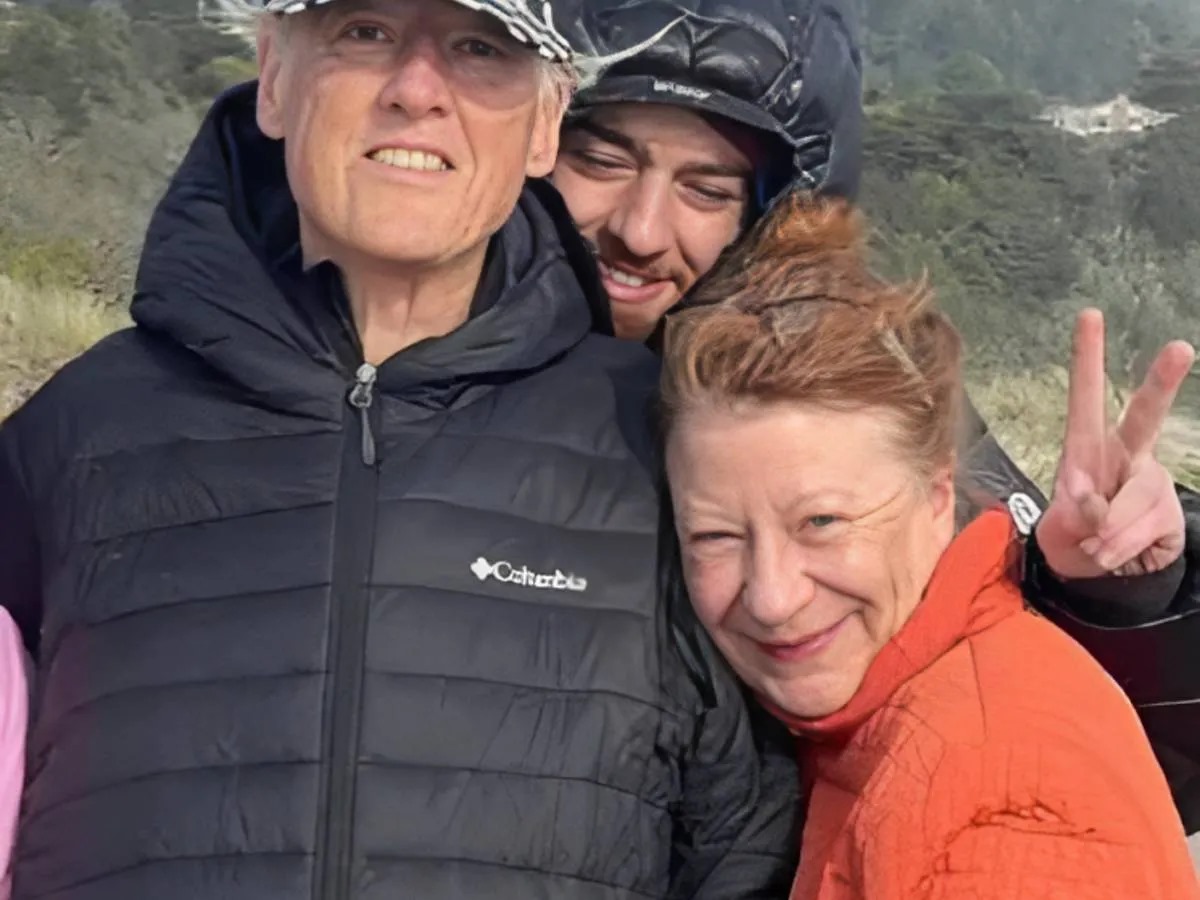 "Angus was open about his battle with mental health and we hope that his passing can be a reminder to others that they are not alone and should not fight this on their own in silence." the statement added.
His Euphoria co-star Zendaya wrote a moving tribute after his death, referring to him as a brother and grateful for the chance to know him.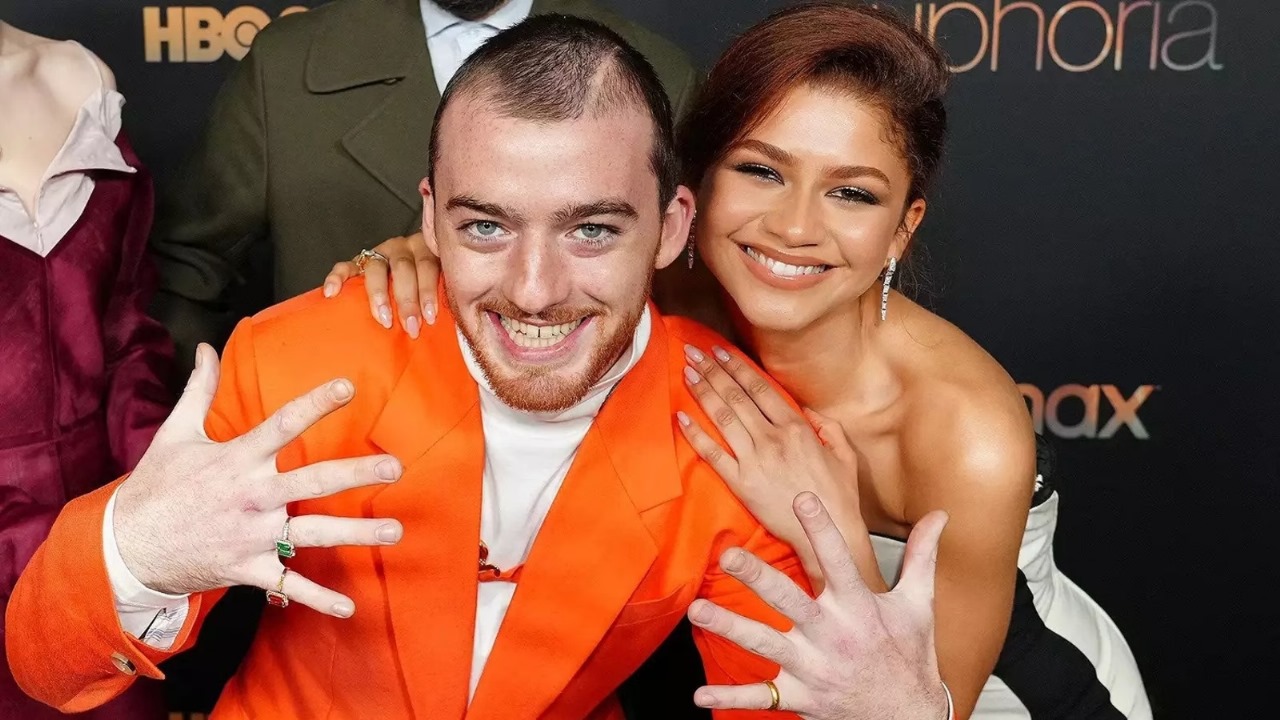 "I'm so grateful I got the chance to know him in this life, to call him a brother, to see his warm, kind eyes and bright smile, or hear his infectious cackle of a laugh." she posted

"I know people use this expression often when talking about folks they love... 'they could light up any room they entered' but boy let me tell you, he was the best at it. I'd like to remember him that way." added Zendaya