Yasmin Said, a Kenyan actress better known by her stage name Maria, has revealed the dates of her planned nuptials.
The actress announced on social media that she would be getting married on October 7, 2023.
She posted a wedding flier on Instagram, omitting the groom's name but including the dates.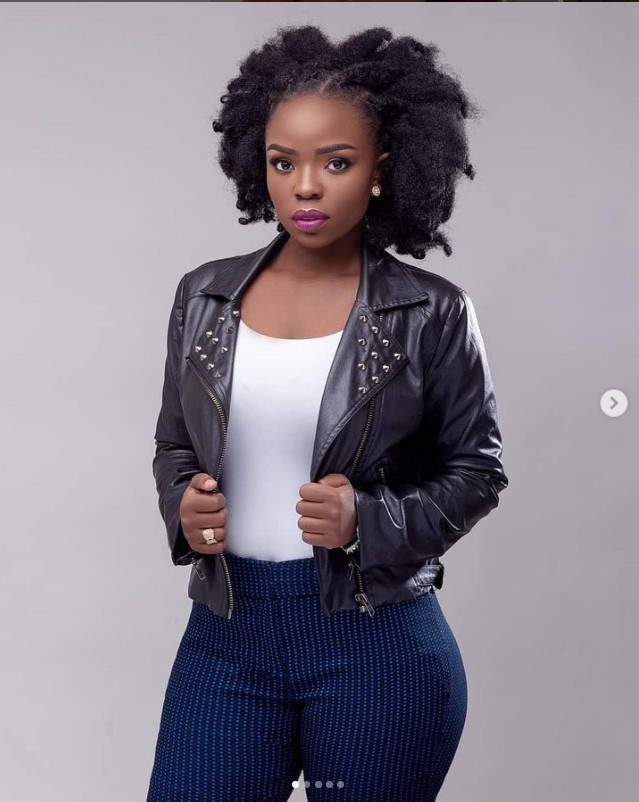 " couldn't be more happier," she captioned the post.
Her supporters have flooded the comments area on social media to wish her well with her future weddings, while others believe the news is related to a film or television program.
After playing the title role in the Citizen TV series Maria, the actress rose to fame.
Her distinctive acting abilities won her admiration and the hearts of numerous program watchers. She had not been famous before making her first appearance on the show.
She was born in the year 2000 In Kilifi County. Yasmin entered the performing industry after graduating from high school.
For Maria on Citizen TV, she took home the Best Lead Actress in a TV Drama Kalasha Award in 2020.
Maria shared a social media post in 2021 introducing her partner to her followers. She uploaded a video of her boyfriend, DVJMeek.
She had already shared a few images on her Instagram profile, fueling even more rumors about their relationship.
Fans eagerly anticipate the wedding day to learn who the groom is. Yasmin, congratulations.