Kenyans have long urged the government and Ethics and Anti-Corruption Commission (EACC) officials to take a harsher stance against influential individuals accused of a slew of significant fraud and graft cases that have contaminated numerous key industries of East Africa's largest economy.

Well, it's not a secret that corruption in the Kenyan government has a long history, dating back to the time of the country's founding president, Jomo Kenyatta, and continuing through Daniel arap Moi's KANU and Mwai Kibaki's PNU regimes.
The Jubilee Party government of President Uhuru Kenyatta and the current Kenya Kwanza administration of William Ruto have all been tainted with massive incidences of graft.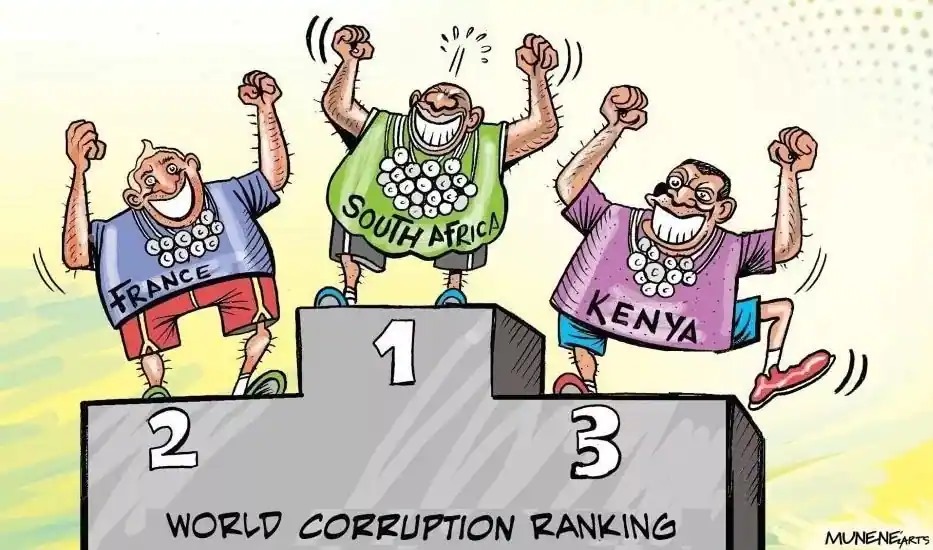 In Transparency International's 2022 Corruption Perceptions Index, Kenya scored 32 on a scale from 0 ("highly corrupt") to 100 ("very clean"). Kenya was ranked 123rd out of 180 nations in the Index by score, with the country ranked first with the most honest public sector.
So why has nobody ever been brought to account over the graft case in Kenya? Could it be true that Money + Influence = power?
Looking back, we can remember that the sitting deputy president, Rigathi Gachagua, was accused of embezzlement of funds amounting to 202 million. The court ruled that the legislator's Sh202 million be frozen in June 2020 while inquiries into the funds' acquisition continued. 
As soon as the popular politician became the deputy president, his accounts were unfrozen, with the court citing it as "insufficient evidence." Wow, that was nerve-wracking, but it could be that power = money, and money = power.
Let's Narrow down Politicians who have been accused of corruption and embezzlement of public funds worth billions of Ksh but are still roaming free.
Anne Waiguru (National Youth Service Scandal)
Anne Mumbi Waiguru, EGH, is the second Governor of Kirinyaga County in Kenya, taking office on August 22, 2017. She was re-elected Governor for a second five-year term on August 9, 2022.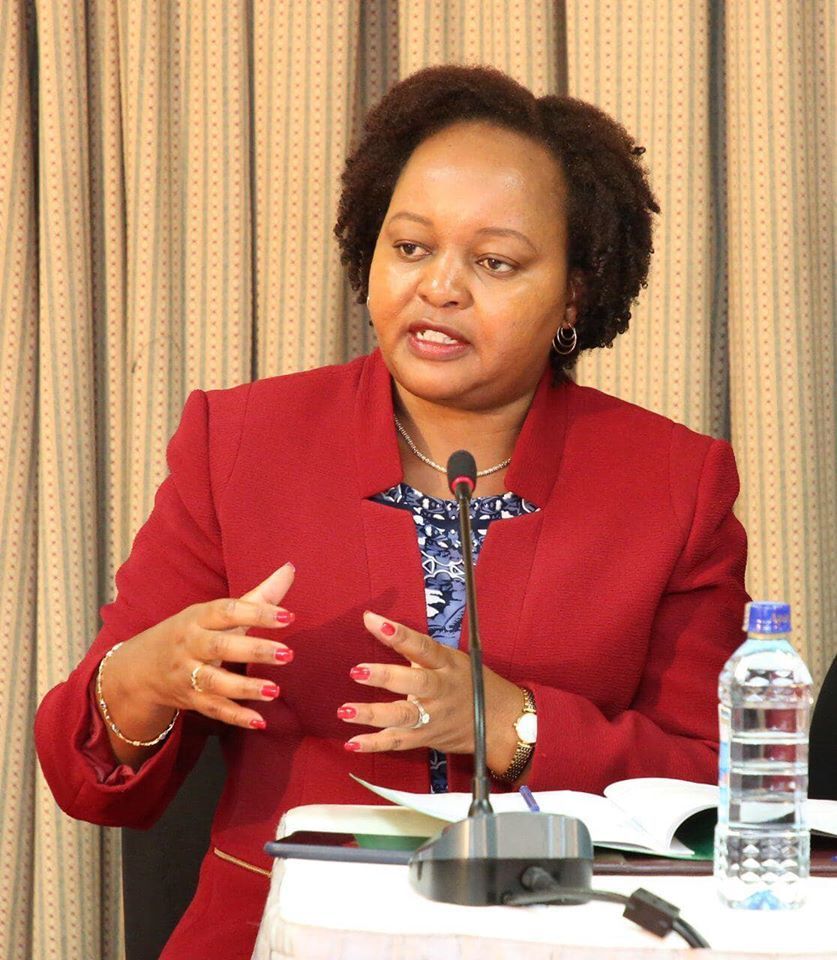 Kenya's Ministry of Devolution and Planning was embroiled in a corruption scandal, the National Youth Service Scandal. According to reports, Ksh.791 million was stolen from the ministry's coffers, with others speculating that the sum may have been as high as Ksh. 1.8 billion. At the time, Waiguru was the then Devolution and Planning Cabinet Secretary.
So why was she never prosecuted, or why didn't she name the REAL culprits, for that matter? I guess we will never know because, in February 2016, she was cleared by the Ethics and Anti-Corruption Commission (EACC) on all charges. EACC cleared Ms Waiguru after its investigations could not find evidence linking her to the NYS scandal.
I know you are thinking what I am thinking, who stole the DAMNMONEY! Well, what we shall remember is that she received 250 summons just to go and drink tea at the EACC.
Jackson Mandago (Finland saga)
Jackson Kiplagat Arap Mandago is a Kenyan politician who is the Senator of Uasin Gishu County. From 2013 to 2022, he was the first Governor of Uasin Gishu County. He was elected Governor for the first time in 2013 and was re-elected in 2017 for his second and last term.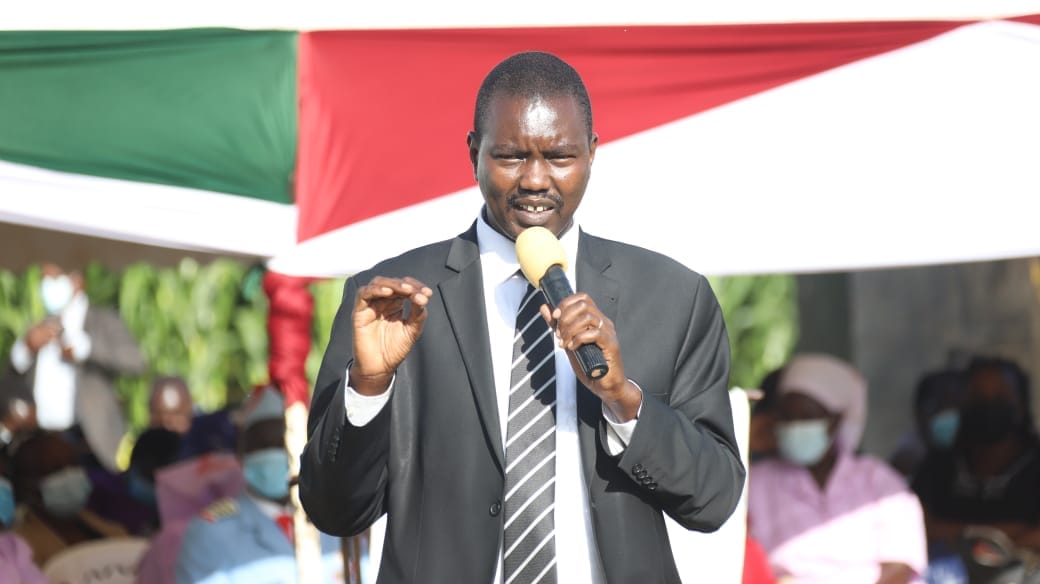 Before we even continue, how does a governor who has been in office for two consecutive terms become a senator? My people, are we on the right track? Kwani hamuoni tunachezwa?
Uasin Gishu Senator Jackson Mandago was charged with many counts of graft in a Nakuru court. 'Huyu ata sio graft case moja.' The Senator was to answer for 11 charges, among them being stealing, abuse of office, and conspiracy to commit a felony. 
Mandago, along with county officials Meshack Rono, Joseph Maritim, and Joshua Lelei, are accused of stealing Ksh.1.1 billion from a Kenya Commercial Bank account in Eldoret registered under the Uasin Gishu Education Trust Fund, which was intended for overseas university fees for students participating in the Uasin Gishu County Overseas Education Programme.
According to sources, the Uasin Gishu Education Trust Fund account was formed in May 2021, and parents had credited Ksh. 957,167,143 to the report by December 2022. (Imagine your parents selling land, cows, and even their body organs to send their children to school, only for a corrupt politician to pocket the money. Shame!)
Sometimes  before we think of educating our children, let us also enlighten the parents so that they don't end up voting for the same people who stole their money (Writer's thoughts)
Waza News, part of the anti-corruption body, is focusing its inquiry on Ksh.57,538,429, which was withdrawn locally by personnel entrusted to oversee the cash in Uasin Gishu County.
Meanwhile, the Senator has stated that he will comply with any summons, dismissing accusations that DCI officers want him. This Graft case was still under investigation when I published this article.
Henry Rotich (Aror and Kimwarer Dam Scandal)
Henry K. Rotich is a Kenyan public servant appointed Cabinet Secretary for the National Treasury by President Uhuru Kenyatta on April 23, 2013. Rotich, who had been detained on corruption accusations, was dismissed from his job on January 14, 2020.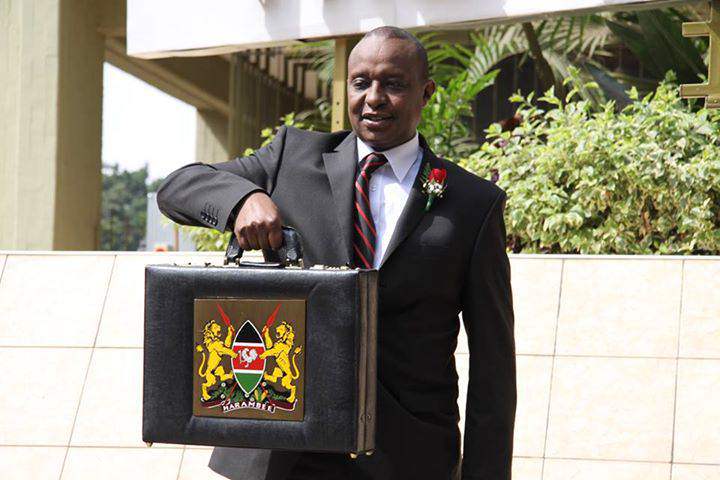 In August 2018, two parliamentary committees filed a joint report to the Kenyan Parliament calling for Rotich and fellow cabinet member Adan Mohammed to be probed for their handling of sugar imports. Noordin Haji, the then Kenya's director of public prosecutions (DPP), ordered the arrest and trial of Rotich and others on July 22, 2019, for charges of corruption related to the construction of two dams (AROR and KIMWARER)
In the Arror and Kimwarer dams controversy, former Treasury Cabinet Secretary Henry Rotich was accused of conspiracy to defraud the government of more than Sh63 billion.
They were charged with 21 counts, including conspiracy to defraud the government, intentional failure to comply with procurement rules, abuse of office, undertaking projects without prior planning, failing to comply with laws governing the management of public funds, and financial misconduct.
 (You would think with all those charges, someone would be held accountable for the money, but with… Karibuni Kenya) years down the line, the case is still under investigation.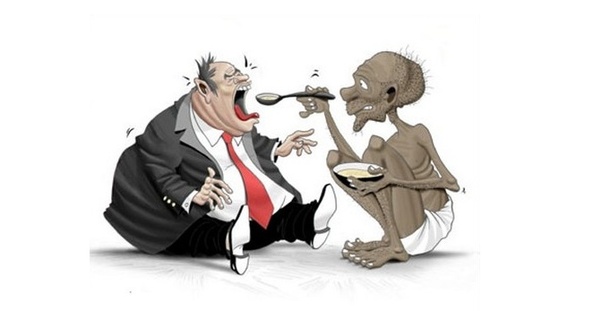 Conclusion (Writers thought's)
For Kenya to be a corruption-free country, we need a robust, fast, and efficient Judiciary. For the people to enjoy devolution, the people must elect good leaders with proven good track records. 
The people of Kenya have the power, and nobody can go against the will of the people. Let us not elect leaders who have been accused of corruption and can't prove accountability. Governors who have been in office for two terms should retire if they are not vying for the presidency; otherwise, my people, if they do compete, that's a sign of greed.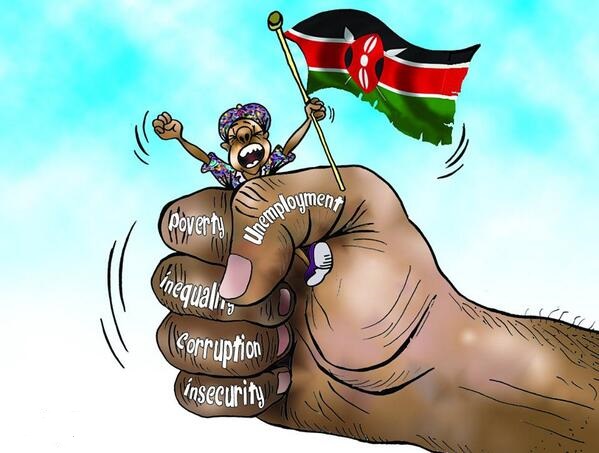 For the three politicians listed above, around 66 billion have lost, with nobody to be held accountable. Watu wako tu nazo kwa mifuko zao. Anyway, for the reader's discretion, let me not dive further; perhaps the government that will save us from the hands of corruption is yet to come.
Please let us know who you think is the most corrupt politician in Kenya so we can feature him/her in part two of this article.
Thank you for reading 🤝