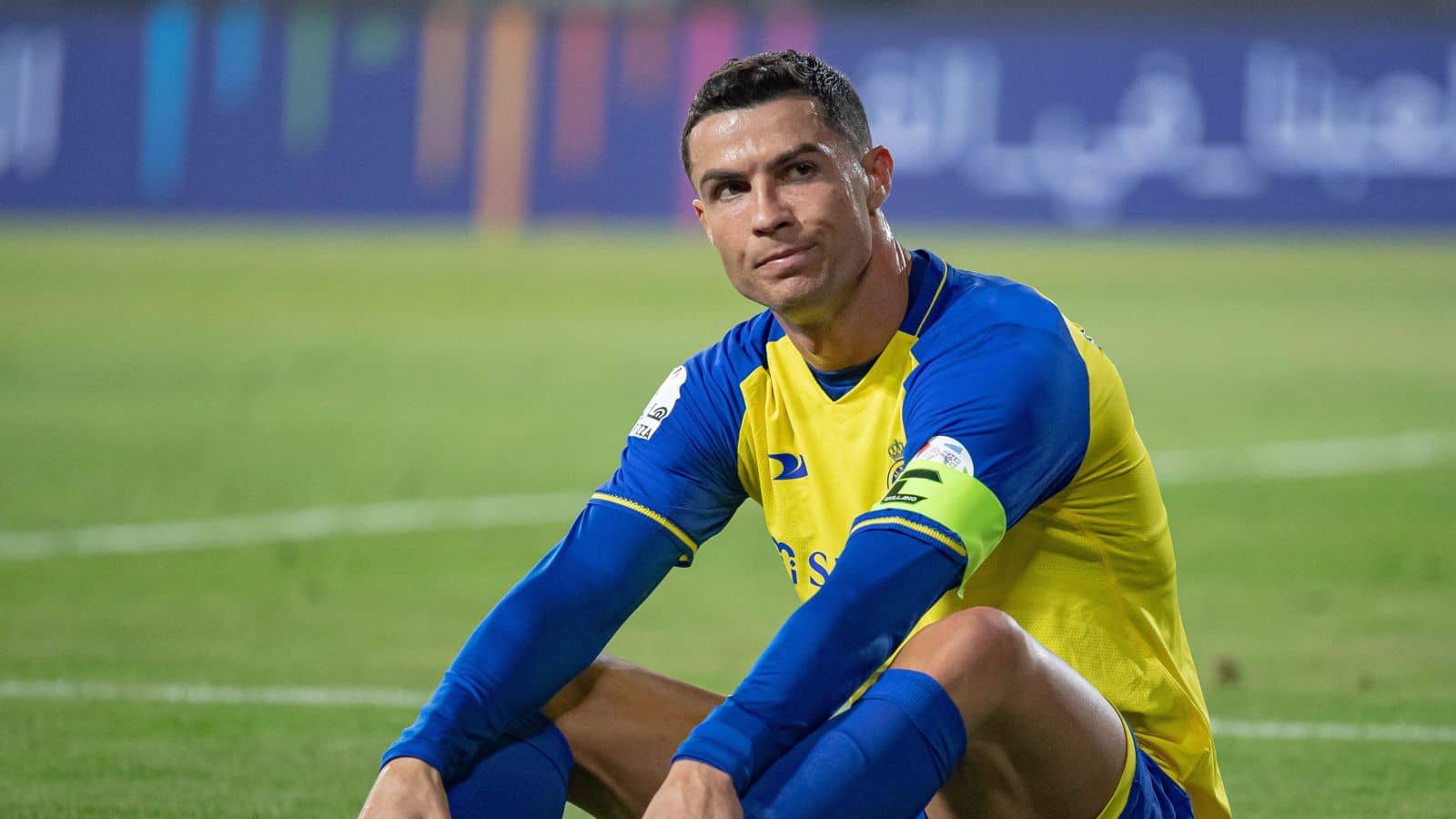 Cristiano Ronaldo has elevated the Saudi League to unprecedented heights, propelling Al Nassr to new levels of performance since his arrival. Surprisingly, despite signing a $500 million contract, the Saudi club did not have to allocate a single penny from their budget for the star player's acquisition.

Al Nassr supporters are optimistic about the possibility of a contract extension between Ronaldo and the club. The player, expressing his desire to conclude his playing career in Saudi Arabia, surprised many when he made the move, especially considering the league's lack of top European players at that time. Despite the staggering $500 million contract agreed upon for his signing, a high-ranking executive from the wealthy league has disclosed that Al Nassr did not spend a single penny on the acquisition.
Before signing him, the Saudi League organizers started a recruitment program. Under this program, every Saudi club was given a large amount of money to attract top signings, with which Al Ahli was able to poach one of the best ever in the sport's history. So, essentially, the program paid for the deal. About the same, the CEO of the Saudi League Saad Al Lazeez said in an interview, "The deal of the legend Cristiano Ronaldo included the recruitment program and the Al Nassr club didn't pay a single riyal."
The current impact Cristiano Ronaldo is having will undoubtedly bring joy to the league organizers. Amidst speculations linking the Portuguese star to Al Hilal during his negotiations with Al Nassr, the CEO of Al Hilal has now disclosed the truth behind the expressed interest.