As the manager of Manchester City gets ready to face his former captain, who is now in charge of Burnley, Pep Guardiola says playing against Vincent Kompany makes him feel old.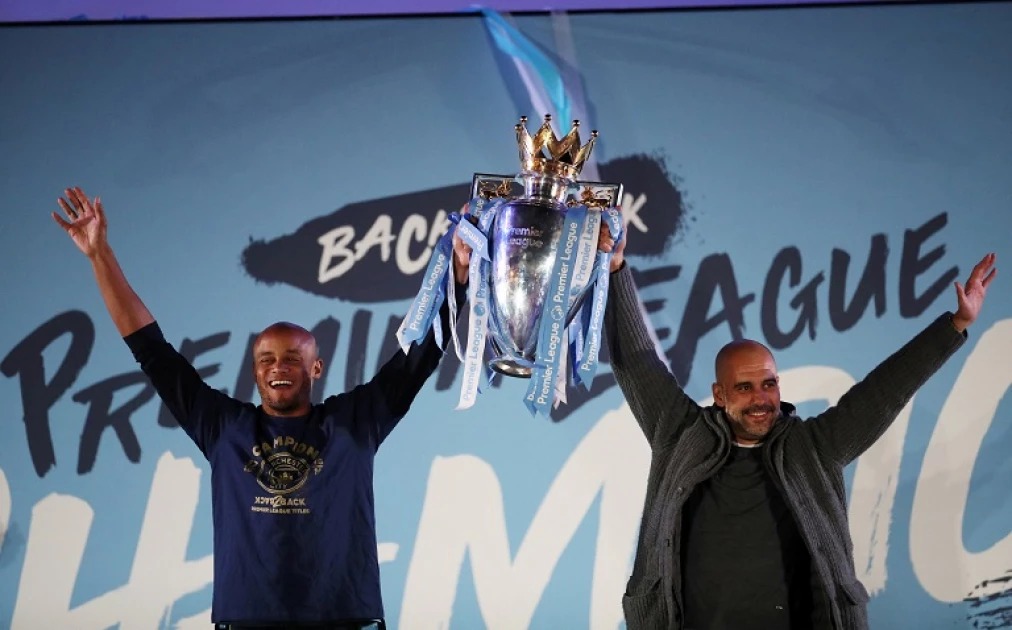 Since taking over second-tier Burnley last year, Kompany, who left City in 2019 after more than a decade of service, has had a significant impact.
"He was a fantastic character here," said 52-year-old Guardiola, whose club will host the Championship team on Saturday. He is among the greatest legends I have ever known.
"On the other hand, I'm worried because you realize how old you are getting when you start a game and your opponent is a player you used to have on the touchline".
It's good to see him, although that's a little frustrating. We will take it seriously since he and I both want to win.
Over his illustrious career at City, Kompany won four League Cups, two FA Cups, and the Premier League trophy four times.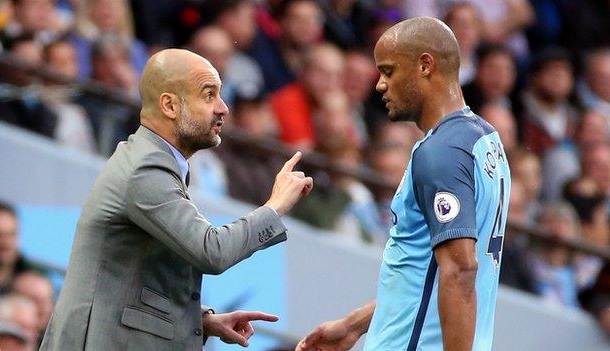 Even in his later years with the club, when his playing time was frequently constrained by injury, he was a motivating leader and continued to have a significant impact.
Guardiola, a Spanish manager who joined City in 2016, added the following Friday: "The fact that he was injured for a significant portion of our time together makes me regret it a little, but what matters most is how he assisted me right away.
"He used to stand up in the locker room during tough times to help the team and personally speak to me about what he thought was best for the club. I had just moved here from another country and did not know the Premier League".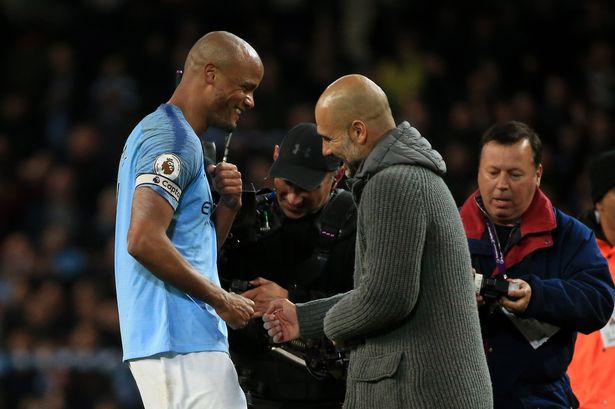 He was a fantastic captain and a wonderful person, and I'm very happy for him.
Burnley and Kompany, 36, who started his managerial career at Anderlecht, are returning to the Premier League.
His Clarets team leads the Championship by 13 points over Sheffield United, and they have a six-point lead over Middlesbrough in third place.
"With what I've seen, I'm not at all surprised by their position or what they've done in the Championship," stated Guardiola.
"Seeing more closely what they do, I entirely understand. We're so close to becoming a Premier League squad next year. They perform amazing feats on the field. Thus, they will be a challenging opponent".
After the last eight were drawn, Guardiola stated that Kompany might be City's future manager.
After seeing his teams, I'm beyond confident that he will return, Guardiola said. "Maybe he won't agree with me," said Guardiola. "I'm not sure when, but it will happen."