While Euro 2024 qualification begins this week, international football returns three months after Argentina's thrilling World Cup final victory over France.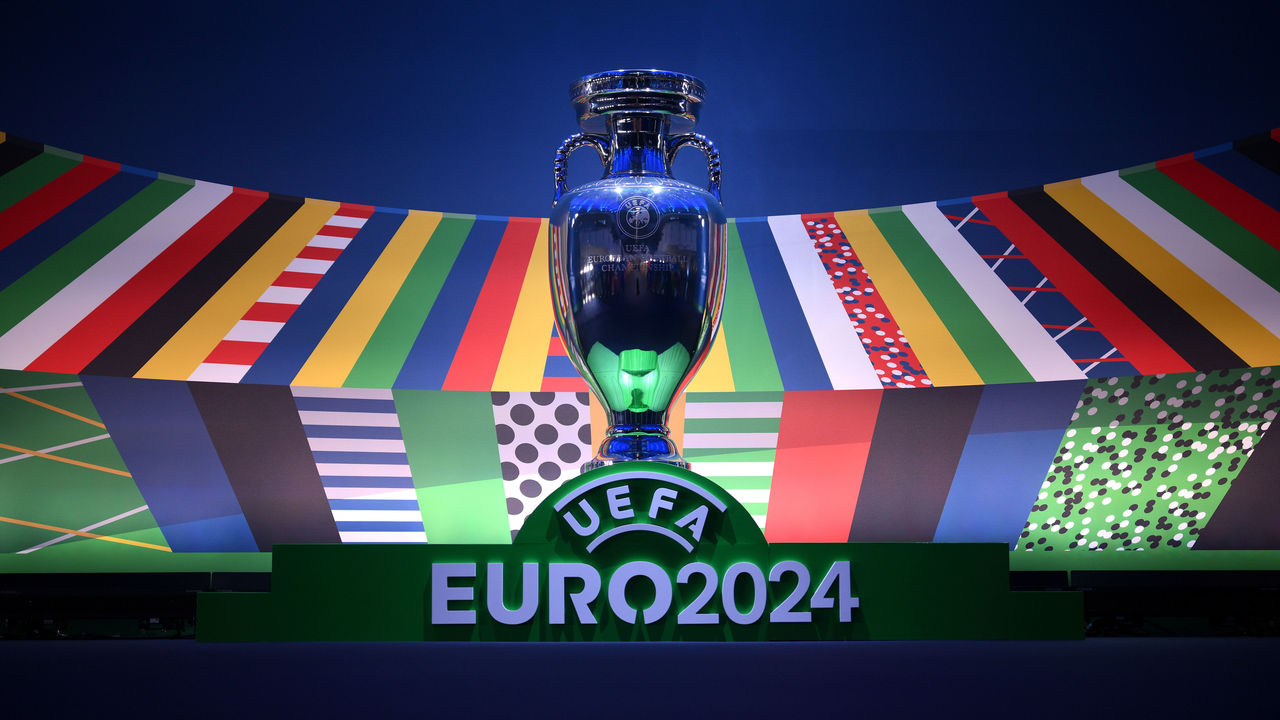 Germany is spared from qualifying because they are the hosts, but the other European heavyweights start this week.
Some of the storylines to follow are selected and lined as follows.
Italia Is Back.

Italy was the most well-known country to withdraw from the World Cup in Qatar. In a replay of the Azzurri's victory in the Euro 2020 championship at Wembley on penalties, they will now begin their defence of the European Championship crown against England.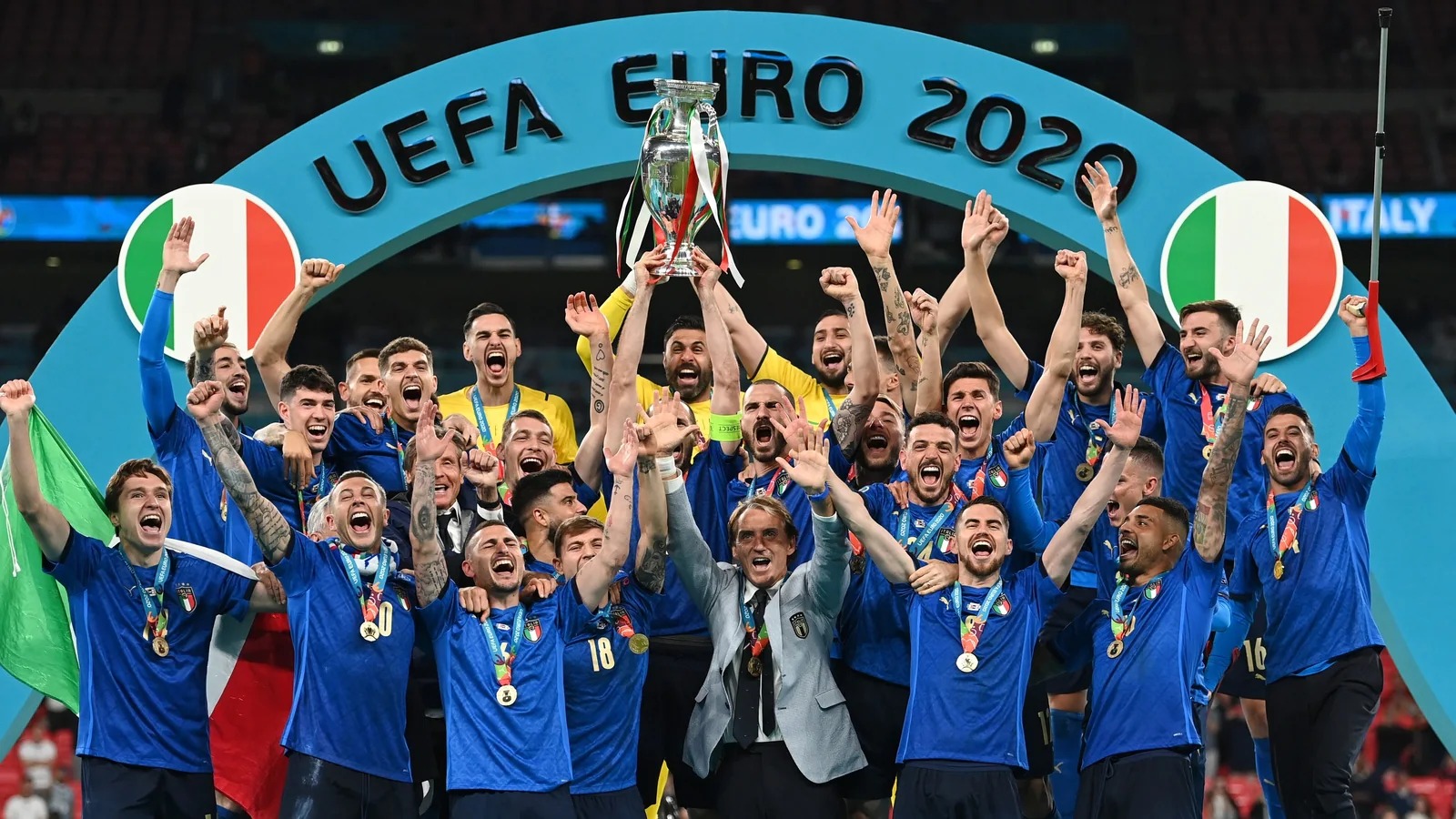 After the unsuccessful World Cup qualifying campaign, Roberto Mancini is still in command, but his team includes some new players.
Mateo Retegui, a 23-year-old forward born in Argentina who led the Argentine league in goals scored with Tigre last season, is one player to watch for.
Mbappé Assumes The Armband.

After veteran captain Hugo Lloris retired during the World Cup, France coach Didier Deschamps needed a new captain.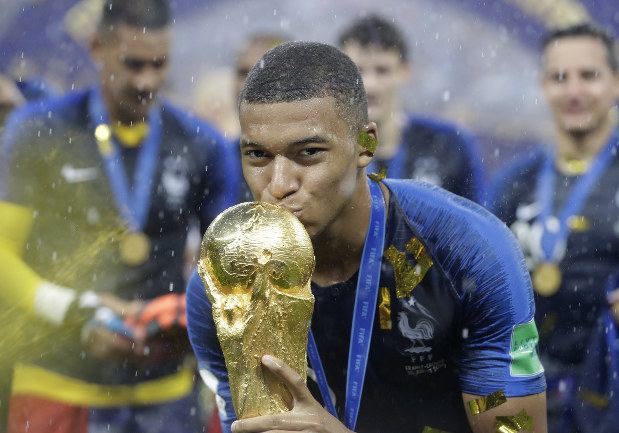 He has given the armband to Kylian Mbappe, the star forward for Paris Saint-Germain, believing that the 24-year-old is qualified.
The guy who scored that spectacular hat trick in the World Cup final, Kylian, "ticked all the boxes to have that added duty," according to Deschamps.
Raphael Varane, the centre-back, has also stepped down, giving France a different look as they prepare to face the Netherlands at home on Friday before travelling to the Republic of Ireland.
The new starting goalie will be Mike Maignan of AC Milan, while Nice midfielder Khephren Thuram received his first call-up. The younger brother of Marcus Thuram is also a member of the squad.
Fresh Beginnings For Spain

After their underwhelming performance in the World Cup, Spain fired coach Luis Enrique, and Luis De La Fuente was named his replacement.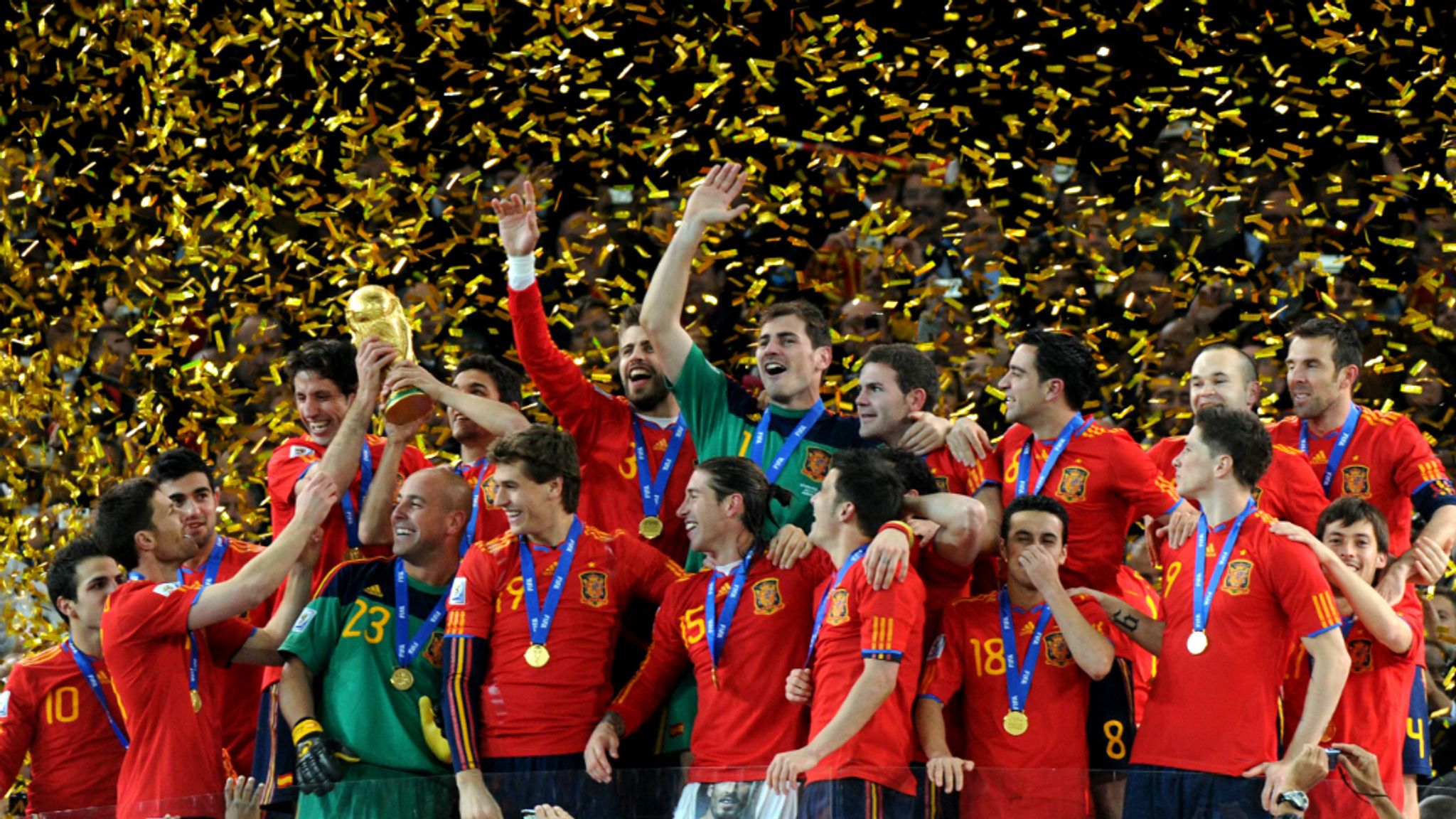 De La Fuente, 61, had most recently served as the Under-23 squad coach for Spain's junior teams since 2013.
De La Fuente has made significant adjustments to the team, most notably the recall of Chelsea goalkeeper Kepa Arrizabalaga.
There are currently no remaining members of the Euro 2012-winning squad due to Sergio Busquets' retirement and Jordi Alba's absence from the game for Barcelona.
Spain will compete in Group A of the qualifying round. Norway at home in Malaga in their opening matchup without injured player Erling Haaland before travelling to Glasgow to take on Scotland the following Tuesday.
Ronaldo Is Still Playing For Portugal.

The fact that Cristiano Ronaldo, 38, was selected for the first team of Portugal under new coach Roberto Martinez stunned those who believed his international career was over after moving to Saudi Arabia after the World Cup.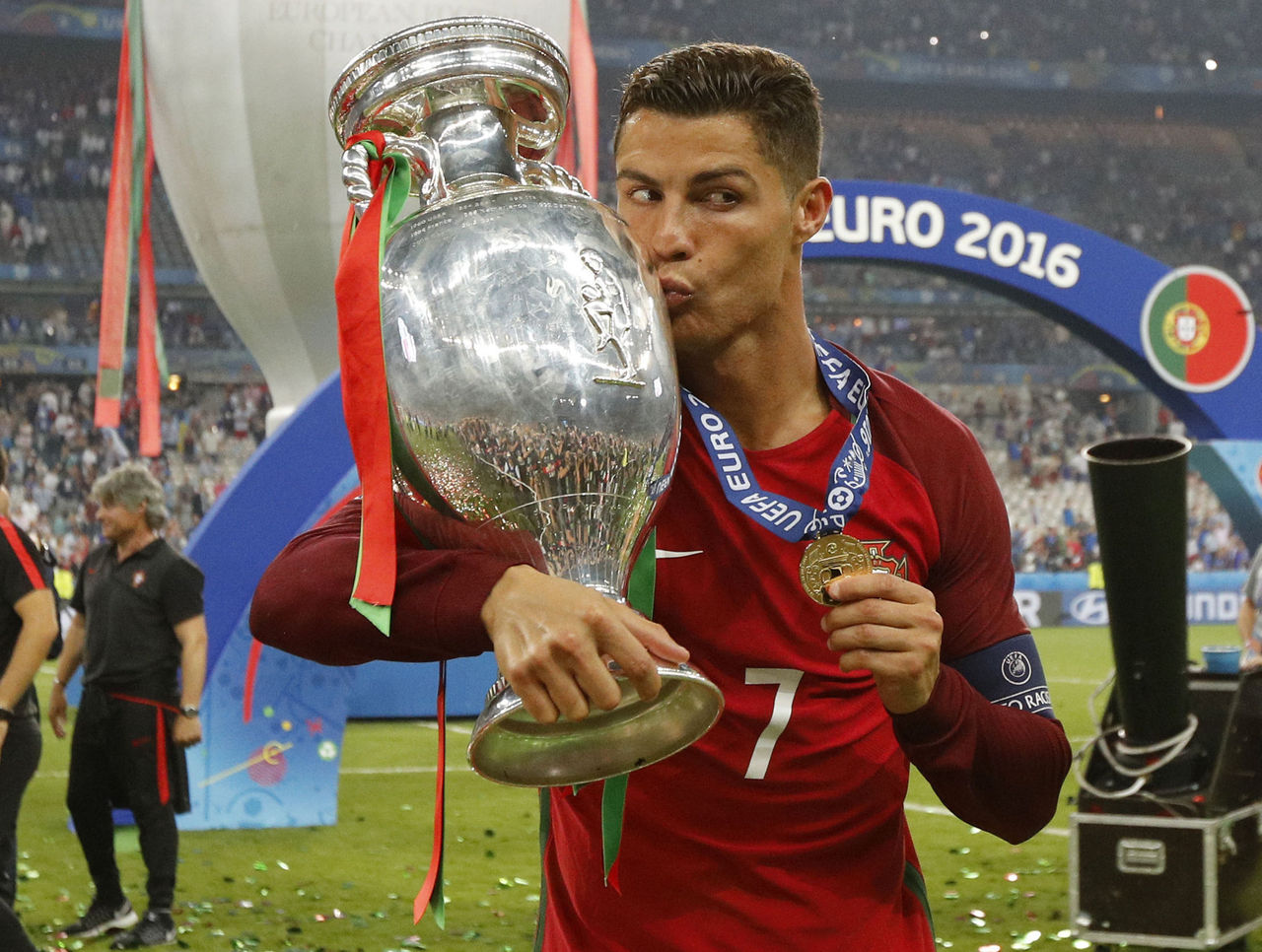 When questioned about his choice to include the former Real Madrid and Manchester United player, Martinez responded, "I do not look at the age.
With 118 goals in men's international competitions, Ronaldo owns the world record. With 196 caps, he shares the global history of men with Bader Al-Mutawa of Kuwait. He also holds the record for the men in Europe.
When Portugal plays Liechtenstein and Luxembourg, Ronaldo hopes to break that record and increase his goal total.
The 2016 European Champions also compete in Group J. Bosnia, Herzegovina, Slovakia, and Iceland.
- There Are Fresh Faces On The Touchline

By no means are Spain and Portugal the only European countries entering qualification with a new coach?
After Louis van Gaal quit as Netherlands coach after the World Cup, Ronald Koeman took over.
Poland is now under the leadership of Fernando Santos. He served as Portugal's president for eight years.
Martinez has been replaced as Belgium's head coach by German-born Italian Domenico Tedesco.
For a second time, Northern Ireland's coach Michael O'Neill is back. He led them to the 2016 Euro round of 16.