Antonio Conte has praised Spurs fans and all at the club who shared his "passion" after he resigned from the club's head coach role.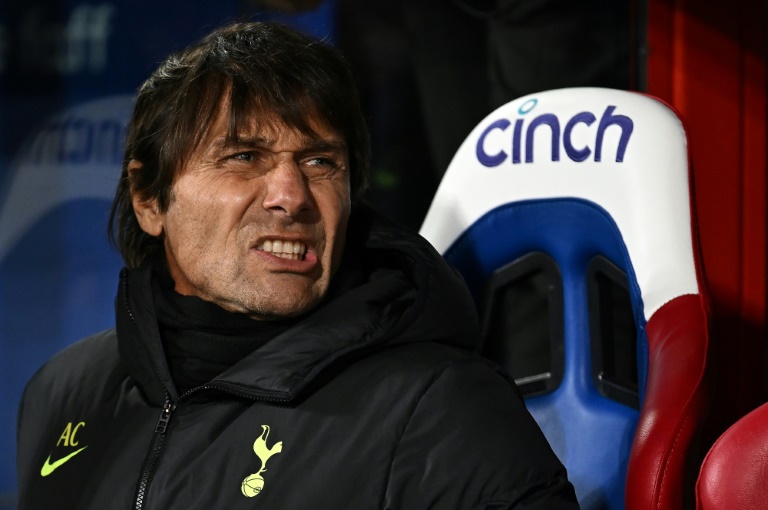 Conte resigned from his position at Spurs "by mutual agreement" after 16 months in charge of the north London team.
His exit came after Italy's exceptional post-match rant regarding a 3-3 draw at Southampton on March 18, a match in which Spurs blew a 3-1 lead, with Conte smashing Spurs players as "selfish" and unwilling to perform under pressure.
On Monday, Conte, 53, wrote on Instagram: "Soccer is a passion. "I would like to sincerely thank everyone at Spurs who appreciated and shared my love and intense way of enjoying football as a manager".
"A special thought to the fans that always showed me public backing and admiration, it's been memorable to listen them sing my name. Our journey together has now come to and end, I wish you all bets of luck for the future."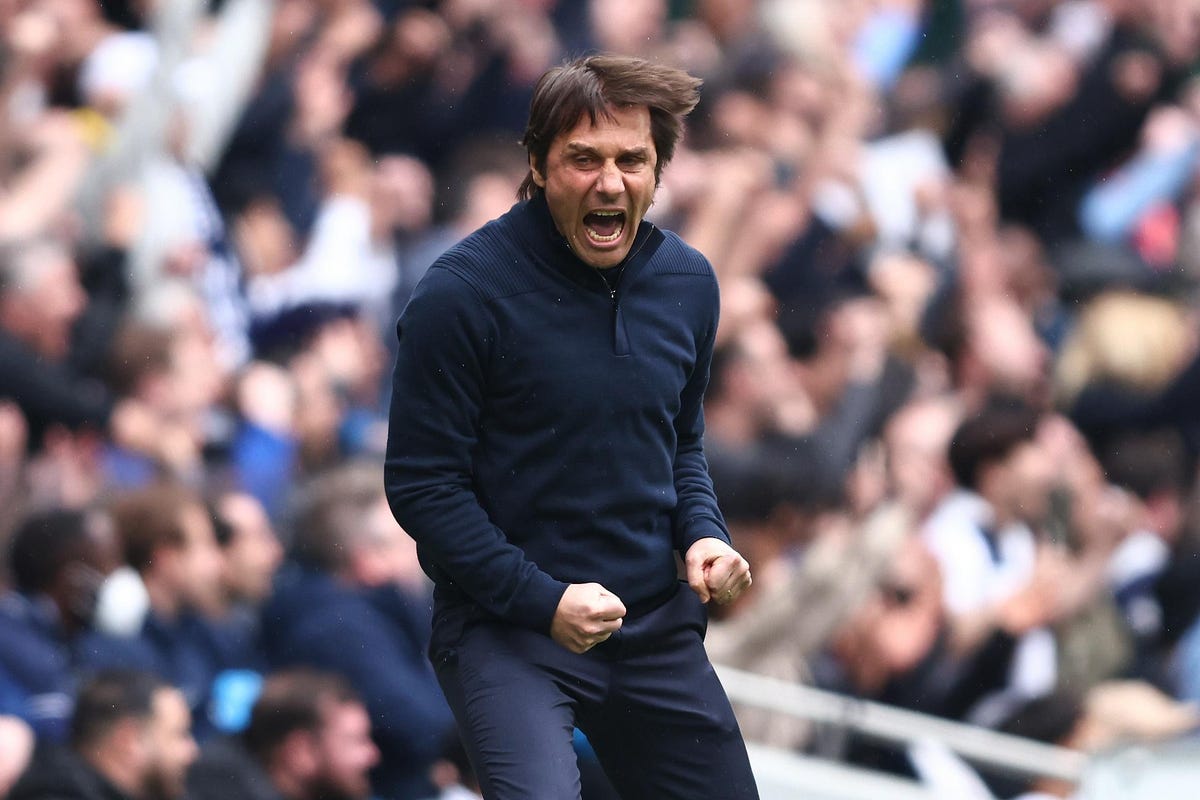 Cristian Stellini, who was Conte's assistant, will now be in control until the end of the season.
Spurs were fourth in the Premier League when Conte left, but they were only two points ahead of fifth-place Newcastle, who still had two games left to qualify for the Champions League.
Stellini has the experience of the club's full role as he stood in for Antonio on the touchline this season when the experienced manager was recovering from gallbladder surgery.
Antonio Conte has previously won several trophies in their managerial career at Juventus, Chelsea and Inter Milan before leaving to join Tottenham Hotspurs, where he failed to end the club's trophyless era.
Conte's contract was to expire at the end of the current season.
Conte pinned the blame on Tottenham's management trend of firing managers and changing them repeatedly, terming it as one of the significant role players in the club's trophyless run of 15 years.
Spurs chairman Daniel Levy on Sunday said that everyone in the club needs to pull together for the remaining bait of the season and make sure that the club finishes the league in the best position for the sake of the club and the fans in general.