Tottenham has contacted Julian Nagelsmann after the departure of Antonio Conte, who parted ways with the Club in "mutual agreement" on Sunday.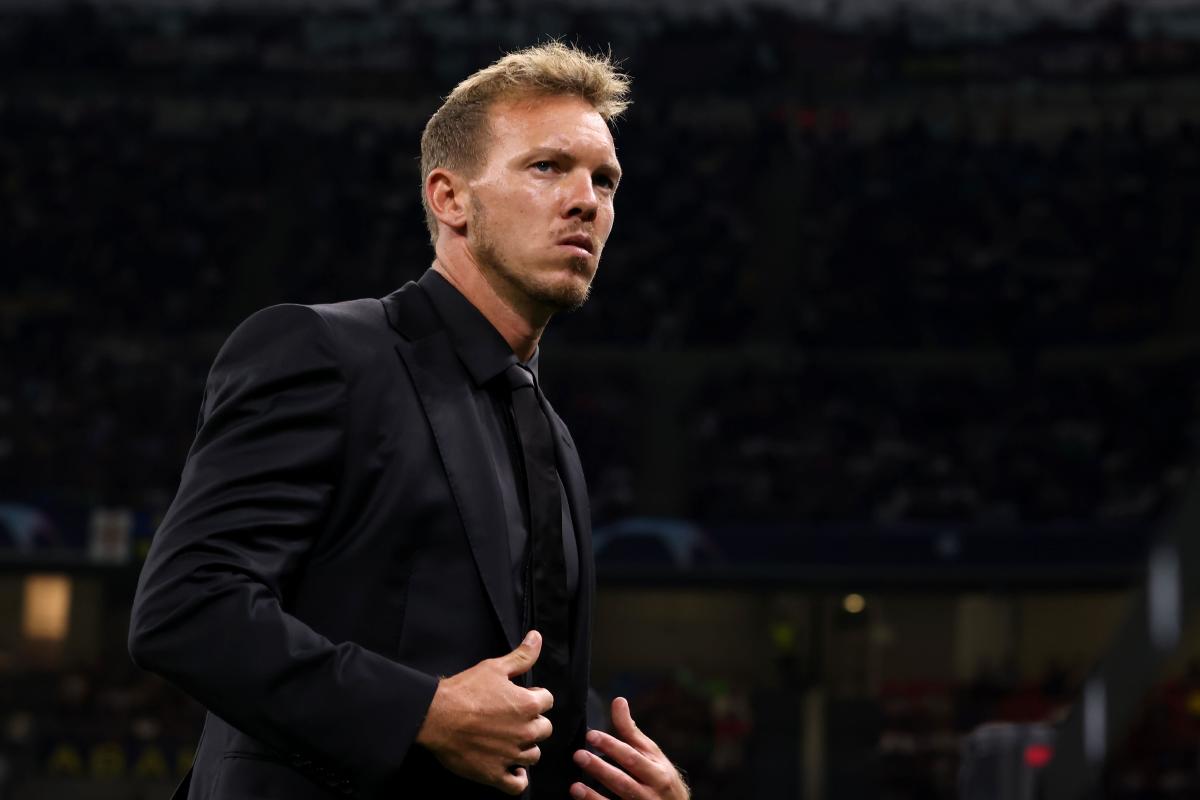 Conte left Tottenham after being in charge of the Club as the head coach for 16 months.
His contract was due to end at the end of this season, but it never happened due to his words after a 3-3 draw before the International break.
Conte criticised the players with solid terms, terming them lazy and saying they do not play to win.
He furthered that the players are not ready to play under any pressure, adding that he sees only eleven selfish players on the pitch who do not play as a team but instead as individuals.
Conte also mentioned the Club's 15 years trophyless run saying that the club owners played a role in the 15 years drought, saying that the Club has a trend of changing managers fast, which also affected the Club's rates of winning the trophy in 15 years.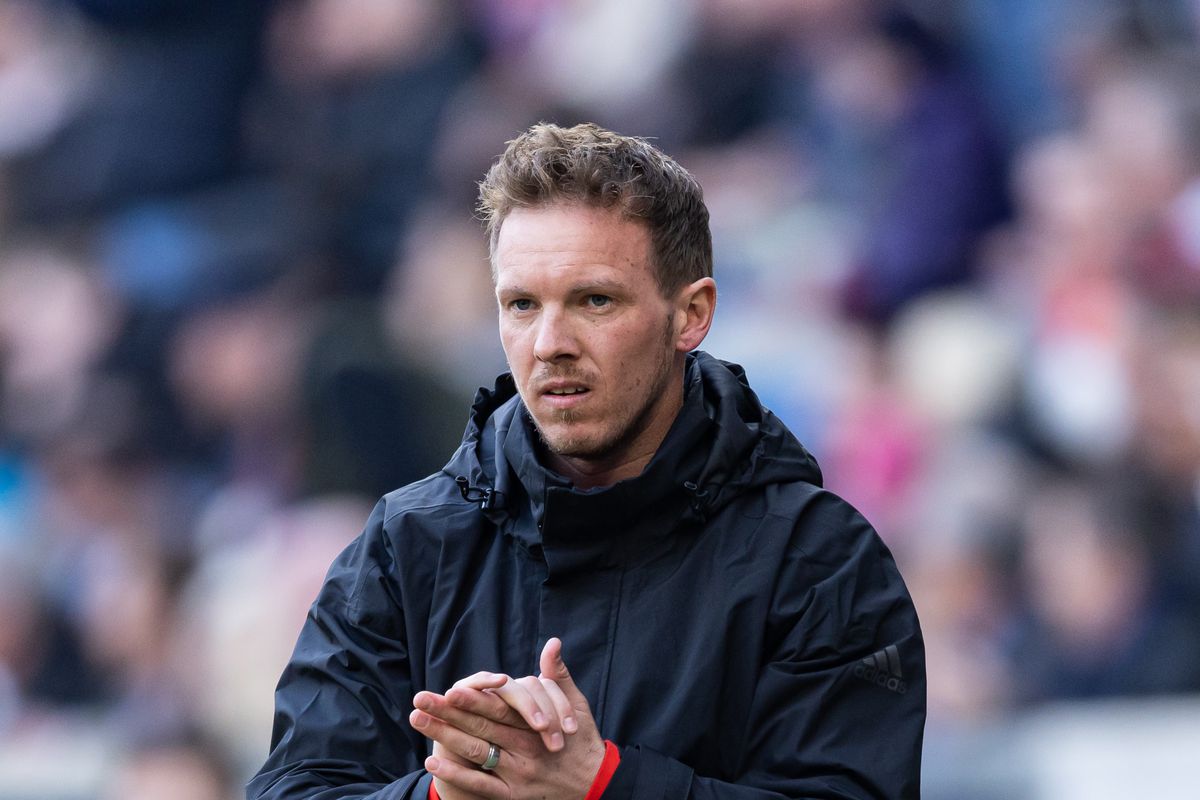 Conte said that both he, as a manager, and the players get paid to deliver results, not just to play matches but also to win the games.
Antonio Conte also said that the players and the managers have a mutual obligation to ensure that they have given the fans what they deserve, which is winning games.
Conte could not end the trophyless long run of Tottenham Hotspurs despite being at position four and in the Champions League race with only one point behind Manchester United.
However, Tottenham management has reached out to the recently sacked Bayern Munich manager Julian Nagelsmann who was sacked by Bayern Munich and signed the former Chelsea manager Thomas Tuchel.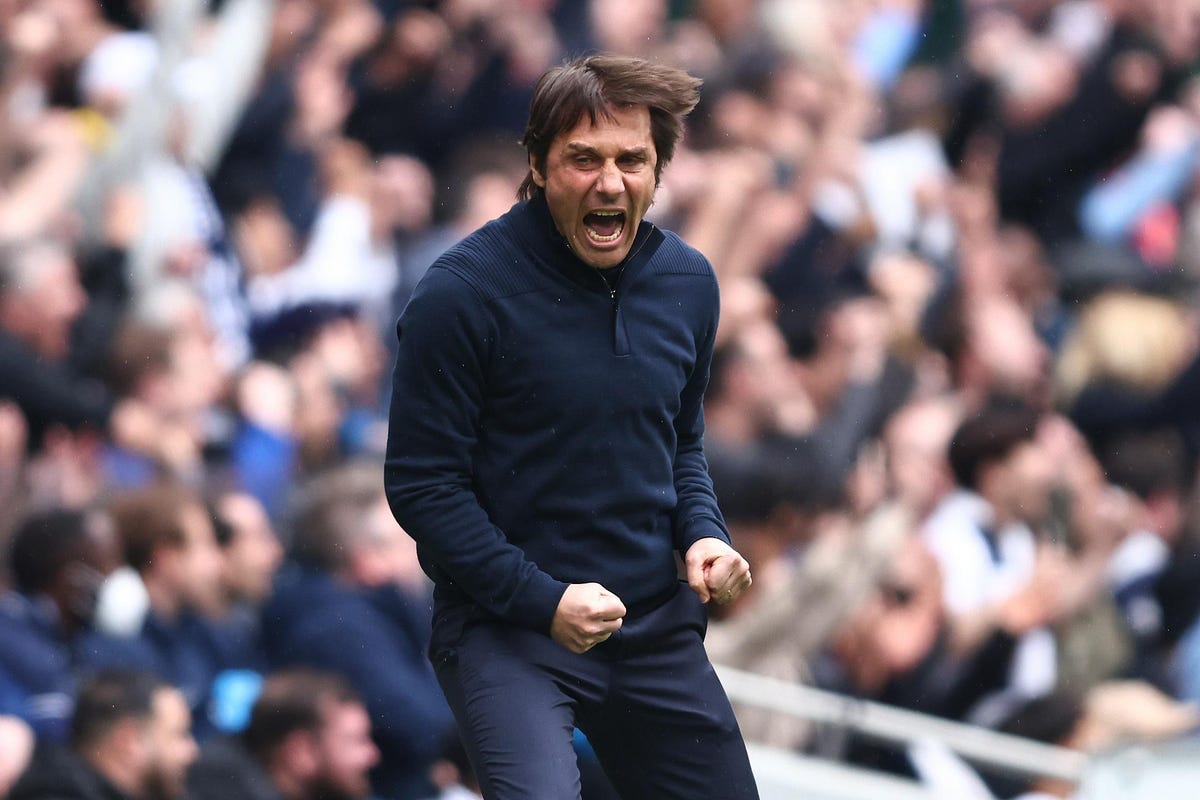 Sources have revealed that Real Madrid is also on the radar of Nagelsmann in case the current manager Carlo Ancelotti leaves the Club. Still, former Tottenham and PSG manager Mauricio Pochettinho is also on Real Madrid's list of managers who can take over from Ancelotti.