The FIFA world cup is headed to Qatar this year and unlike many nations that have hosted this tournament before, Qatar is an Islamic country that operates under different rules.
Samira Boukrouh a Canadian expert working in Doha said that Qataris are proud and excited to be the first Middle Eastern country to host the World Cup. Qatar is a relatively conservative country, but extremely welcoming.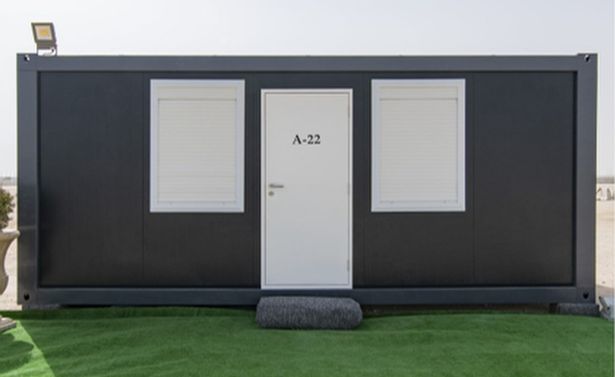 One of the main don't is don't touch a woman that is not related to you, and men are not allowed to speak to non-mahram women acceding to the Islamic religion. public display of affection is also discouraged as the culture is very conservative.
Alcohol has also been a major point of conflict. Muslims are prohibited from taking alcohol. officials have banned taking alcohol into the stadiums but fans have been allowed to drink it at designated places. visitors also have to conduct themselves orderly in public, you cannot be drunk in public.
"Fans will be able to buy beer once they are inside the perimeter of the stadiums from a select number of beach clubs and kiosks on the stadium grounds, but not within the stadiums themselves," she said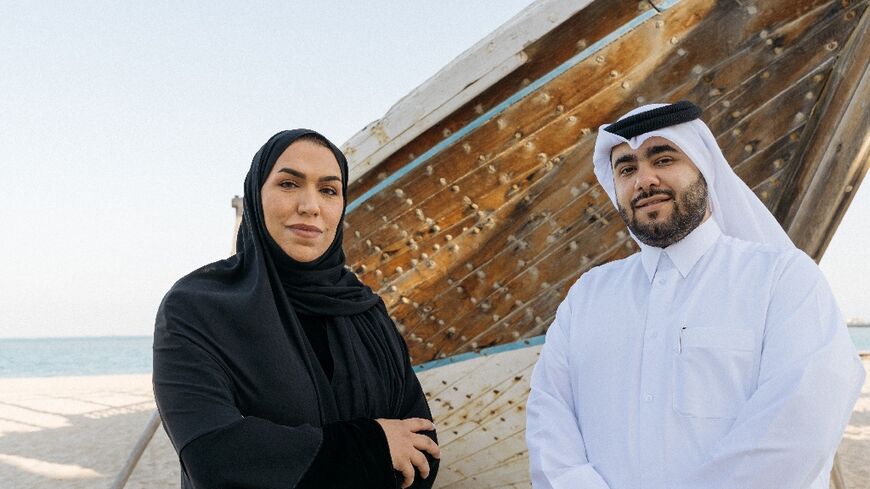 The dressing is a very important factor to consider when in Qatar. the country being an Islamic state observes modest dressing. women have to be covered all the time while men are prohibited from removing shirts in the stadium
Visitors are also advised to remove their shoes anytime they visit the mosques, or a Qatari guest room, known as a Majlis. In addition, Qataris greet others of the same gender by shaking hands, while they salute the opposite gender without touching.
Visitors to Qatar will be able able to experience the Qatari culture. The Pearl is a mixture of nature, modern infrastructure, and a serene environment all in one place. It's situated next to Katara cultural village but embodies tranquility like no other. they also offer a wide range of foods that are full of flavor.
Observing the don't while enjoying the dos will make one have a magical time in the country.