Toney, 27, received an eight-month penalty for violating Football Association betting rules, which included betting against his squad.
Toney had a gambling problem, according to a psychiatrist expert who testified before the FA's regulatory commission.
As a result, the 11-month punishment was lowered by three months by the commission.
In its written reasons for censure, published on Friday, the commission stated that Toney admitted repeatedly lying throughout his initial interviews with the FA.
According to the statement, he has subsequently stopped gambling on football, but not on other sports, and is "determined to address the gambling problem with therapy," according to the statement.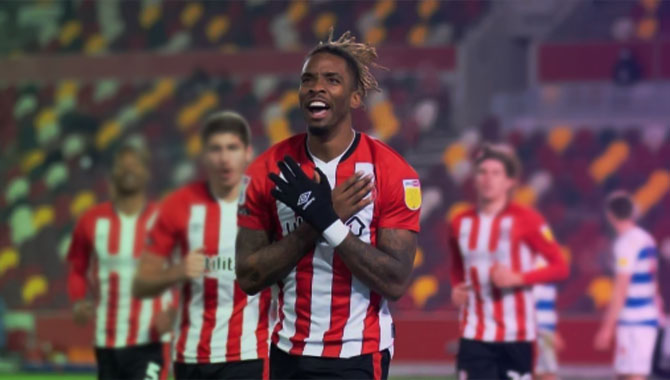 Toney faced a 15-month ban at first because he sought to conceal his betting, knowing it was against FA guidelines.
It stated he willfully gave "clearly false answers" during his interviews with the FA after betting through third parties and deleting pertinent communications from his phone.
The commission did not uphold the FA's claims.
Because he pleaded guilty to all 232 charges, his sentence was lowered to 11 months before being further reduced to reflect his identified addiction.
Dr Philip Hopley, a psychiatrist, interviewed Toney twice before his diagnosis, and the panel described his testimony as "well reasoned and highly persuasive."
Brentford has stated that they will assist Toney with his addiction.
"The club will now do everything in its power to assist Ivan and his family in dealing with the issues raised in this case," they added.
"We consider this matter to be done, and we look forward to welcoming Ivan back to training in September."