The US-owned club announced on Sunday that former France captain Patrick Vieira has been appointed coach of Strasbourg in the French Ligue 1 on a three-year deal.
The 47-year-old Vieira replaces Frederic Antonetti, fired early last week after Strasbourg placed 15th in Ligue 1—two spots and five points above the drop-off zone.
"I welcome Patrick Vieira, whom I know from the French national team; I am very happy to welcome him to Strasbourg," said Marc Keller, the president of Strasbourg and a former France midfielder, in a statement posted on the club website.
He fits the description of the manager we were searching for: someone with international experience who also has a solid understanding of Ligue 1 and its up-and-coming players.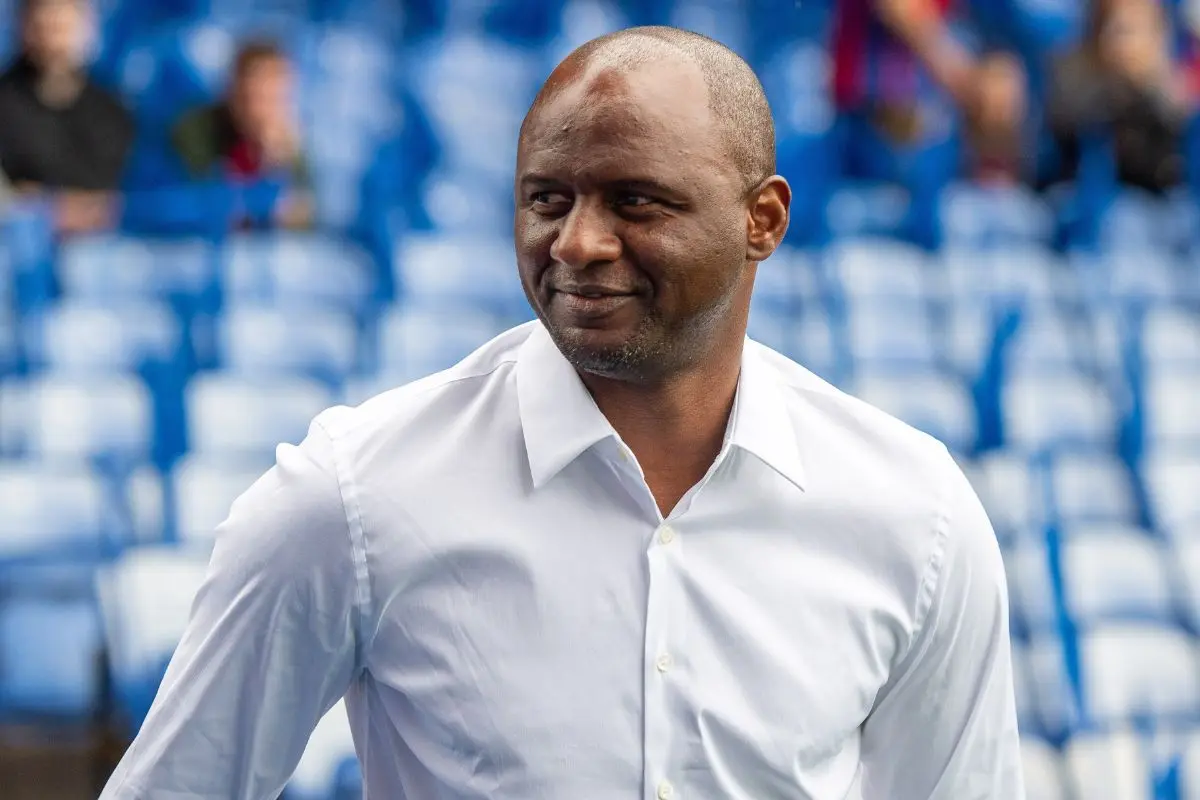 The BlueCo group, headed by Chelsea owner Todd Boehly and US-based Clearlake Capital, acquired a majority stake in the Alsace club on June 22.
Vieira participated in 107 matches for France, serving as the team's captain 21 times, and helping France win in the 1998 World Cup and the 2000 Euros. He was a midfielder with stints at AC Milan, Arsenal, Juventus, Inter, and ultimately Manchester City, where his coaching career began.He has been the head coach at Nice, Crystal Palace, and New York City FC.
He declared himself "particularly happy" to assume leadership in Strasbourg.
"I know the identity and history of this club, the fervor it inspires, and the significance it has for its region, which is known for its love of football," stated Vieira.
As a coach, it's fantastic to create something while depending on the principles that have made the team successful.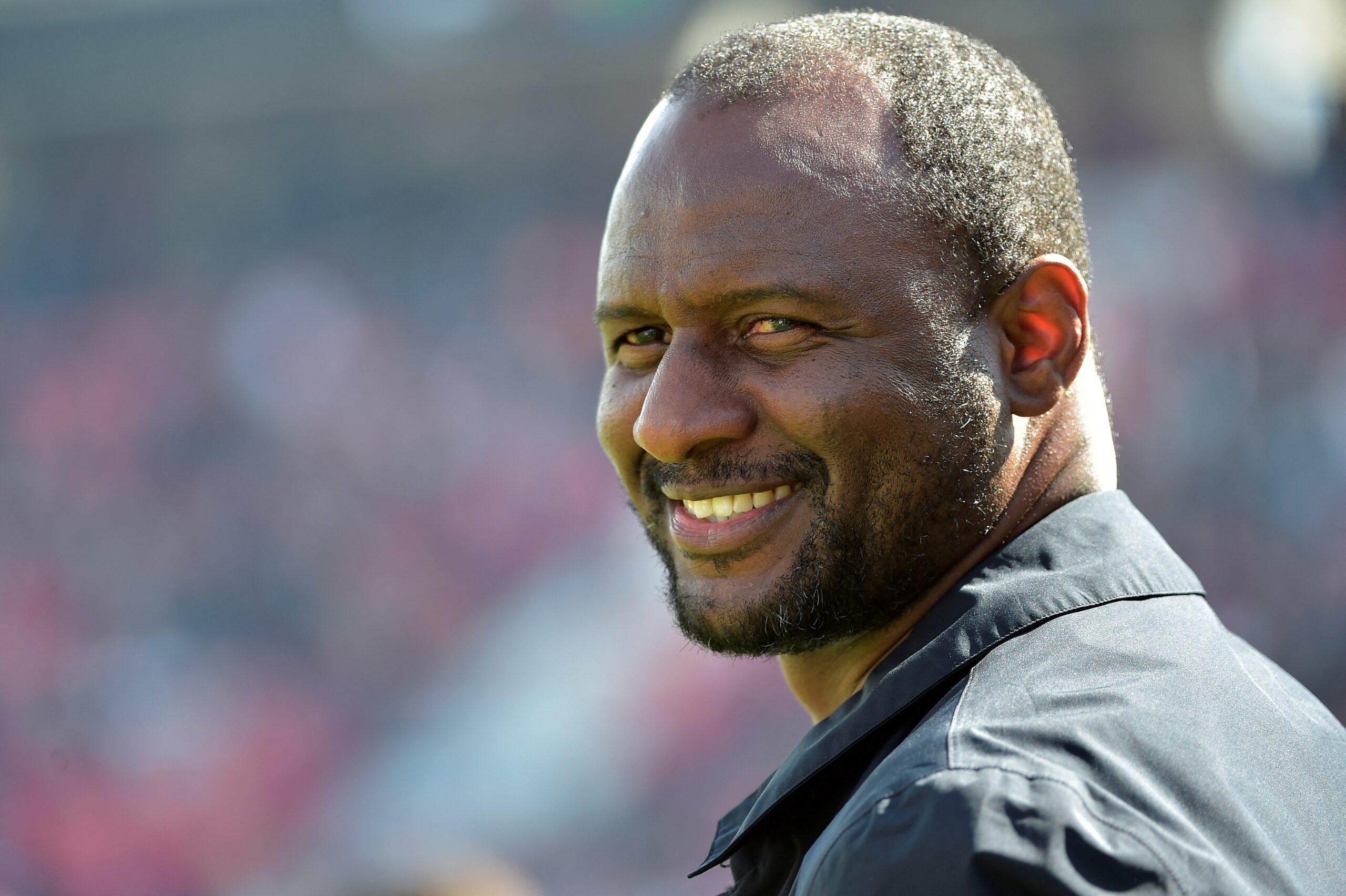 Since being let go by Palace in March, Vieira has been without a club.
He guided the team to 12th place in 2021–2022, but he was fired this spring, with the team hovering barely above the relegation zone and on a 12-game losing streak.
For the first time since the statistic was started in 2003-04, Palace has failed to manage a shot on target in any of his previous three Premier League games.