Betty Kyallo shocked Kenyans when she referred to Real Housewives of Nairobi to be too toxic and that she would not want to join. Betty however lauded Eugene Mbugua for work well done.
The Real Housewives of Nairobi has been airing on ShowMax for some time now. Kenyan audiences have given the program much attention, making it one of ShowMax's most popular programs.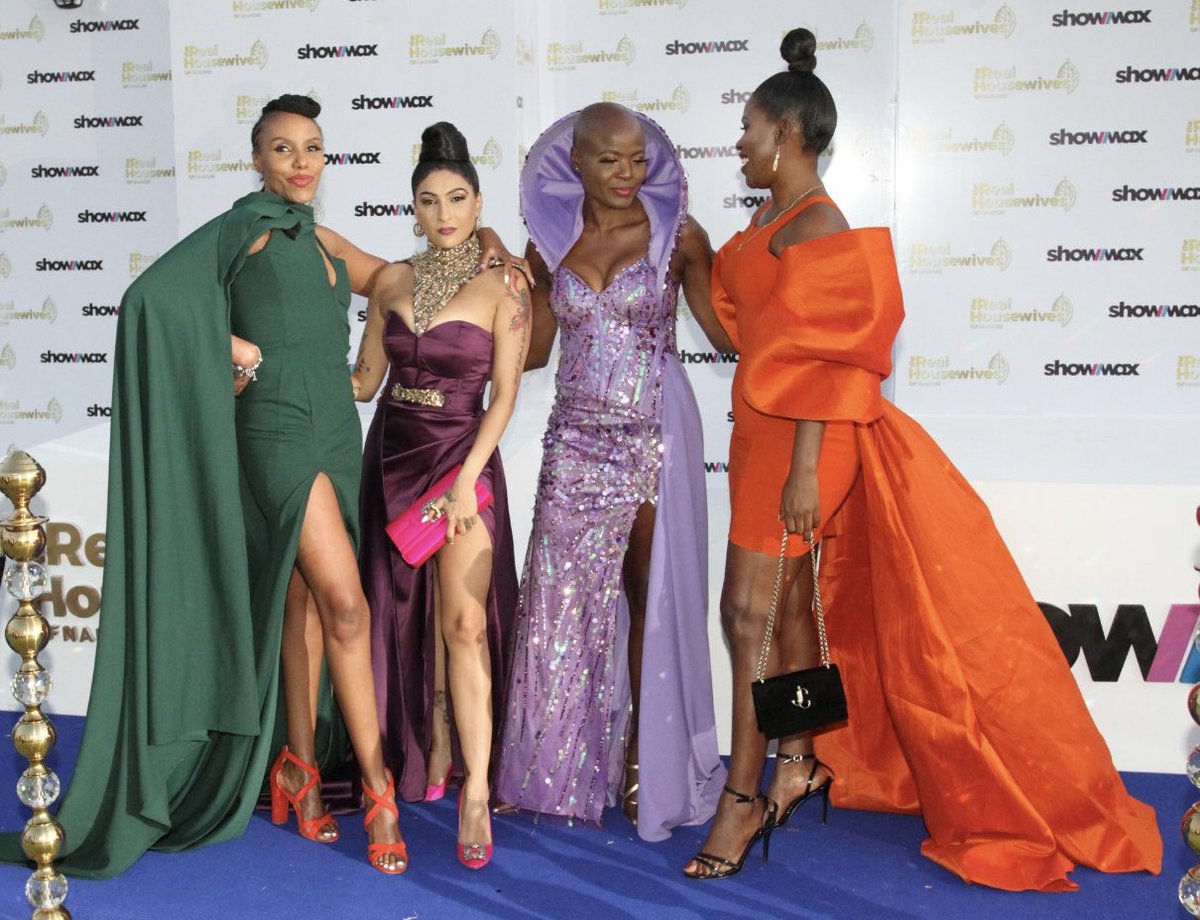 When asked about the show during the relaunch of Flair by Betty in Kilimani, former TV host Betty Kyalo responded that she had seen an episode even before the show's debut and was proud of the work done by producer Eugene Mbugua. Still, she would not want to be a part of it because of all the drama because she finds it too toxic.
The debut of Real Housewives of Nairobi was spectacular. The first episode of the popular reality shows franchise's Kenyan adaptation rapidly became the most-watched TV show debut in Showmax Kenya's history.

On February 23, Showmax debuted the first season of the popular international franchise Real Housewives' Nairobi adaptation. Susan Kaittany, Sonal Maherali, Lisa Christoffersen, and Single Kiasi star Minne Kariuki join socialite Vera Sidika in the cast.

Viewers have been giving suggestions of more people they think should be featured in the show, with Amber Ray's name being mentioned prominently.
Kyalo Culture Yet on Show Max is a reality program that Betty and her two sisters already have. She added that the show has already brought in millions of shillings for them.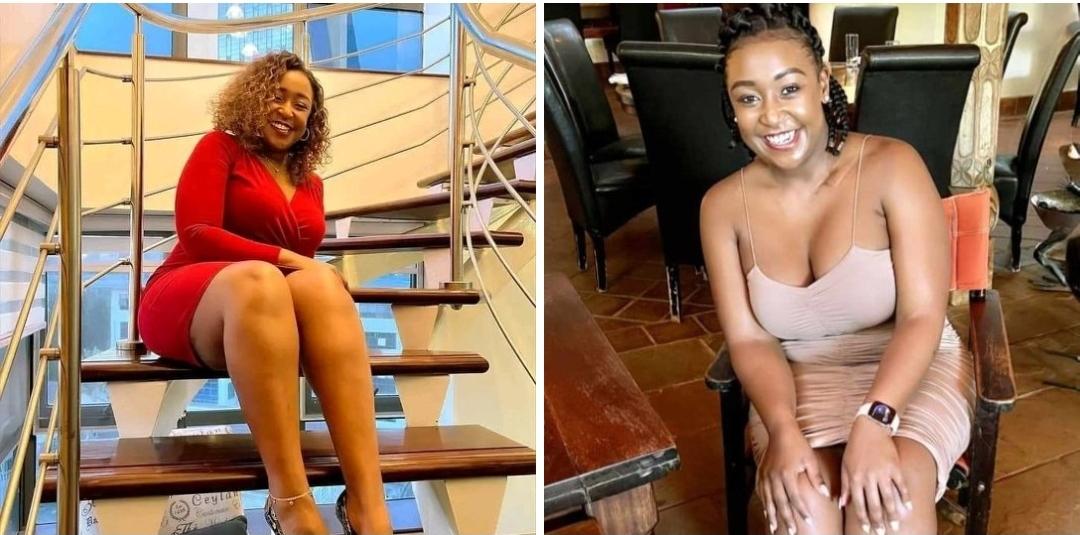 Speaking with YouTubers, Betty also disclosed that she is now dating and plans to give her daughter Ivanna a baby brother or sister. She won't, however, be posting intimate information about her new relationship on social media as she did with her prior ones.