A number of TikTokers in Kenya have confessed to making millions in just months. Njoki Murira, a well-known video creator, shocked many of her fans when she revealed she had earned $3.4 million on Tiktok during the previous five months. This was disclosed by the Tiktoker in response to an Instagram Q&A.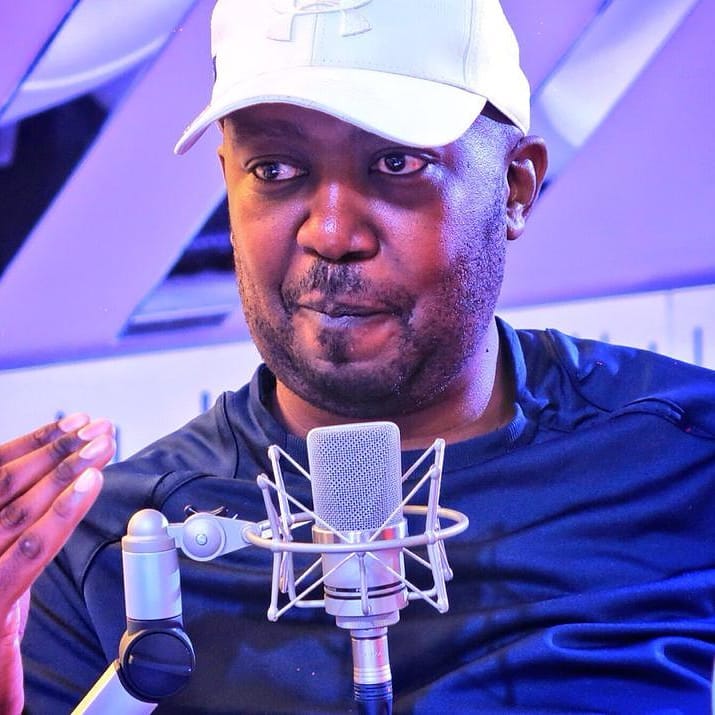 She continued by saying that most of the money she has made on Tiktok has come from going live and receiving presents from users.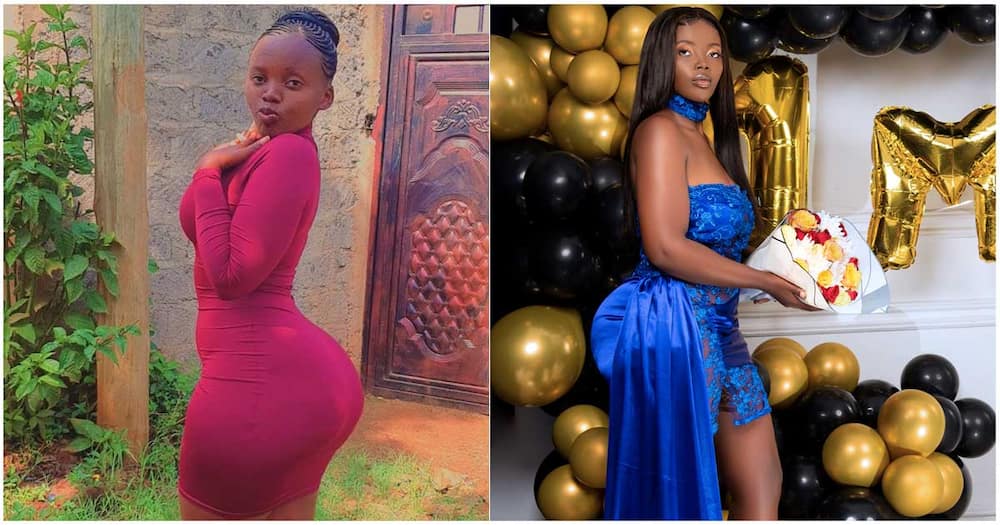 On her TikTok account, the tiktoker already has more than 2 million followers. The well-known content producer has a sizable online fan base thanks to her enormous bum, seductive dance routines, and kienyeji energy.
She recently admitted in a live webcast that she would never submit to a male. Njoki made the following comment about girls serving their lovers while gorging on a mango during the live stream.
In her most recent video, she supports a podcaster named Andrew Kibe, who claims that anyone without money shouldn't even approach her.
Njoki Murirah is from Magumu in Central Kenya and is a hybrid of the Kikuyu and Kamba tribes. The curvy woman has claimed that she did not undergo cosmetic surgery and that her bum is all-natural.
Njoki is not the only user of Tikto who claims to have made millions from producing content. Alma Mutheu is another Tiktoker who revealed she is just getting started and that she has already made millions of dollars from creating content.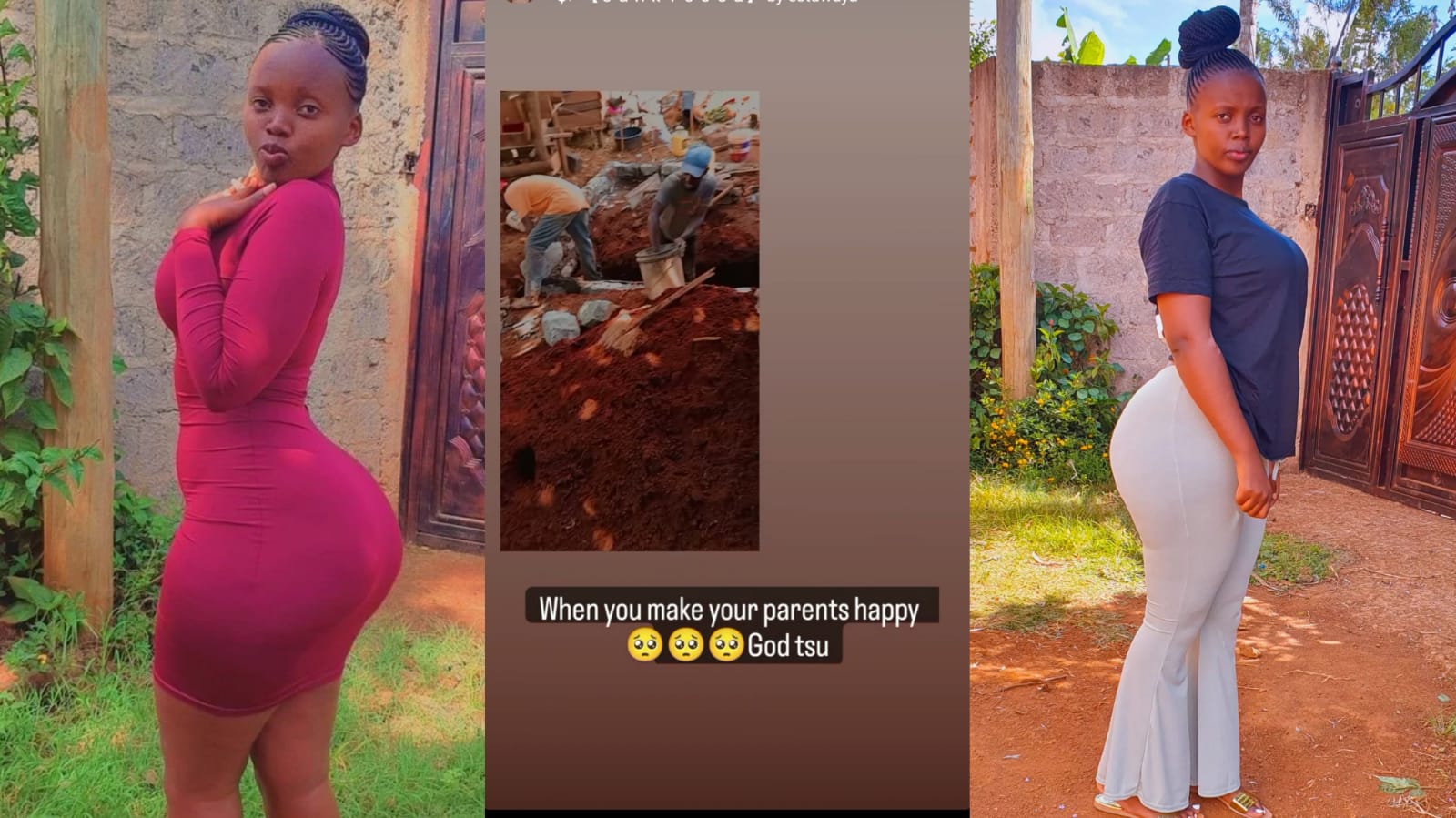 Alma, who is 24 years old, is one of many students who have put their education on hold to focus on content development. Entertainer Elsa Majimbo is another content creator that follows in Alma's footsteps and is succeeding.
YouTuber Mungai Eve, who has more than 600,000 subscribers, and Moya David, who has made a profession out of Tiktok and presently has more than 3.5 million followers on Tiktok, are two more content creators who have achieved success in the content creation industry.