The mother of the late Jeff Mwathi has garnered internet popularity, and Kenyans online have mourned with her as she fights for justice for her child. Her supporters cannot help but sympathize with her.

Hannah Wacuka, better known on TikTok as Ann Mwas, has been interacting with her followers and pleading with them to hold on until the DCI are done with their findings.

In some of her TikTok videos, we see her and the first girlfriend of Jeff, Faith Wairimu. In the comment section, some followers wished Faith could have gotten pregnant for Jeff before his sudden demise.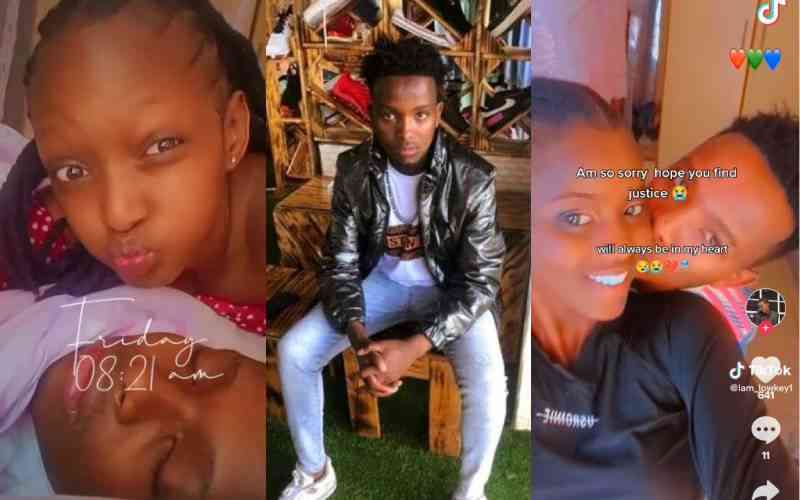 According to rumours, Faith is Jeff's well-known girlfriend. He supposedly had a second girlfriend, who publicly shared her grief on TikTok. In a video, the said second girlfriend shared.

The woman, whose username is I am lowkey on TkTok and Instagram, declared her love for Jeff on TikTok. "I love you, my love, always in my heart." The young lady also uploaded a video of herself during Jeff's funeral.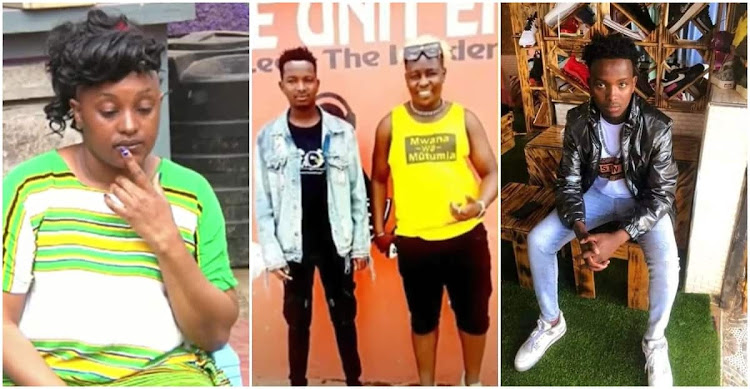 Many were surprised by this as everyone knew about his other girlfriend, Faith. Wairimu has remained close to his family ever since Jeff's passing. She also gave interviews with other outlets, giving her perspective on the situation.
In an interview with Kururia TV, Jeff's girlfriend Faith Wairimu denied allegations that he was suicidal. Faith said Jeff was happy and had never attempted suicide before.
Faith claimed she kept in touch with her boyfriend as he enjoyed himself with DJ Faxto and his friends. In addition to sending him pictures and videos of each location they visited that evening, he kept her up to date on everything.