A recent expozee on a telegram channel exposed the rotten underbelly of the sex trade that politicians and other famous people are paying hundreds of thousands just for the taste of a rosecoco.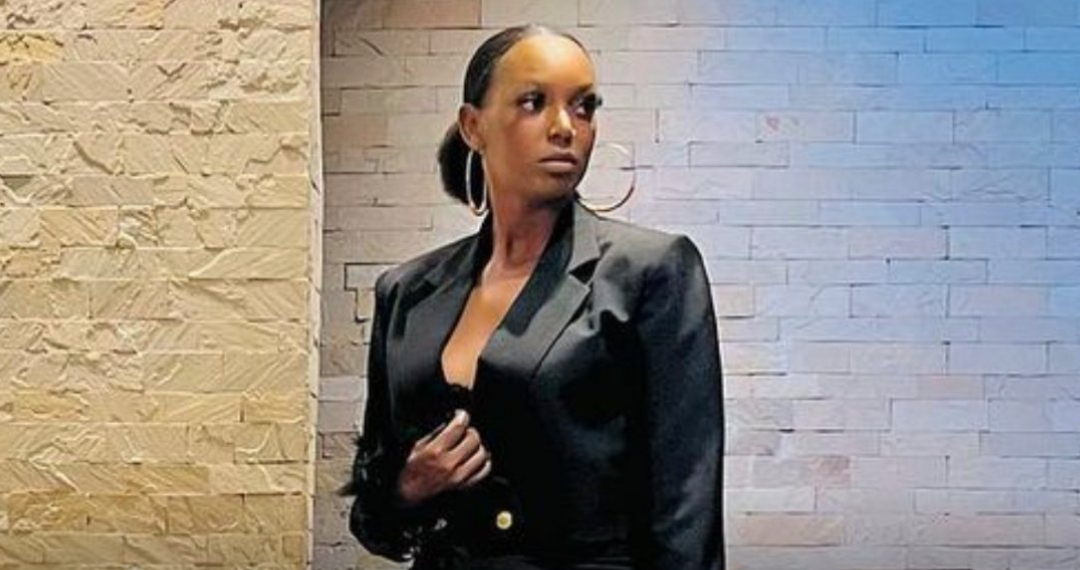 In the exposed messages and bank receipts, the politicians and CEOS pay up to kshs 500000 just for the price of the rosecoco. There are allegations. However, the alternative of the honeypot pays more, especially for men.
Prostitution is one of the oldest trades in the world and thrives in the Kenyan underbelly and social media sites. According to the informant, there is a WhatsApp group where politicians or CEOs who need their services can contact these fine Kenyan babes.
The WhatsApp group is owned by an Instagram hunny named kemunto diana. In a recent interaction with famous blogger edger obare, AKA the tea master, diana acknowledged that all the allegations against her and the group's existence are true.
Diana explains that she was invited to a party at a hotel where she met famous people who looked lonely. That's when she asked if they ever needed company. She could hook them up with her friends. That is how her escort business started.
She explained that those guys had money to throw and didn't see the problem with them making it rain on her and her friends or any other female who needed it.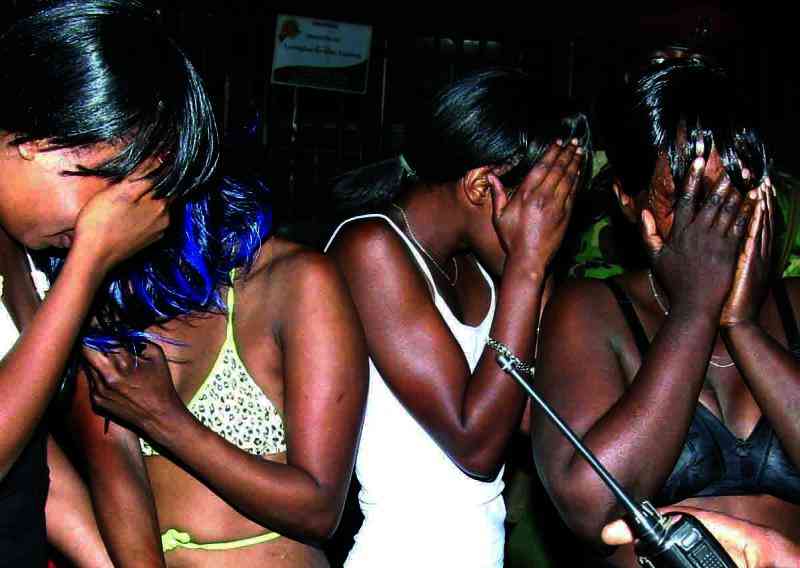 Diana says that the men have their preferences, and they would pay her to get them exactly what they want. She goes on to say that these famous men cater for the medical checkups of the ladies before they meet and do the deed.
She also says these politicians and managers have fetishes and itches they like to scratch, so the lady must be prepared to satisfy them.
In the conversation, diana vehemently denies being a pimp and claims that she only has the connections and connected her friends to money-making opportunities. She says that everyone involved in the business is above the age of 23 and is mature enough to know what they are getting into.
It is alleged that the group was deleted after the story leaked because the first rule of the group was discretion, as these famous people did not want their dirty laundry out in the open. The clientele list is yet to be released.