Family Bank Group has posted a KES 3.5 billion Profit Before Tax for the first nine months of 2022, up from KES. 2.6 billion recorded in a similar period last year.
The profits mark a 33.2% growth in earnings, strong partnerships, and an increase in non-interest income.
Further, the Group's loan book expanded by 22.7% to KES 79.8 billion, while customer deposits increased by 13.8% to KES 92.7 billion in the period under review.
Total non-interest income increased by 22.4 percent to close at KES 2.7 billion for Q3'2022.
The growth is attributed to a strong capital base; the balance sheet size grew, with total assets increasing by 19.9%, closing at KES128.5 billion.
 Family Bank CEO Rebecca Mbithi says they continue to create a healthy operating environment that provides consistent customer growth and profitability.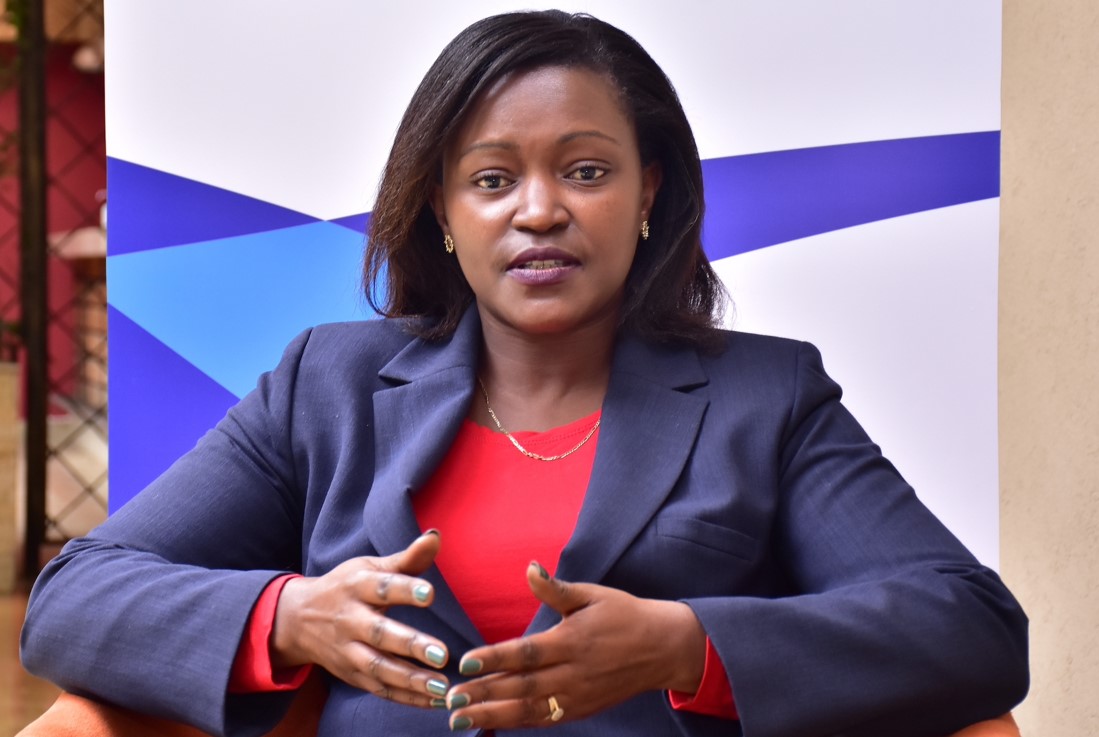 "Net interest income increased by 9.8 % to KES 6.2 billion, supported by an increase in interest income on loans and advances and government securities which grew by 16.6 % and 40.7 %, respectively,"
she added
Additionally,  non-funded income increased by 22.4% from KES 2.3 billion to KES. 2.7 billion for the period under review, with income from fees and commissions registering a decline of 50.1% to stand at KES 84.6 million
Total operating expenses slightly increased by 3.6 percent to KES 5.5 billion from KES 5.3 billion.
However,  loan loss provisions registered a 42.1% reduction to close at KES 469.6 million.
Family Bank is a financial institution that prides itself in growing a strong retail customer base with a key focus on SME banking anchored on the positive transformation of people's lives in Africa. It has  93 branches across 32 counties.