Vasectomy, or vasoligation, is an elective surgical procedure for male sterilization or permanent contraception. During the procedure, the male vasa deferentia are cut and tied or sealed so as to prevent sperm from entering into the urethra and thereby prevent fertilization of a female through sexual intercourse.
Only one per cent of Kenyan men have undergone a vasectomy, says the Kenya Obstetrical and Gynaecological Society (Kogs).
This is despite national campaigns promoting free vasectomy services.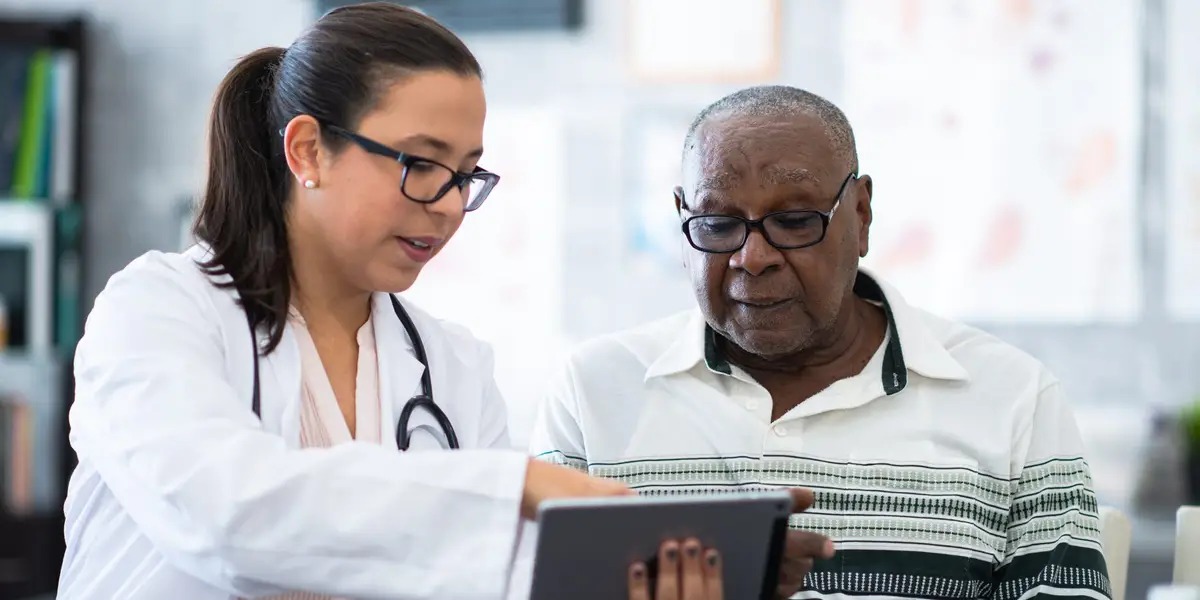 "The uptake of vasectomy is a matter of concern to us. Out of 100 males, only one would accept vasectomy," said the organisation's president Benjamin Odongo Elly.
He added: "Males believe vasectomy will affect their sexual performance for the rest of their lives. Ladies also think vasectomy will affect the fertility of their male partners."
Dr Elly noted that males and females believe vasectomy destroyed the former's ability to sexually perform.
Another expert, Francis Were, said Kenyan men who had accepted vasectomy had done it secretly because it was still attached to stigma.
"Many believe vasectomy makes them impotent. Those who have accepted it want it done secretly," said Dr Were, adding that family planning remained largely for women.
Last Year, curtains came down on a week-long meeting on a number of issues effecting public health at a time the country is focusing on universal health care (UHC).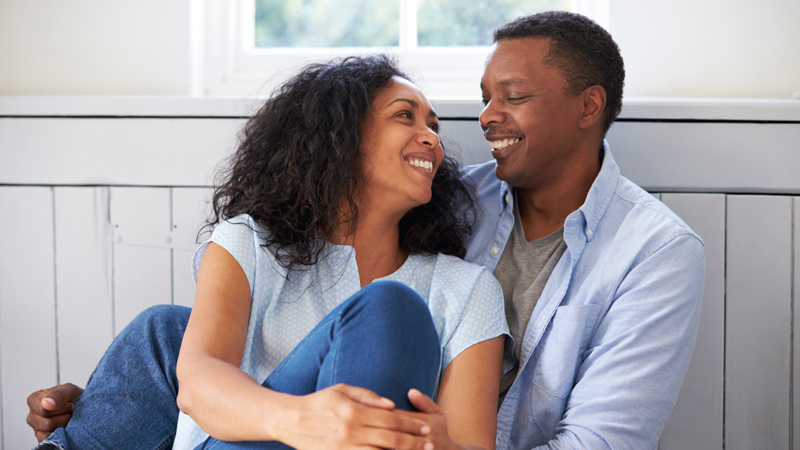 The experts deliberated maternal-fetal medicine, gynecologic oncology and benign conditions, infertility, endometriosis and reproduction health in Kenya.
Other areas were basic translational science in reproductive health, family planning and contraception challenges, urogynecology and medicolegal issues.
Some specific high-risk conditions, including post-partum hemorrhage, premature delivery, infections in pregnancy and family planning were addressed.
Were added that various challenges in sustaining quality of reproductive health services at the dawn of the age of universal health care were identified.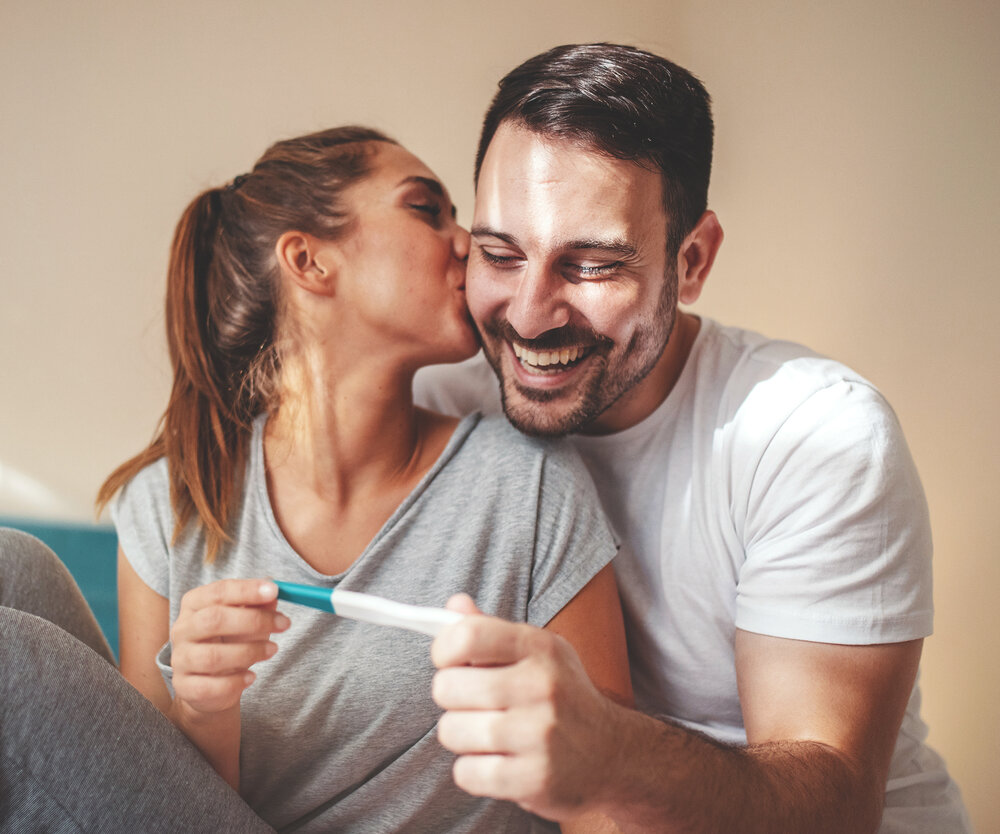 The doctors also observed that the frequent strikes by health workers over pay could undermine efforts to achieve UHC.
In their final communique, the doctors expressed concern over the low uptake of vasectomy hampering planning efforts for male countrywide.
They noted that less than one percent opted for sterilisation, blaming it on low acceptance level on males and females.
"It is possible to extract sperm from those who have undergone vasectomy and use it to make more children in case they want more in future or marry other women," said Elly.
Dr Omanwa blamed late diagnosis and treatment of various diseases, including prostate cancer and uterine fibroids, for many cases of infertility.
He said 15 per cent of Kenyans (or 7.2 million) were infertile, adding that the number could be reduced if Kenyans went for early diagnosis and treatment.