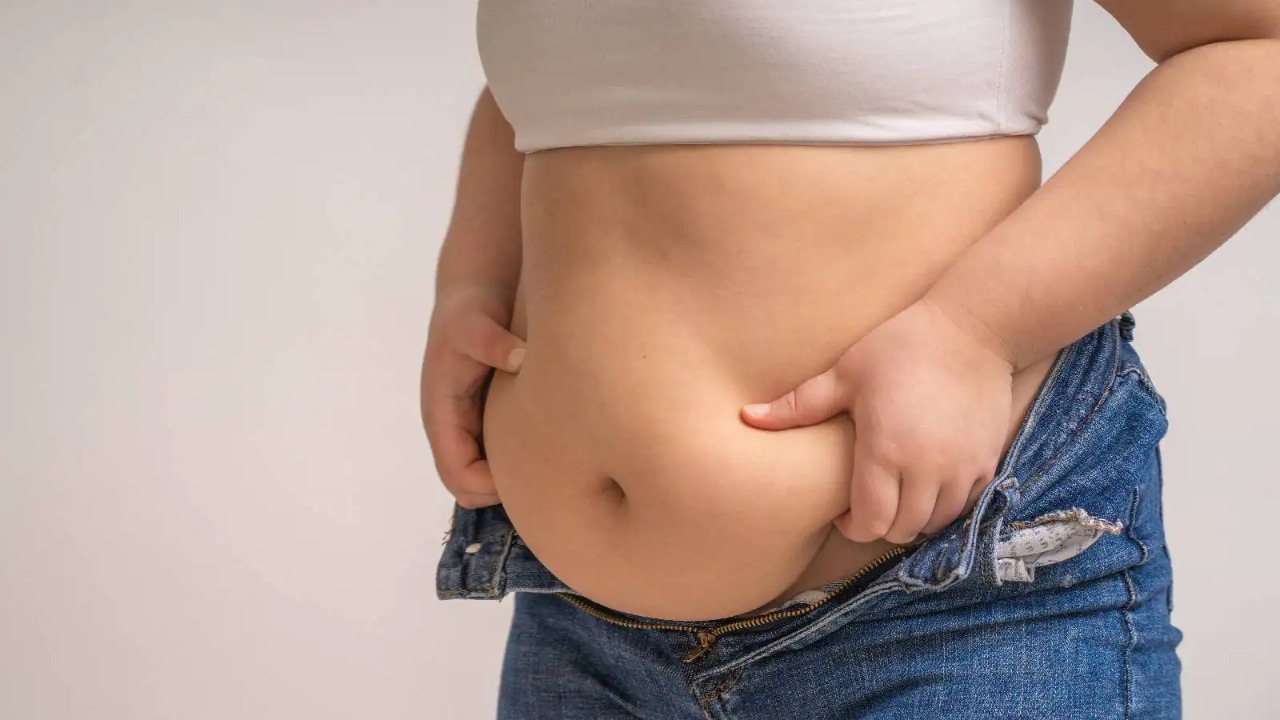 Manufacturers of many specialty pills, drinks, and supplements claim that their products can lead to quick weight loss, eliminate stomach fat, or both.
However, there is a lack of scientific evidence to confirm that these products are safe or effective.
Meanwhile, a person can lose weight and reduce fat through proven natural methods, including changing the diet and getting specific types of exercise.
This article looks at some  ways to lose belly fat. We also describe the factors that contribute to a buildup of fat in this area, and how this buildup can harm health.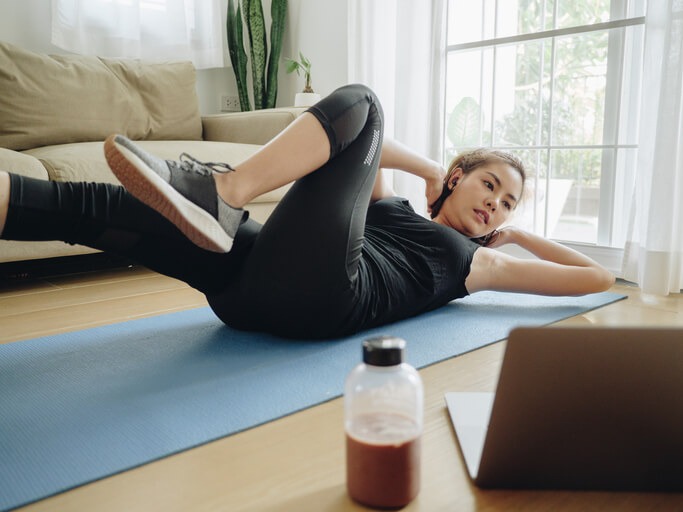 1. Exercise: Vigorous exercise trims all your fat, including visceral fat.
Get at least 30 minutes of moderate exercise at least 5 days a week. Walking counts, as long as it's brisk enough that you work up a sweat and breathe harder, with your heart rate faster than usual.
To get the same results in half the time, step up your pace and get vigorous exercise -- like jogging or walking. You'd need to do that for 20 minutes a day, 4 days a week.
Jog, if you're already fit, or walk briskly at an incline on a treadmill if you're not ready for jogging. Vigorous workouts on stationary bikes and elliptical or rowing machines are also effective.
Moderate activity -- raising your heart rate for 30 minutes at least three times per week -- also helps. It slows down how much visceral fat you gain. But to torch visceral fat, your workouts may need to be stepped up.
2. Diet: There is no magic diet for belly fat. But when you lose weight on any diet, belly fat usually goes first.
Getting enough fiber can help. Hairston's research shows that people who eat 10 grams of soluble fiber per day -- without any other diet changes -- build up less visceral fat over time than others. That's as simple as eating two small apples, a cup of green peas, or a half-cup of pinto beans.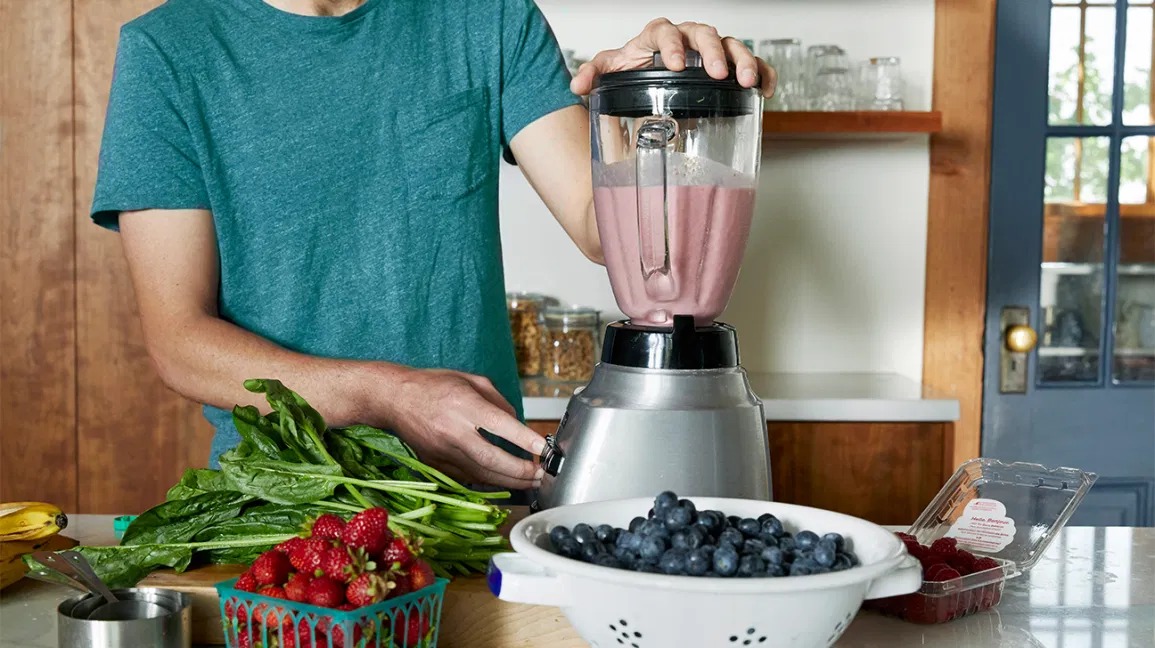 3. Sleep: Getting the right amount of shut-eye helps. In one study, people who got 6 to 7 hours of sleep per night gained less visceral fat over 5 years compared to those who slept 5 or fewer hours per night or 8 or more hours per night. Sleep may not have been the only thing that mattered -- but it was part of the picture.
4. Stress: Everyone has stress. How you handle it matters. The best things you can do include relaxing with friends and family, meditating, exercising to blow off steam, and getting counseling. That leaves you healthier and better prepared to make good choices for yourself.
"If you could only afford the time to do one of these things," Shively says, "exercise probably has the most immediate benefits, because it gets at both obesity