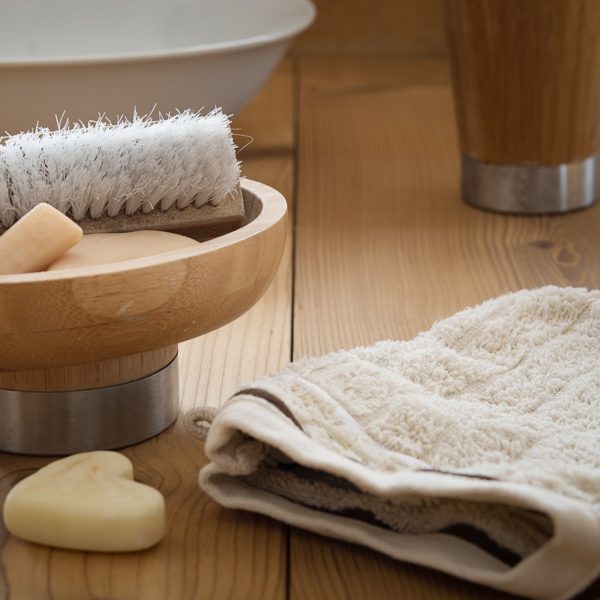 Proper vaginal hygiene is extremely important for a woman's health. Whether or not you're of reproductive age, keeping the vulva clean the correct way can make a huge difference when it comes to vaginal infections. Your vagina is a sensitive area and, thankfully, maintaining good hygiene is incredibly simple.
The most important part about vaginal hygiene is maintaining its pH. A normal vaginal pH tends to be slightly acidic and when this is thrown off, women start to experience symptoms of infections. These symptoms might include irritation, itchiness and pain. Some women are more sensitive to vaginal changes, particularly during pregnancy.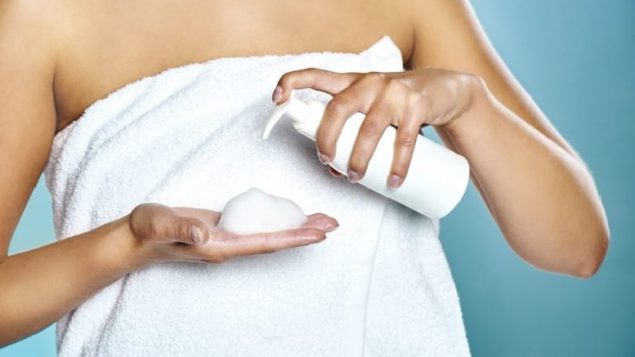 How do you wash your vulva?
You should wash your vulva with warm water. If you'd like, you can use a mild soap that won't irritate the skin — but this isn't necessary.
Spread your lips apart and gently cleanse around the folds, using a clean washcloth or your hands. Avoid getting water or soap inside your vagina.
In addition to washing your vulva, it's a good idea to wash the anus and the area between your vulva and anus every day.
It's best to wash "front to back" — in other words, wash your vulva first and then your anus. Otherwise, bacteria from the anus can spread to your vagina, which can cause infections.
Wait, so you don't need to use soap?
Nope! You don't have to use soap to wash your vulva, according to Mayo Clinic.
If you want to use soap, choose a soap that's unscented, mild, and colorless. Fragranced soap can irritate the sensitive skin in and around the vulva.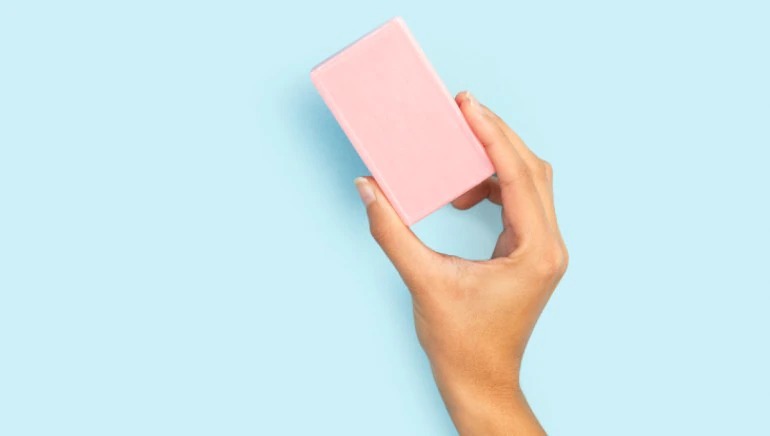 What about feminine wash or sprays?
Most supermarkets have a range of feminine washes and sprays that are said to reduce odor and clean the vagina. Don't buy these.
Your vagina doesn't need any of these items to be clean, and it certainly doesn't need to smell like a rose garden!
So all scented products are a no-go?
Yes, you should avoid these at all costs. Scented products — whether they're soaps, washes, or sprays — can irritate the vagina and the vulva.
But there's an odor! Will everyone be able to smell it?
Probably not. Your vagina might smell distinctly like a vagina, and that's OK.
It's unlikely that someone else will be able to smell it unless they're very close to your vagina — so your sexual partner will probably smell it.
But that's perfectly normal, and it's not something to worry about.
No vagina is odorless, nor should they be. Vaginas have many possible smells, from coppery to sweet. The smell of your vagina might change depending on your diet and menstrual cycle.
If the smell is pungent and unpleasant, contact a doctor or other healthcare provider.
Certain conditions, such as bacterial vaginosis, can cause your vagina to smell strongly. Your provider can advise you on any next steps.