An Evangelical pastor was found to be abusing victims by convincing them that his penis contained Holy Milk. Valdeci Sobreni Picanto of Brazil has now been arrested for misusing the name of the Holy Spirit for his disgusting behavior. The pastor claimed that the Holy Spirit would secrete from his penis in the form of holy milk because his penis was blessed by the Lord. He said that he had to release this "sacred milk" to be able to evangelize.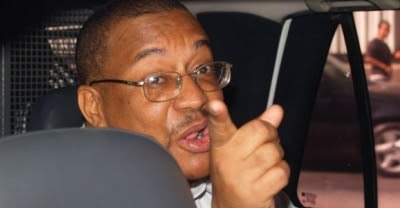 One of his victims report that the pastor would convince them that God would only come into their lives if they used their mouth. After worship, he would take them at the back of the church and asked them to perform oral sex with him until the holy milk was ejaculated.
"He convinced us that only God could come into our lives through our mouths and that's what He did. Often, after his preaching, he would take us into the back room of the church and ask us to have a special dinner with him until the spirit of God is revealed through his ejaculation. , attested one of the female victims of 23 years.
According to the police, the pastor testified, "It is the servant of God who is in my pants. I hope to continue my work in prison.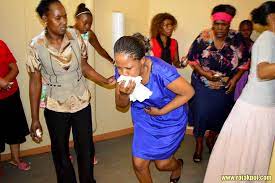 The criminal pastor, who is now in prison, would have tried to do the same with his cell partners, claiming that he still possesses sacred milk and has to benefit the most valiant.
This is yet another case of child abuse by people who misuse religion and the name of Christ to gain trust and to force innocent people to succumb to their sick demands. There are still many priests, nuns, ministers and pastors who continue to engage in such activities. It is hoped that organizations that are working toward catching these people will continue to work effectively to minimize such incidents.