Police in Kasarani, Nairobi County, have arrested a 29-year-old man who was in possession of 265 iPhones and around 10 android devices.
A police report filed at the station stated that the 29-year-old man was arrested by detectives from the office of the director of criminal investigations. the officers stated that the items are suspected to be stolen from the public.
Many Kenyans do not report their phones as stolen when that happens because they fear that the cost of having them searched and recovered is more than the original cost of the phone. they opt to just purchase new ones instead of dealing with the hustle. the police are however advising Kenyans to report such cases so that action can be taken against the suspects.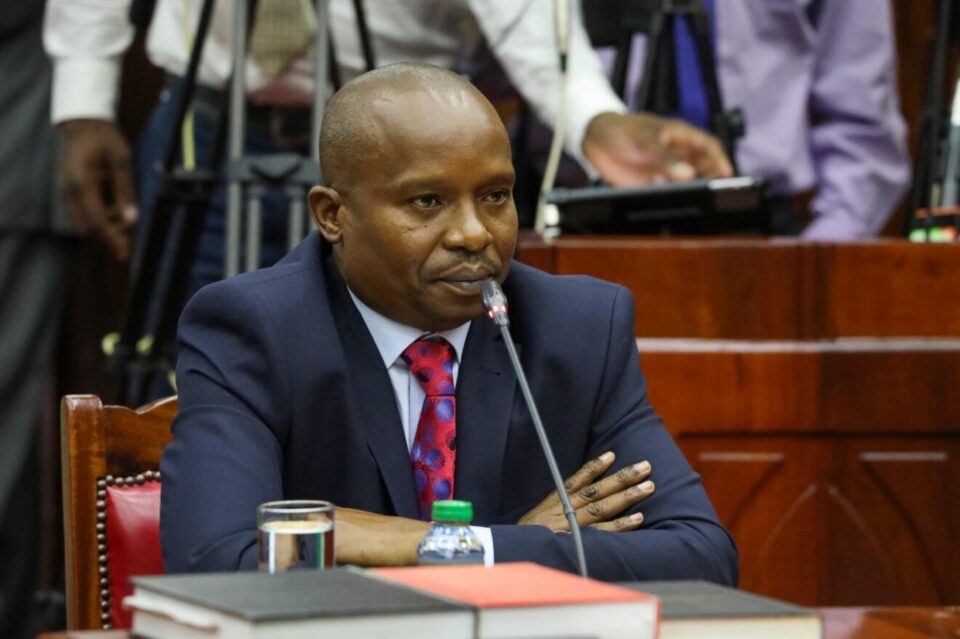 "Those boys who have dared the government and want to tell us that they can take over the city and make it a city of crime, we have heard you and therefore we are coming effective immediately, The team will get our errant sons, maybe daughters out of our streets and put them where criminals belong. We cannot trade our freedom and security for anything," said Kindiki.
Cases of phone thefts have been on the rise in recent months, especially in CBD. these thieves use various ways to lure unsuspecting Kenyans and steal from them. the most common means used is the nduthi gangs.
These young men on motorbikes snatch phones from unsuspecting Kenyans and are long gone by the time one realizes that they are phoneless.
Professor Kithure Kindiki who took over from Matiangi as the interior secretary of security has vowed to deal with the increased number of crimes and gang-related activities in Nairobi CBD and its environs