Days after winning a Ksh. 200,000 lottery from a local sports betting company, a Form Two student was killed by unidentified assailants. Police officers from Katulani in Kitui County are looking into the case.
The lottery money was won by Syengo Nyamai, 17, of Mavindini Day Mixed Secondary School, two weeks ago when he bet on the 2023 Carabao Cup Final game between Manchester United and Newcastle United.
It took place on February 26.
Collins Karanja, the head of Katulani DCI, claims that inquiries are being made to find the last individuals who had contact with the youngster before he was killed.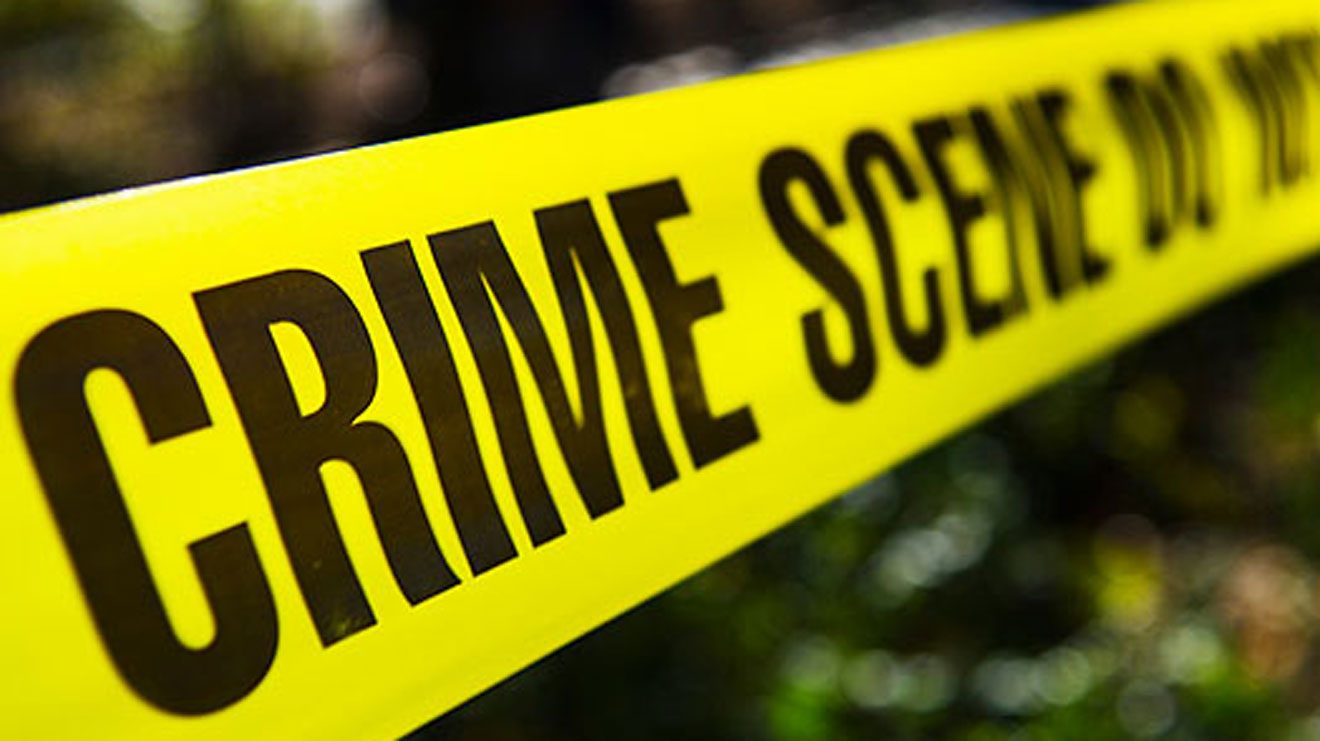 After going missing for six days, the young boy's body was discovered on Saturday, March 4, discarded in a thicket a few miles from his rural home in the Maliku area.
Also, Karanja reaffirmed that two suspects are being held and will be presented in court after the investigation is complete.
His eyes were gouged out, his right hand was fractured, and there were injuries to his brain, according to a postmortem report completed at Kitui Hospital.
The small boy's older brother, Munyithya Nyamai, claims Syengo registered a Safaricom SIM card using a neighbour's national identity card to register for the lottery. Still, he kept his family in the dark when he won the Ksh200,000 prize.