Ann Mwathi, Jeff Mwathi's mother, has revealed her prayer for her deceased son, urging him to continue fighting until he receives justice instead of resting.
The distraught mother begged her late kid to cry even harder until justice is done in a series of posts on her TikTok account.
Also, the mother described how close she was to her kid.
He used to send her voice notes while she was in Dubai, and she even tweeted screenshots of their talks.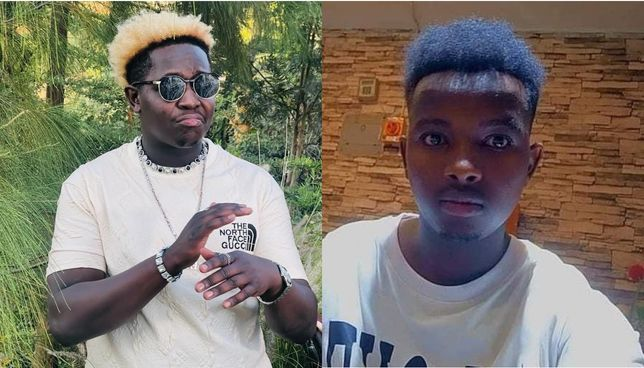 Also, Kenyans have repeatedly pleaded with Jeff's spirit not to rest until he receives justice.
Here are a few of the remarks:
You gave him the name Mwathi. The ruling is his name. Keep fighting, Jeff—you're not dead, you're just asleep, Essy urged.
"Be strong, Mama Jeff. Wambui wa Maina said, "Jeff's soul would never give up seeking his justice.
"Jeff, your spirit should battle them until they become apparent. They contacted the incorrect one, according to Justina Mwanza.
Boy, keep battling; don't abandon them, said Esther Kinanu.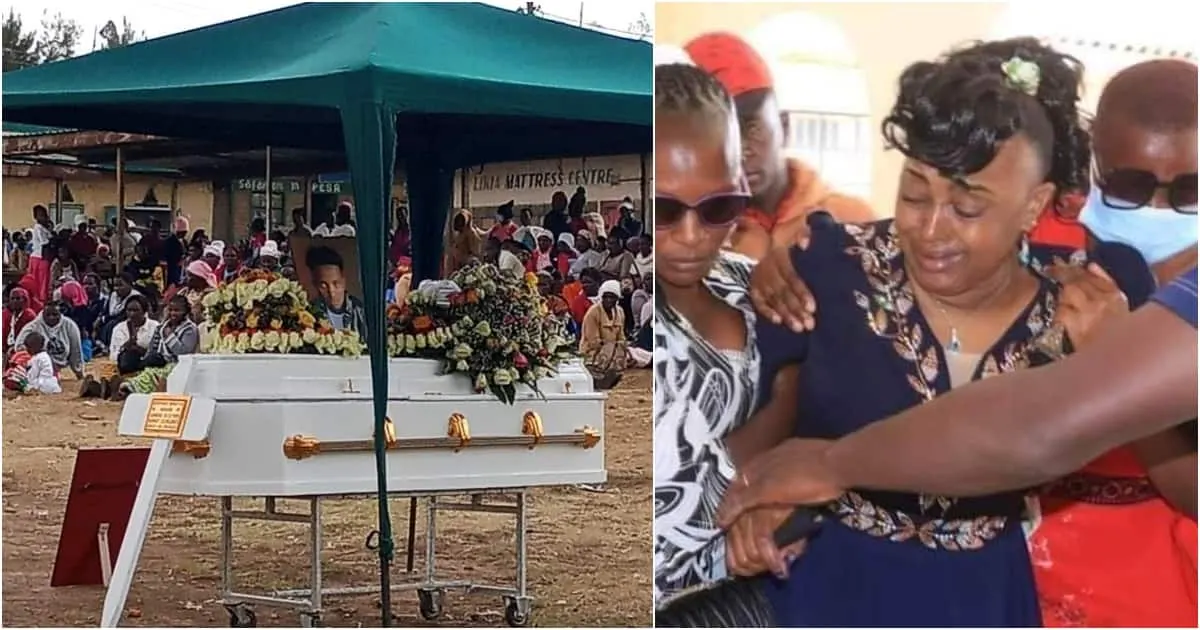 Joy Shreel Wanjiku wrote, "Don't rest; torture all who killed you till you achieve justice.
Keep fighting, son; don't let them get comfortable. Your blood was so priceless, Mwangi Jane remarked.
According to reports, Jeff Mwathi perished in an undetermined accident after falling from Dj Fatxo's apartment on the 10th floor of Thika Road.
According to an audio Mwathi's mother posted online, Dj Fatxo hired Mwathi to refurbish a store and office.
On February 21, Mwathi met Fatxo, and on February 22, he passed away in the musician's home.