As the Ugandan parliamentary Committee on Legal Affairs begins hearing views from different stakeholders on the proposed Anti-Homosexuality Bill, Bugiri Municipality MP Asuman Basalirwa wants harsh sentences for couples who engage in odd acts.
The bill seeks to outlaw same-sex relationships in the country and penalise those who support or finance homosexuality. The new bill calls for life in prison for anyone found guilty of aggravated homosexuality or attempting to commit homosexuality.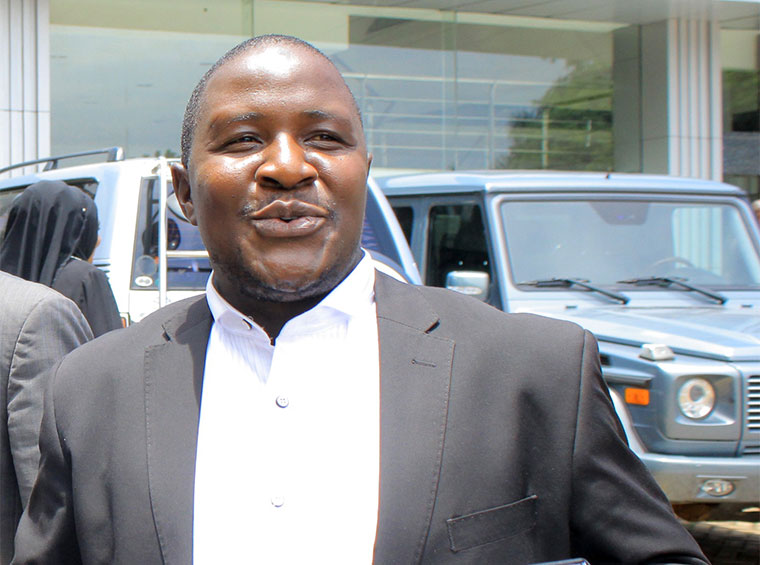 While addressing the committee, mp Basalirwa voiced concerns about the bill not penalising married people who engage in anal or oral penetrative sex. He defended the bill's lighter sentences, claiming that they were designed to decrease international opposition.
"I am proposing that the sentence be increased to life imprisonment as it is in the penal code," he said,
Fox Odoi, another mp, argued that there wasn't a need for additional laws because same-sex marriage is already illegal. He also stated that there was no reason for a married man to be prohibited from having anal sex with his partner.
"When you are talking about protecting the women in marriage, are you only talking about protecting the anus of the women or you are talking about all the other things I have talked about?" he added.
Odoi also stated that there is no statistical proof that homosexuality is increasing. According to police records, defilement is the most serious problem.